Finding the Joy in Teaching Once Again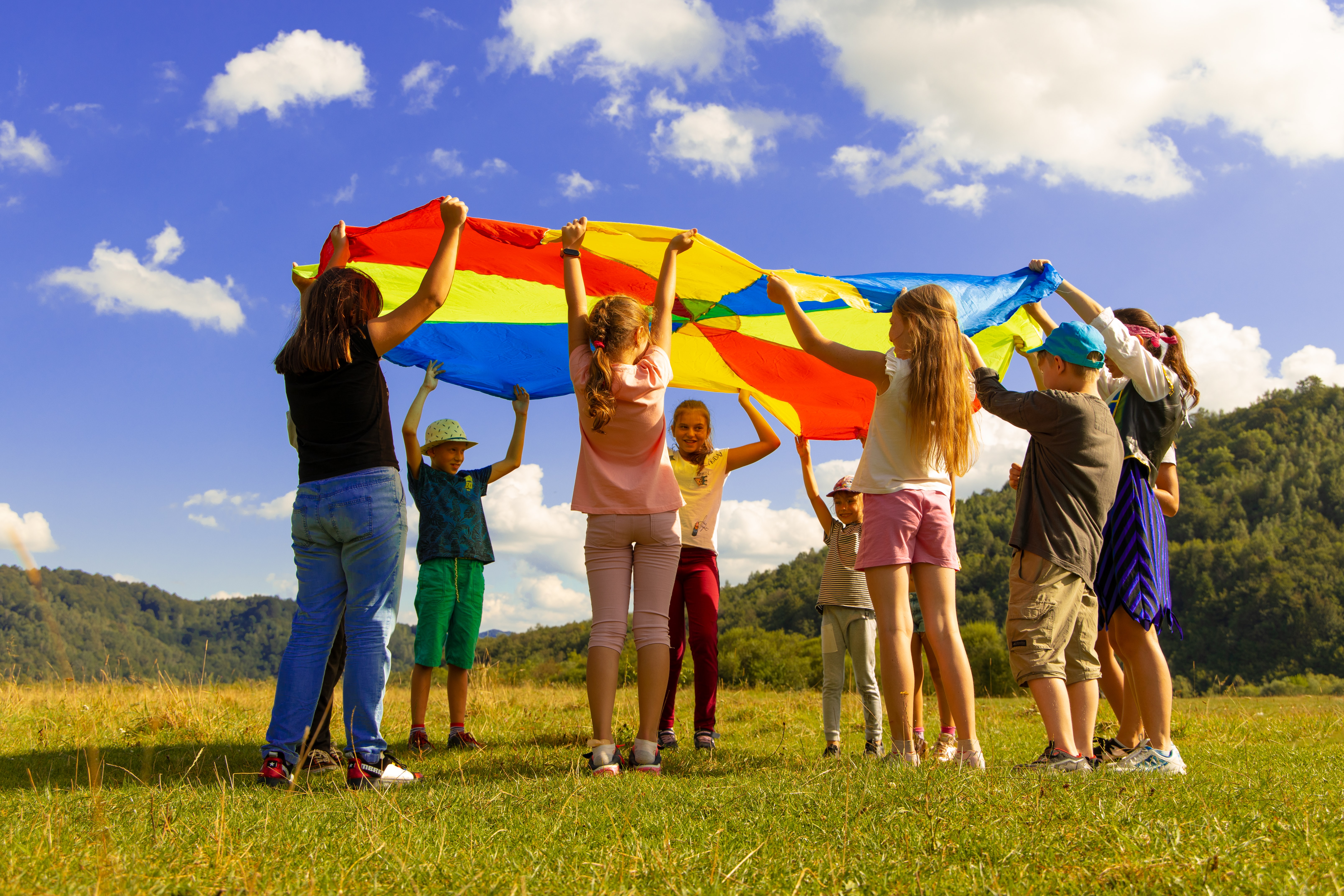 Teachers, sometimes it gets hard. Or perhaps work has been consistently tough over the last two years. Apart from heavy workload, sudden transitions to online learning and relentless pressure from schools and parents have led to us teachers feeling burnt out and experiencing poor mental health. Teachers may end up re-evaluating their career in education.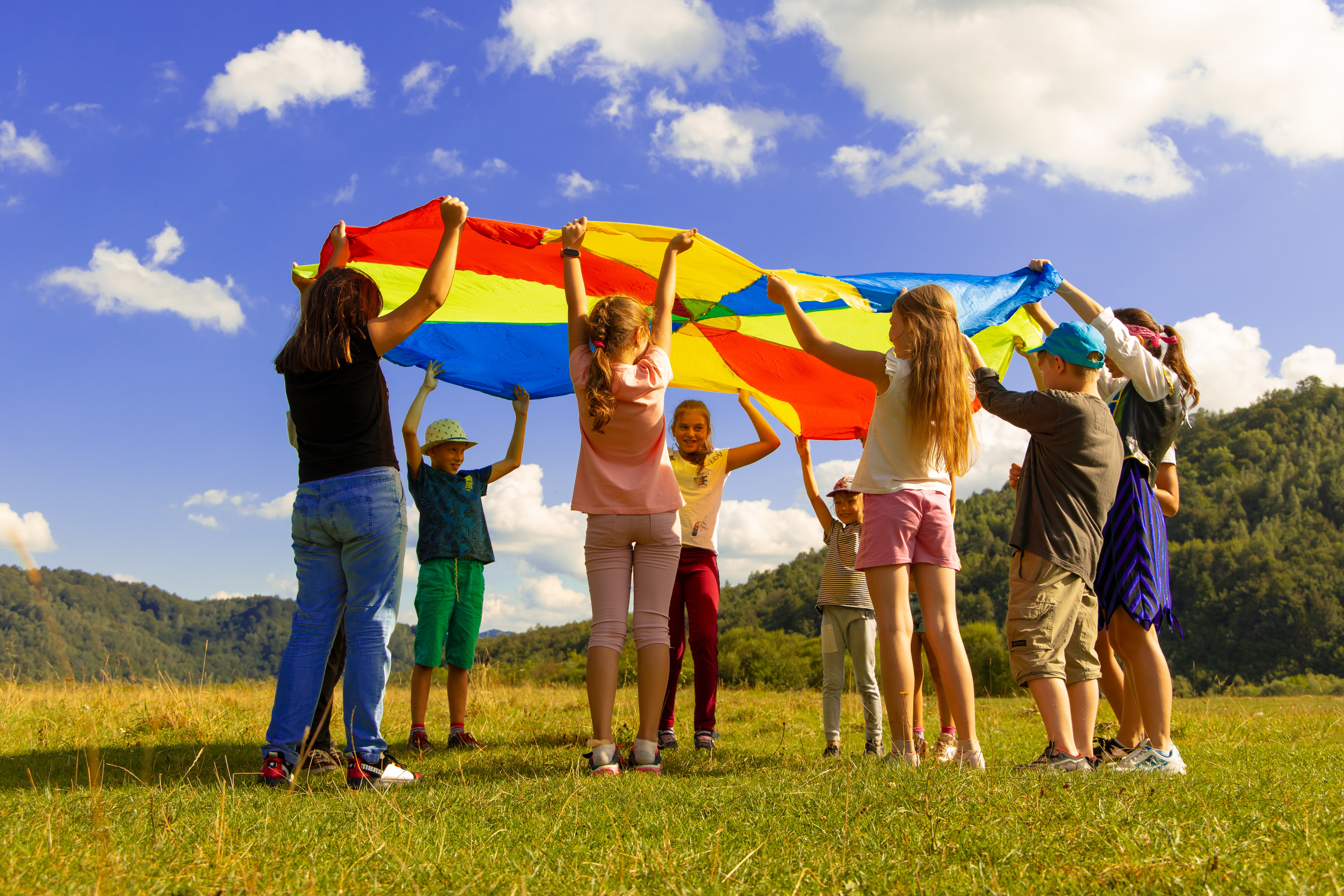 Once a year, schools and students celebrate and commemorate the efforts of our teachers, on Teacher's Day. While this one day of gifts and performances may not be enough to ease the gruel of the other 364 days of the year, may it serve as a reminder to look within and rediscover the reason we became an educator.
It is our passion, values and pragmatism about our meritocratic society that root us in our daily work. Of course, we need to remind ourselves we are not alone. While the responsibility of being a form teacher, co-curricular activities leader or subject matter expert can be stressful, seek a support system that works for you. Be it friends, family or peers at work, we need to find our safe space to share, to learn and at times, to vent. Asking for help is not a sign of weakness, but of self-awareness, strength and resilience.
Have a think about what values are most important to you – what is "Most Important to Me," "Important to Me," and "Not Important to Me." Have a conversation about what these values mean to you, with a colleague, friend or counsellor.
How can we support ourselves in channeling joy back into our classrooms?
Work on a project that excites you and sets you up for success in the next school year. Perhaps, creating a flexible seating arrangement, activity corners and craft sections could be a refreshing change to rigid classroom set-ups and lead to better social-emotional learning and creative outcomes.
Take your time to know each student individually through activities that will nurture strong relationship building and cooperative learning.
Integrate hands-on learning with student-initiated activities. Incorporate kinesthetic learning and help them discover their own passions!
It is easy to get caught up in the grind. However, it is important to slow down, re-centre yourself and once again find joy in teaching. Remember as well, it never hurts to get a little help from someone, or somewhere – for example, LittleLives can be a big help in managing day to day administrative work and keeping track of students' progress. Hit us up to find out more!