Here to tell her story, is Sofia!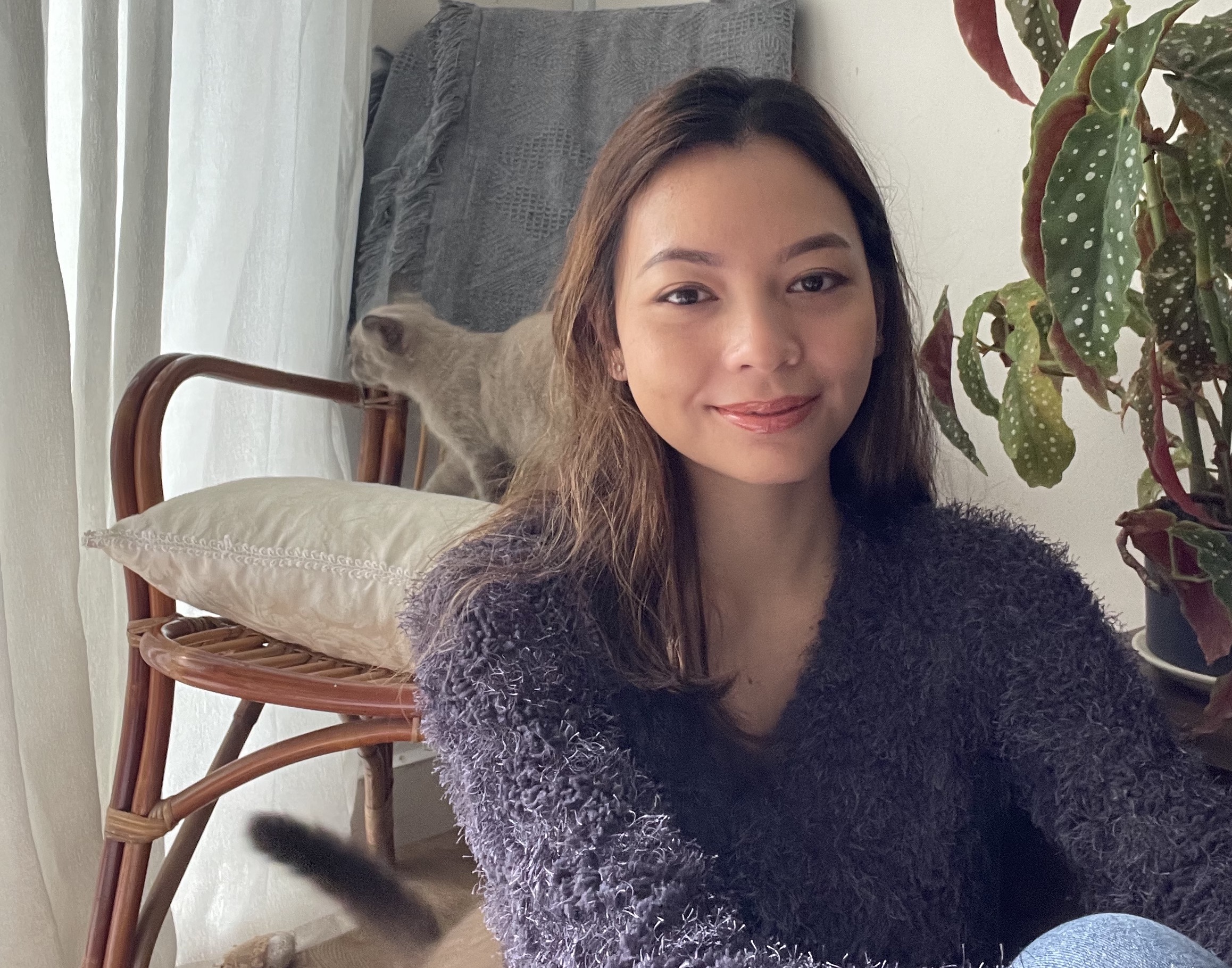 Here to tell her story, is Sofia!
In our latest instalment of Portraits of LittleLives, say hi to Sofia, one of our Storytellers based in Malaysia!
Tell us a little bit about yourself!
I'm a Storyteller in LittleLives. I enjoy going on a nature walk, doing yoga and i'm a cat mom of 2 :D
What did you do before joining LittleLives?
I was an Architect before I decided to change my line of work to Digital Marketing. One of the most memorable parts of being an Architect is seeing the work you've been working on for days and years through a screen or paper, comes to live! :D
Why did you join LittleLives? What makes LittleLives unique?
To challenge myself i would say. Coming from a non-educator/early childhood background, LittleLives seemed very interesting for me to kick off my first job in a non-architecture world.
In your own words, what is a creative way to describe your role as a Storyteller?
Painting a clear picture about what LittleLives can do through stories, videos and pictures.
What's a typical day at work like for you? What professional skills do you get to flex when at work!
Every day is a different day for a Storyteller! Some days, I'll sit in meetings with clients and potential collaborators. Other days, I'm working on our content for social media. But most days, i'm at the back end supporting LittleLives Malaysia in designing creative assets. One thing I would say i'm good at is definitely creating a fun poster for the festive season!
What is your favourite project at LittleLives to date?
The project i'm currently working on which is called The Little Help Desk! Little Help Desk is a segment on our social media platform where our Pixie is the star of the show. The goal is to address our teachers' pain points and find solutions on how to counter those problems through videos.
Have there been there any weird / challenging moments at work?
A HUGE challenge for me was definitely moderating a live webinar with more than 50 participants!!!
What are you looking forward to in the upcoming festive period!
Sales (LOL) and of course quality time with family and friends!