How Professional Development Can Help Educators Address the Challenges of Online Learning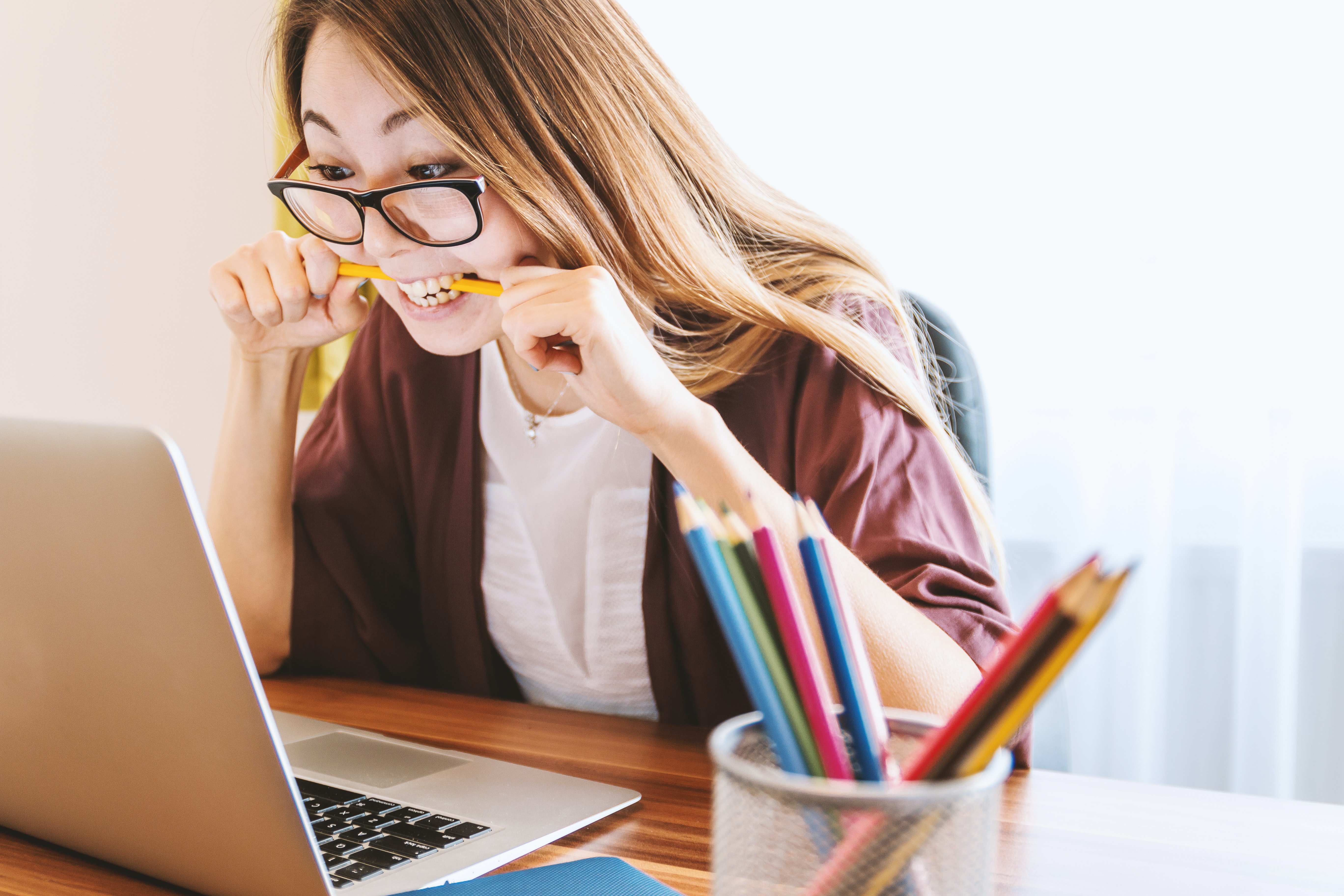 In the wake of the COVID-19 pandemic, online learning has become the norm for many educators around the world. While it has been a necessary adaptation, there have been a number of challenges associated with this shift, particularly when it comes to engaging students and maintaining a sense of community in a virtual environment. Professional development can help educators address these challenges and develop new strategies for online instruction.
One of the biggest challenges of online learning is the lack of interaction and engagement between students and teachers. Without the ability to interact face-to-face, it can be difficult to build rapport and establish a collaborative learning environment essential for student success. In addition, students may feel isolated and disengaged when they are learning from home, which can make it harder for them to stay motivated and focused.
To overcome these challenges, educators need to be equipped with the right tools and strategies for online instruction. Professional development can help them develop these skills and stay up-to-date on the latest trends and best practices in online teaching. By participating in professional development programmes, they can learn how to use technology to enhance student engagement, how to create a sense of community in an online classroom, and how to develop effective online teaching strategies.
In addition, professional development can help educators develop effective online assessments that accurately reflect student learning. Educators can learn how to create online quizzes, assignments, and exams that are aligned with learning objectives and provide meaningful feedback to students.
Finally, professional development can help educators improve their classroom management skills in an online environment. Educators can learn strategies for maintaining discipline, promoting student accountability, and providing support to students who are struggling.
One example of a professional development programme that has helped educators adapt to online teaching is the Online Learning Consortium's (OLC) Online Teaching Certificate. This programme is designed to help educators develop the skills they need to design and deliver effective online courses. It covers a range of topics, including online course design, technology integration and online assessment and provides participants with hands-on experience designing and teaching an online course.
Another example is LittleLives' LittleAcademy - a virtual learning academy which offers a range of professional development opportunities for educators. This programme is a full-featured learning management system that provides educators with access to a range of resources, including online courses, integrated social learning experiences and more.
Professional development for educators is non-negotiable in today's education landscape. With a shifting paradigm favouring a hybrid and online learning environment, educators need to tap on tools provided by the school or source for their own aids to keep up.