How schools play a role in teachers' mental wellbeing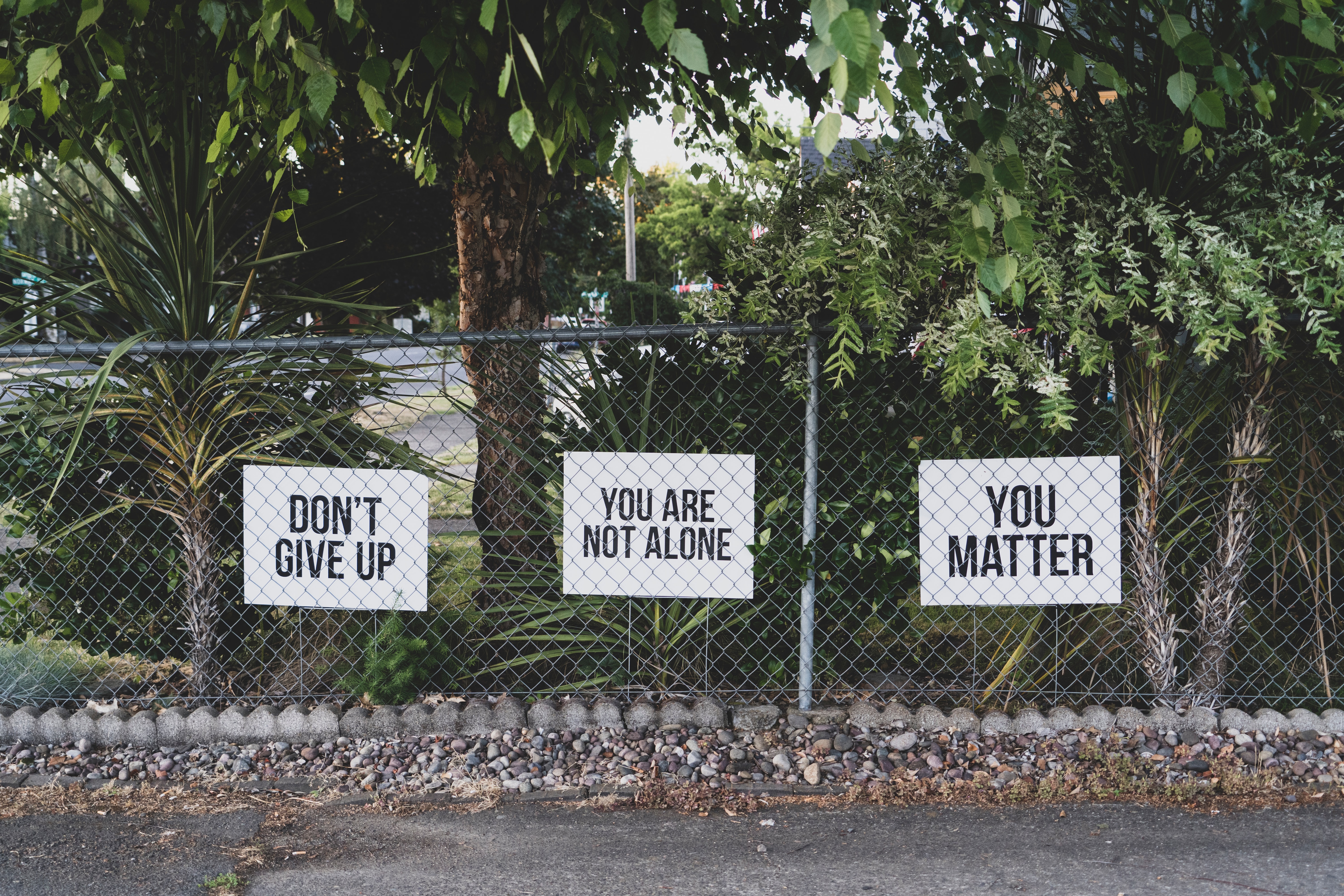 Students' mental health has been schools' priority over the past two and a half years of COVID-caused stress and disruption. However, another community was having a tough time too - teachers. Over 80% of Singaporean teachers said their mental health has been negatively impacted by work amid the pandemic.
Left unaddressed, work-related stress can lead to the loss of talented teachers. "Teacher well-being is incredibly important, not only for them but for their students' learning experiences as well," said Leigh McLean, an assistant research professor at the Center for Research in Education & Social Policy at the University of Delaware. Her research found that teachers experiencing depression spend less time doing whole-class instruction and planning lessons and have fewer warm interactions with students.
Occupational woes
Many teachers have cited the quick switch to home-based learning being a key stressor. The need to quickly pull together online lesson materials, pick up skills to engage students online and ensure attendance made teaching more challenging.
Students' anxiety over their work - due to less time spent in school, unconventional learning methods and the reduction of usual social activities - trickles down to teachers. After-hours texts have increased and are an example of how boundaries between work and rest have blurred.
Students aside, teachers' concern for their professional appraisals also affected their mental health. Teachers need to understand the ranking system and receive constructive feedback so they know how to perform better. Some teachers have also shared they must show they can deliver beyond "basic" teaching duties in order to be graded higher, such as volunteering for extra projects and organizing events irrelevant to students' academics.
Establishing a culture of openness around mental health conversations
Research has found that teachers' mental health and commitment to their career is better protected when they experience more support and autonomy from school leaders. Sometimes the first step is whether teachers are able to ask for help, depending on school leadership and culture.
School leaders need to be transparent to increase psychological safety so teachers are willing to open up about their struggles and then be helped to find solutions. Teachers may also not know about available resources such as counselling services, seminars, employee assistance programmes or peer support leaders. Schools should push for greater awareness of these resources and ensure they are accessible. After all, there is no point promoting counselling services to teachers when there are insufficient experts on hand to feed the demand. Beyond basic mental health care for teachers, psychological first aid for post-traumatic incident scenarios is necessary too.
What more can be done
Schools can be proactive in offering not just psychological band-aids (reactive measures) but also preventive measures. Establishing mental health care as part of a daily routine is a good step towards reducing teachers' stress. This can be offered either through professional development means such as LittleAcademy or wellness initiatives to teach self-care.
Ultimately, teachers need to know that it's ok to seek help - reaching out isn't weakness - and that schools want teachers to take care of themselves.