Let's get to know our Product Owner, Grace!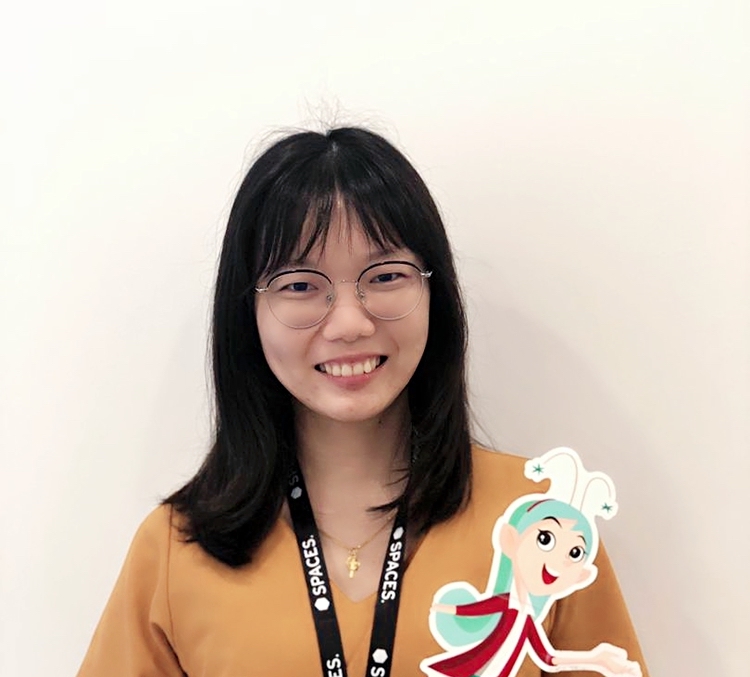 No stranger to the field of education, Grace loves the LittleLives hardware as much as its heartware - her team! Read on to find out more about her work here.
Hi Grace, can you introduce yourself to us please?
Hello, I'm Grace and I serve as a Product Owner in LittleLives. Education and kids have always been my biggest passion. Recently, I picked up a new hobby - photography. This hobby mainly started with the arrival of my baby, and now I have tons of photos and videos of him on my phone!
What did you do before joining LittleLives?
I was a preschool teacher prior to joining LittleLives. Before that, I also had the opportunity to work as a neurofeedback consultant who read brainwaves and designed treatment plans for clients.
Why did you join LittleLives? What makes LittleLives unique?
My experience as a preschool teacher got me thinking on how preschool teachers could be better supported in running their day-to-day operation. That's how I discovered LittleLives and made it my home till this day! I am proud to witness how LittleLives has been a solution provider in assisting schools to provide quality care and education to the little ones in their journey of growth and development.
What are your responsibilities as a product owner at LittleLives?
As a product owner, I will be the main driver for the product under my care - from conceptualising, to developing then delivering of the finished product, while ensuring maintenance is kept optimal.
What's your favourite part of your job?
Being able to witness a product take shape and actualise from abstract ideas to concrete products is indeed empowering! In addition, I'm grateful to be working with a vibrant team that adds joy to the work routine.
What random function of the LittleLives app/service/product do you feel adds the most value to its user?
If you'd ask me, I love the Portfolio feature on LittleLives the most! Now as a parent, I realised how important a regular update on a child's growth and learning progress is. Speaking from experience as an educator, being able to keep parents updated on a child's learning progress in a systematic manner and have the children's portfolio exported at a button's click is simply amazing!
Have there been any weird / challenging moments at work?
Of course! What's work without challenging moments? Haha :D There are countless (many, to be fair) challenges all throughout, but overcoming them one by one is what makes work meaningful and memorable.
What do you hope to see in the future for the edtech industry?
Edtech is bound to flourish in the coming days, but I would certainly hope its blooming will benefit more educators and families out there to enjoy the best of the learning experiences!