Meet Ayu, an Angel through and through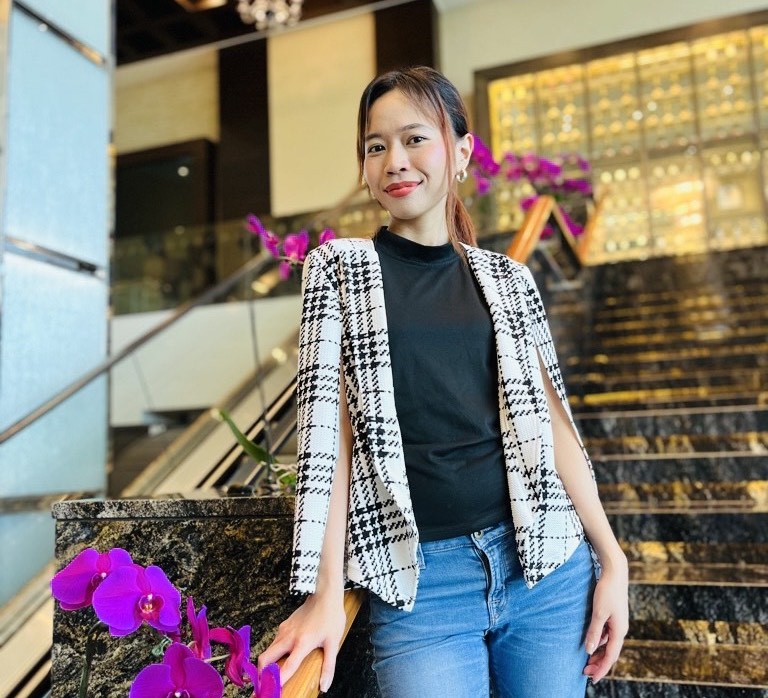 My name is Ayu! I am an Account Manager, or better known as Angel in LittleLives. One thing about me is that I am a certified TikTok-addict (editor's note: so am I!)
What did you do before joining LittleLives?
I was studying! I joined LittleLives when I was still in university:) This is my first job!
Tell us a little about the LittleLives Malaysia team!
We LOVE team-bonding and take it very seriously. We're friends first and colleagues second!
What are your responsibilities as an Angel?
Our LittleLives Angels are extremely versatile. Beyond onboarding schools onto our LittleLives system, we also manage recontracting and offer customer support whenever needed!
What has been your favorite project to date?
🇲🇾I recently ran a Malaysia Day contest for schools and it was so nice to see their creativity in designing their posters! I could feel their patriotism through every submission and it was so fun to look through all the artwork. 🇲🇾
What are some common challenges you face at work?
I constantly think about whether I've done my best to ensure all our schools' needs have been met. As different schools have their own specific practices, trying to address all their unique requirements into our system can be tough. However, it's a challenge we're up for!
Any final words for our readers?
"Hard work will never betray you" is a quote I've held onto since I was 14. While we may not always get the result we want, even after hard work, I believe in karma and blessings will manifest themselves in one way or another.