Portraits of LittleLives - Quyen Nguyen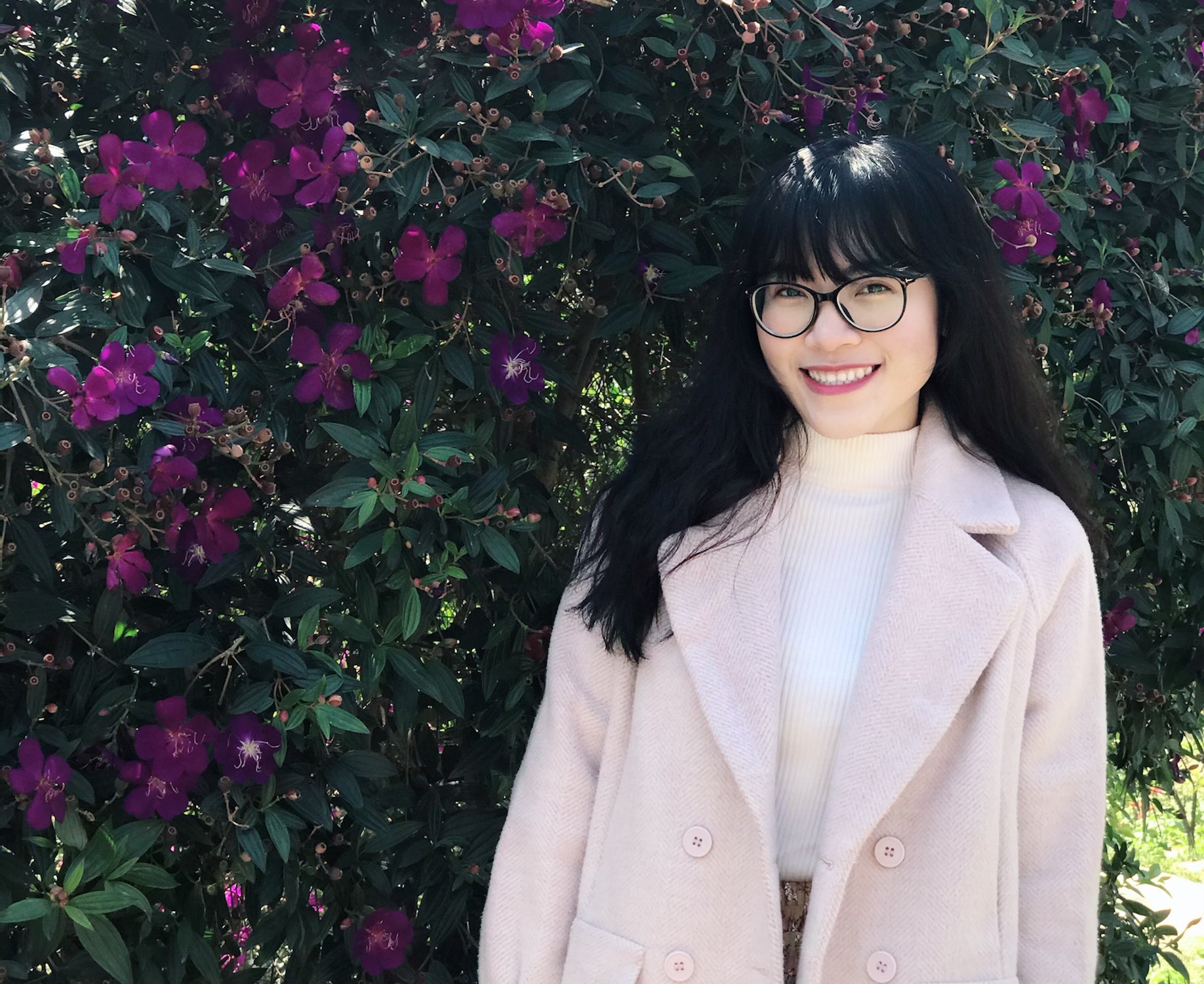 She was an ex-small business owner and is now part of a LittleLives Angel - find out more about Quyen Nguyen!
Introduce yourself!
My name is Quyen and I'm a LittleLives Angel, or Customer Success & Relationship Manager. I love to travel, explore and learn new things. However I do love my own alone time. But overall, I like to do work that has sustainable value and brings happiness to people.
What do you do as a LittleLives Angel?
Training, inspiring, educating about LittleLives products for schools. I test, collect feedback and work with our team to enhance our product and services. Of course, building relationships with schools is a huge part. Not only do I need to understand all that LittleLives has to offer, when I get to know our clients I need to be quick to assess their needs and flexible when proposing the right solutions for them.
Of course, I am supported by a lovely team who is smart, agile, united and understanding.
Schools in Vietnam have had a hard time navigating lockdown due to Covid-19, but through this period I had the opportunity to organize a contest between schools. We encouraged schools to stay close with parents. This was really a meaningful activity to help schools improve their relationships with parents during that difficult time.
What are some common challenges that Angels face at work?
I think the biggest challenge is the speed at which new features are developed and how quickly we need to learn about them! We do need to stay up to date to best serve our schools!
Share your favorite quote / mantra and why it means so much to you!
"Problems are like washing machines. They twist you, spin you, and knock you around, but in the end you come out cleaner, brighter and better than before." I can relate as I feel that life is a series of problems that we need to learn to face and overcome.