School Holiday Activities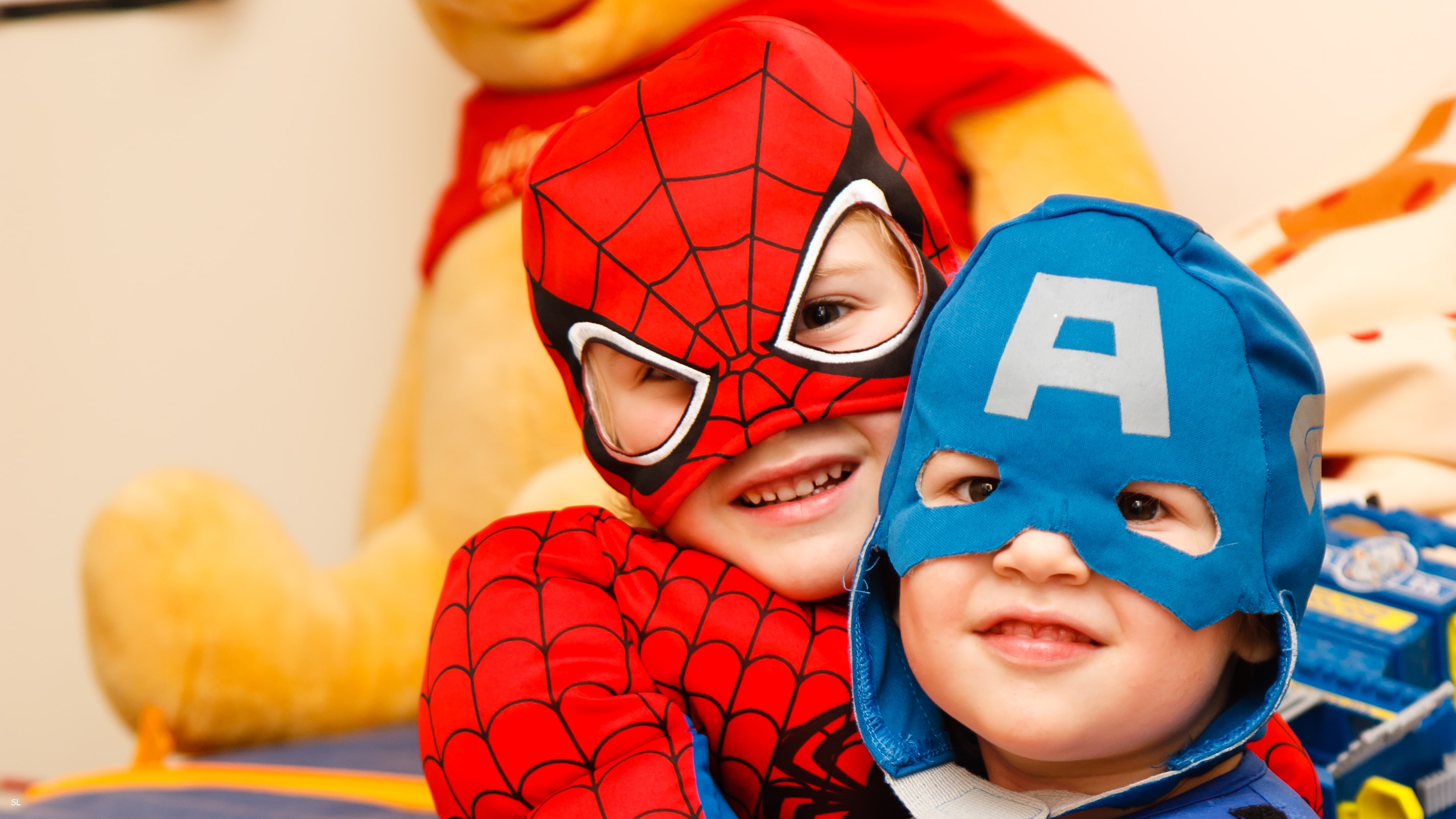 We're finally here! The end of the school year is a great time for kids in Singapore to take a break and enjoy some fun holiday activities. Here are a few ideas for things that kids can do during the school holidays:
Visit a theme park
Singapore is home to several exciting theme parks, such as Universal Studios Singapore and Adventure Cove Waterpark. These places offer a variety of thrilling rides and attractions that are sure to be a hit with kids.
Go on a nature hike
Singapore is known for its beautiful parks and gardens, and the school holidays are a great time to explore them. Go on a nature hike and discover the island's diverse plant and animal life.
Participate in a sports camp
If your child is interested in sports, consider signing them up for a sports camp. There are a variety of options available, including camps for soccer, basketball, and swimming.
Visit a museum or art gallery
There are several museums and art galleries in Singapore that offer educational and entertaining exhibits for kids. Some popular options include the National Museum of Singapore and the ArtScience Museum.
Learn a new skill
The school holidays are a great time for kids to try something new and learn a new skill. Consider signing them up for a cooking, art, or music class to help them expand their interests and abilities.

While the school holidays offer the opportunity for kids to go out and explore the city, there are also plenty of fun activities that can be done at home. Here are a few ideas for end of year school holiday home activities for kids in Singapore:
Have a movie marathon
Gather a selection of favorite movies and have a marathon viewing session. This is a great way to relax and unwind after a busy school year.
Get creative with arts and crafts
Set up an arts and crafts station with supplies such as paint, markers, and construction paper. Encourage kids to use their imaginations and create their own works of art.
Have a balcony picnic
Plan a picnic in the backyard or on a balcony. Pack a variety of yummy snacks and drinks and have a leisurely lunch or dinner al fresco.
Have a board game or card game tournament
Dust off the board games and card games and have a tournament with family or friends. This is a great way to have fun and spend quality time together.

No matter what activity you choose, the school holidays are a great time for kids in Singapore to have fun, learn new things, and spend time with friends and family.