Shared Agreements for Working Together Benefit Teachers and Administrators
Shared Agreements for Working Together Benefit Teachers and Administrators
A school is a mish-mash of talent. Everyone has their own working style. How can schools set clear expectations for staff to make working together as pleasant as possible?
Creating synergy is complex and schools should consider getting its internal teams to co-create shared agreements on working relationships.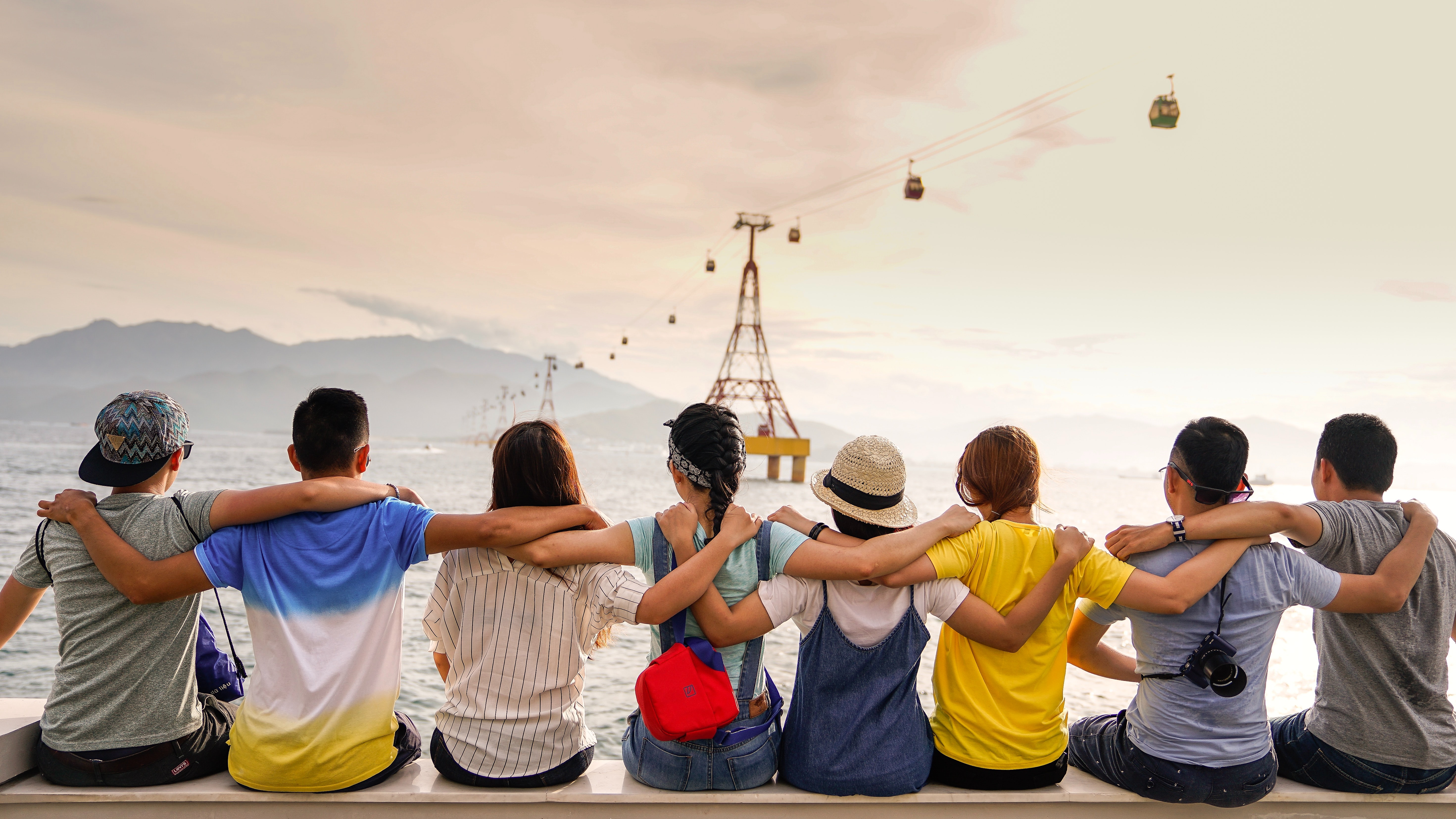 What are shared or working agreements?
These are guidelines that define how groups want to work together, and what they want in the working environment and from each other to feel safe and free to learn, explore and discover. (Haskell, Cyr & McPhail, Strengthening Your Facilitation Skills, Level 1, 2007)
Shared agreements are set up by the group and list down positive behaviors that will help group members be better together. Some simple rules of thumb to create an effective agreement include:
Being concise and covering the basics – set simple goals and tangible examples
Realistic and enforceable – Identify must-haves in a work environment and check one another's lists to make sure they are realistic
Discuss the team culture that is being built as a result of the shared agreement
Make it easy to explain to a newcomer (this makes onboarding so much easier!)
Are limited in number (it's no fun following a ton of rules)
Getting everyone to contribute
Teams who take time to create shared agreements might find greater success in
Setting professional boundaries
Using one another's time effectively
Respecting each other's ideas
Problem solving
However it is worth noting that such an agreement is not a guarantee for success. After all, rules do get broken and shared agreements, while not rules, might still be restrictive. Doing such work requires trust which takes time to build, or at least an openness to share. Ultimately creating a shared agreement is a way of making working life a little easier and there is more than one way to go about this – schools can consider using a talent management system that curates training programmes as a hack for success. Training in soft and hard skills will help to set educators up for success! To learn more about what a talent management system is and how it can help schools, hit us up at LittleAcademy!