Useful Checklist for a School Management System

Bryan Koh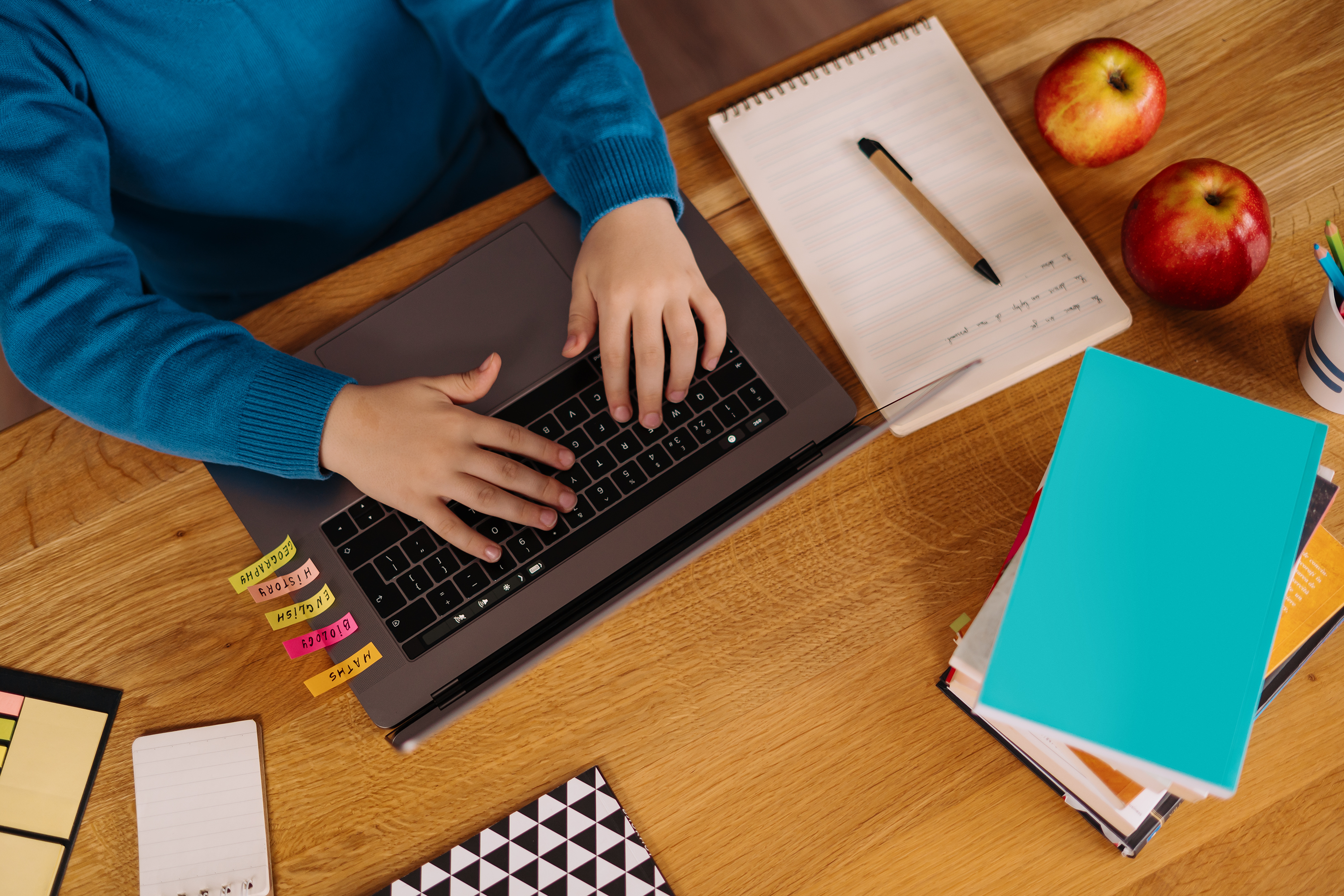 Every new school year brings a sense of excitement as schools get to refresh and restart their entire academic year. While there are plenty of things schools can work on to improve, having a school management system definitely helps schools kick things off.
Read more about: How to Start the School Year on the Right Note
As we prepare ourselves for another year in our classrooms, what are some things that are pending in our checklist in the school management system? Here are some of the items you can start paying attention to before your school year starts.
Academic-Related
1. Enrolment
Ensure that your students are transferred or promoted to the right class for the new year. This is very important as it will reflect on the digital attendance system as it goes by classes. To prevent any missing children on the first day of check-in, it's best to double check that all students are in their correct classes in the system.
Run through your enrolment tab as well to see if there are any students who are currently waitlisted or pending for a confirmation. Parents are always inquiring especially before the start of the new year so do keep an eye out on the enrolment list.
2. Attendance
Operating a digital record of attendance is very important because it frees up staff time and reduces paperwork. Keep an eye on registration, view and test attendance reports and check real-time status updates when students register in or out on the first day. Parents will eagerly be waiting to receive a notification that their child has safely arrived in school on the first day. This also sets up an expectation that your school is off to a good start.
Student-Related
3. Portfolio
Parents will expect a lot from schools, especially in the first week of the academic year. Ensure that your teachers are well-equipped and have a system in place to share students' learning journeys and observations.
Luckily, for users of LittleLives, parents can easily check Portfolio moments on their parent app, the Little Family Room app. Once teachers upload these moments into the system, parents will be notified and will be aware of what their child has learned during the day.
4. Compliance with Data and Policies
Ensure that all your legal documents are up to date and updated to the latest academic year. While it is not a requirement, keeping your documents current and following the education trend will give you a peace of mind so that you can focus on providing the best care and quality education to your students.
In fact, a majority of parents will also be happy knowing that your school prioritises their children's safety, especially when it comes to data protection.
Take a look at the available reports in the school management system to ensure that data have been inputted correctly.
Parent-Related
5. Parent Details
Parent details should be updated in your school management system because to login into the parent app, their details need to be accurate. This is important because they will then be able to access their children's profile, attendance, learning moments and other information. This also ensures they receive notifications whenever the school updates it.
6. Fee Details
Create new fee structures for every class in advance to make easy invoice generations for parents throughout the year. Parents will be alerted every time you generate an invoice or receipt, like in the LittleLives system.
To help you ensure everything is going smoothly, do a trial run on a sample child in the system to double check that every invoice and receipt generated goes out correctly to the parent. Rest assured that all these fee documents are kept in the system for record keeping and can be extracted easily.
Parents will also appreciate it if you inform them of any changes. Thus, you can utilise the school management system's virtual whiteboard to announce any amendments so that parents are informed with the fee structures.
The first few days of school can be nerve-racking and hectic. You're getting to know your students, catching up on administrative work, and adjusting to being in school after a long break. With a school management system and a checklist, it should help you ease your way into the new school year.
Why not check out LittleLives, a digital school system that can help transition into a smart school at the start of the new year that helps reduce operation costs and time, increasing efficiency and productivity for your school and teachers. Parents get a separate parent app that allows them to be actively involved in their child's progress too. Contact them now to find out more information!