The Importance of Professional Development for Educators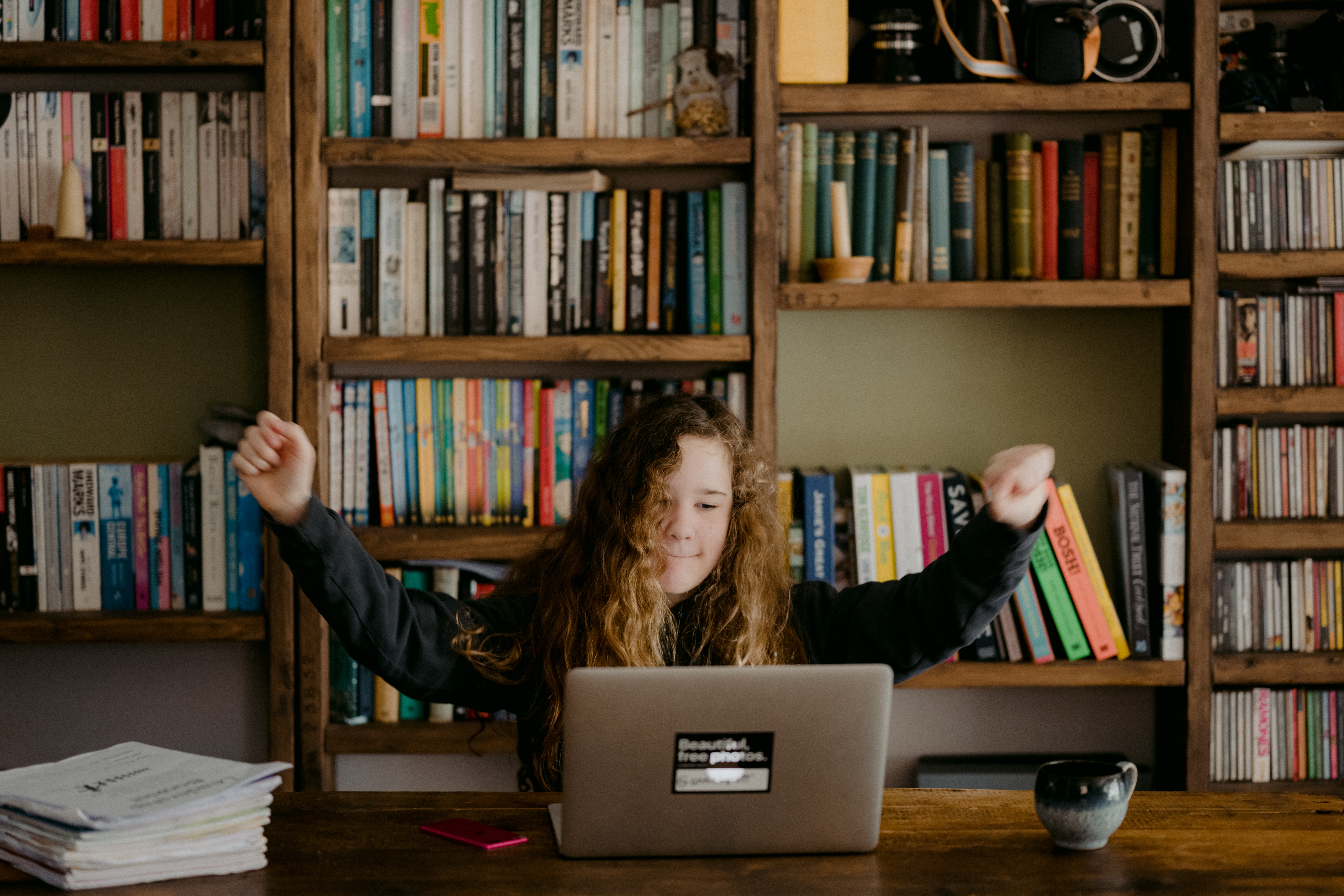 Professional development is a crucial part of an educator's career journey. It involves learning new skills, techniques, and knowledge to improve teaching practices and the quality of education provided to students. Keeping up with the latest in pedagogy, technology, and education trends is vital in today's ever-evolving education landscape.
The importance of professional development for educators cannot be overstated. Educators who engage in professional development have a positive impact on their students, their colleagues, and themselves. The investment in professional development has long-term benefits for educators, schools, and the education system as a whole.

How Can Professional Development Help Educators Improve Their Teaching Skills?
Educators who participate in professional development opportunities can learn new techniques, strategies, and best practices to enhance their teaching. They can also refine their current skills.
For example, a math teacher who undergoes professional training on how to use a new digital teaching tool in the classroom may learn how to effectively incorporate online resources, simulations, and interactive activities into their lessons. This not only improves his/her knowledge and skills, but also enhances the students' learning experiences and outcomes.
Apart from subject-specific professional development, educators can also benefit from training focused on the latest research and best practices in education. This type of professional development helps them stay up-to-date with the latest trends and innovations in education and provides them with opportunities to network with their peers and share ideas.
How Does Teachers' Professional Development Impact Student Learning?
The impact of professional development for educators goes beyond just improving their own teaching skills. It also has a significant impact on student learning. When teachers engage in professional development, they bring back new ideas and strategies to their classrooms, which can lead to improved student engagement and achievement.
Studies have shown that teachers who participate in professional development are more likely to implement research-based teaching practices, which can result in higher student achievement. For example, a teacher who attends a workshop on differentiated instruction may learn how to tailor their lessons to meet the needs of diverse learners, leading to increased student engagement and improved learning outcomes.
In addition to improving teacher practice, professional development can also enhance the overall learning environment of a school. When teachers work together to share best practices and collaborate on instructional strategies, the school culture can become more focused on student learning and success. This can result in a more positive and supportive environment for both students and teachers.
Ultimately, professional development should be a priority for schools educators, as it has the potential to positively impact both the teacher and the students they serve. It provides opportunities for personal and professional growth, enhances the quality of education, and helps ensure that students receive the best possible learning experiences. For more information on a professional development tool, check out LittleAcademy by LittleLives!