The state of teachers' mental health impacts students' academic performance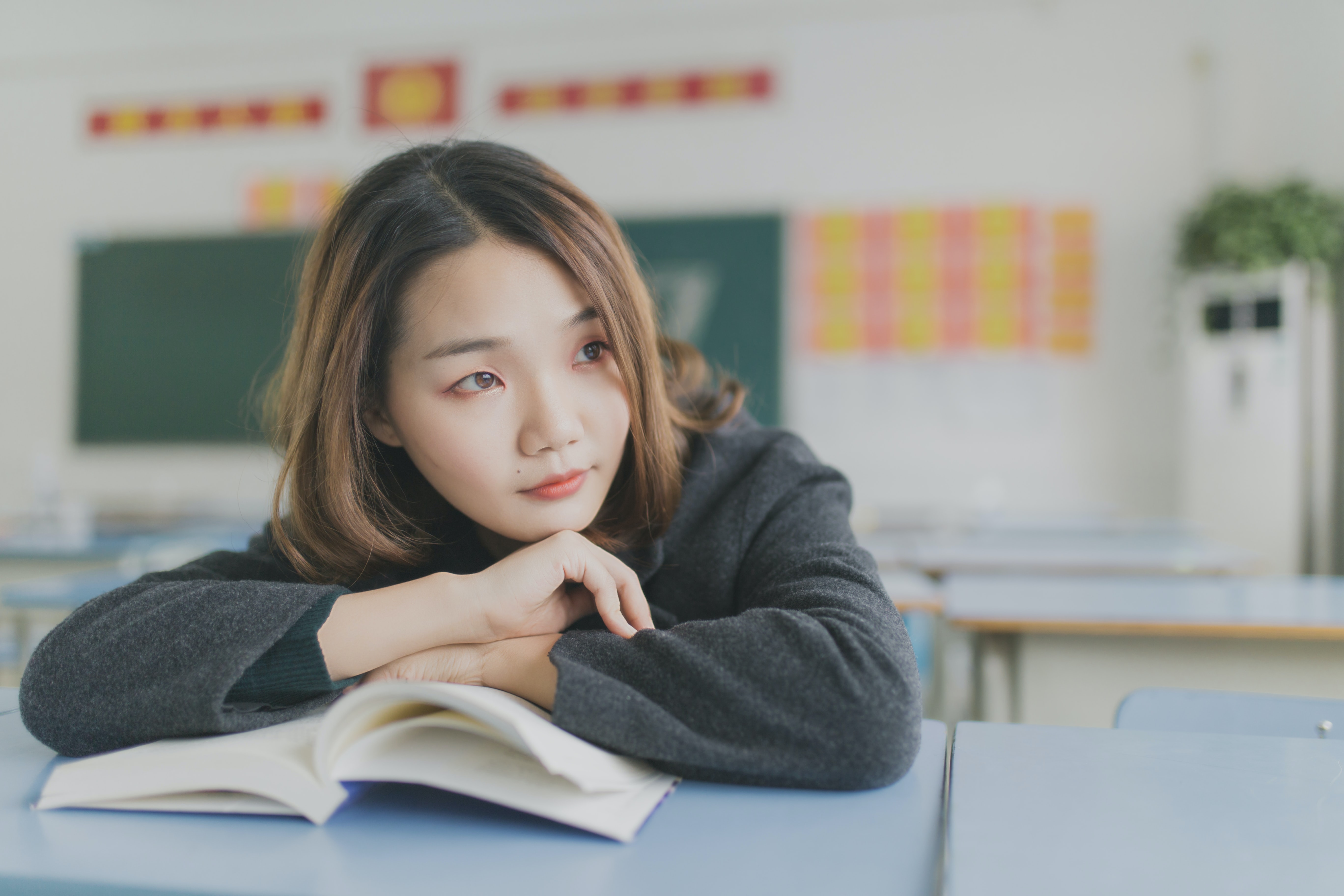 The spotlight is currently on educators' mental health, and the heat on administrators and government agencies to action change. Teachers play a crucial role in facilitating learning and guiding a child's social and emotional development. Teaching is an extremely stressful occupation and high levels of stress cause burnout, disengagement, job dissatisfaction, poor performance and high attrition. This also results in poorer academic performance for students.
Causes of teachers' stress
The main sources of teachers' stress include:
School organization with poor leadership and culture – A collaborative environment that encourages teachers' professional development is associated with higher job satisfaction. Conversely, poor relationships with colleagues and students may increase stress and lower commitment to students.
Heavy job demands – It is no secret that increasing academic rigors for students translates to a heavier workload for teachers. Managing students' mental health and parental expectations are also demanding interpersonal challenges that stress teachers out.
Work resources – Opportunities to be empowered to make decisions and facilitate collaboration among colleagues would allow teachers to feel empowered. In addition, proper remuneration also plays a role in helping teachers feel empowered, The recent news on Singapore's salary review of early childhood educators was welcome and the review is expected to be completed by Q4 2022. Hopefully, teachers' salaries are proportionate to their contributions and professional skills and competitive enough to retain talent.
Teachers' own emotional regulation – If a teacher is unable to manage their own stress, their classroom demeanor will suffer and potentially reinforce negative student behavior.
Teachers' stress has negative consequences
A study of high school teachers showed that 46% participants were diagnosed with excessive daytime sleepiness and 51% with poor sleep quality, compromising health,
quality of life, and teaching performance.
Teachers with higher stress levels also create classroom environments less conducive for learning, and their students show lower levels of social adjustment and academic performance. High teacher turnover rates have also been shown to negatively affect student academic performance.
"School mental health" should also include the wellbeing of educators and other school staff
There are three broad types of interventions:
Organizational intervention – changing an organization's (school) culture and work practices involve pushing for a more collaborative environment, open communication, peer support, professional development training, job redesign and more may not completely remove teachers' stress but can reduce it.
Organization-Individual interface intervention – This approach involves building coworker social support and skills training for both teachers and students. Examples include teacher mentoring programmes, school wellness promotion policies and social and emotional learning programmes for students.
Individual intervention – Such an intervention would be most immediately actionable and may include stress management and mindfulness training.
Schools need to commit to active engagement with their teachers and make a long-term investment in their wellbeing so as to retain top talent and guarantee employee and student success. For more information on setting teachers up for success, reach out to LittleLives and LittleAcademy to learn more.