10 Key Benefits of a School Timetable Management System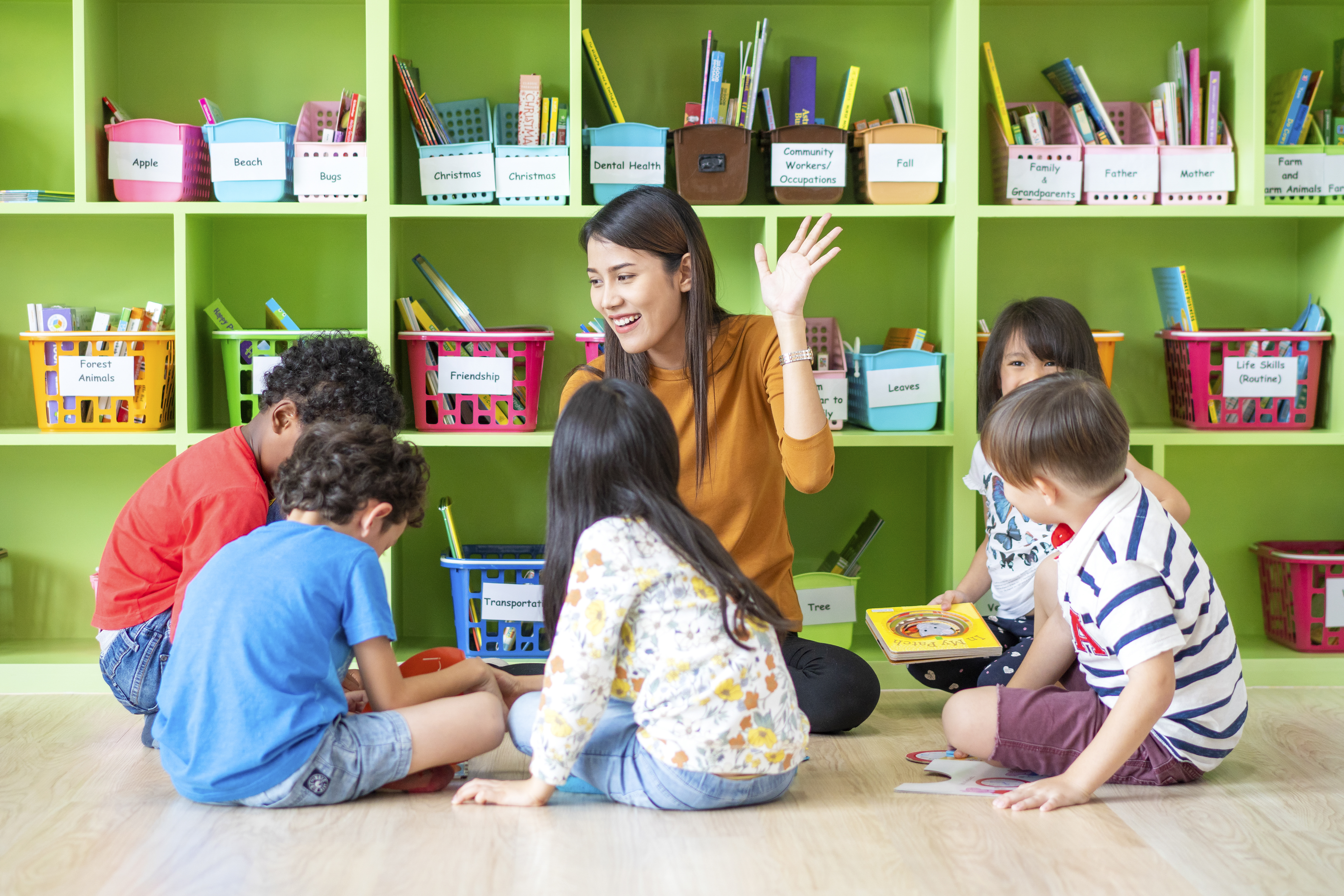 What is a timetable management system?
A timetable management system is a software that automates your school's timetable planning and event schedule. Any education institution - preschool, primary, or higher learning - can use such a digital system to help students and teachers.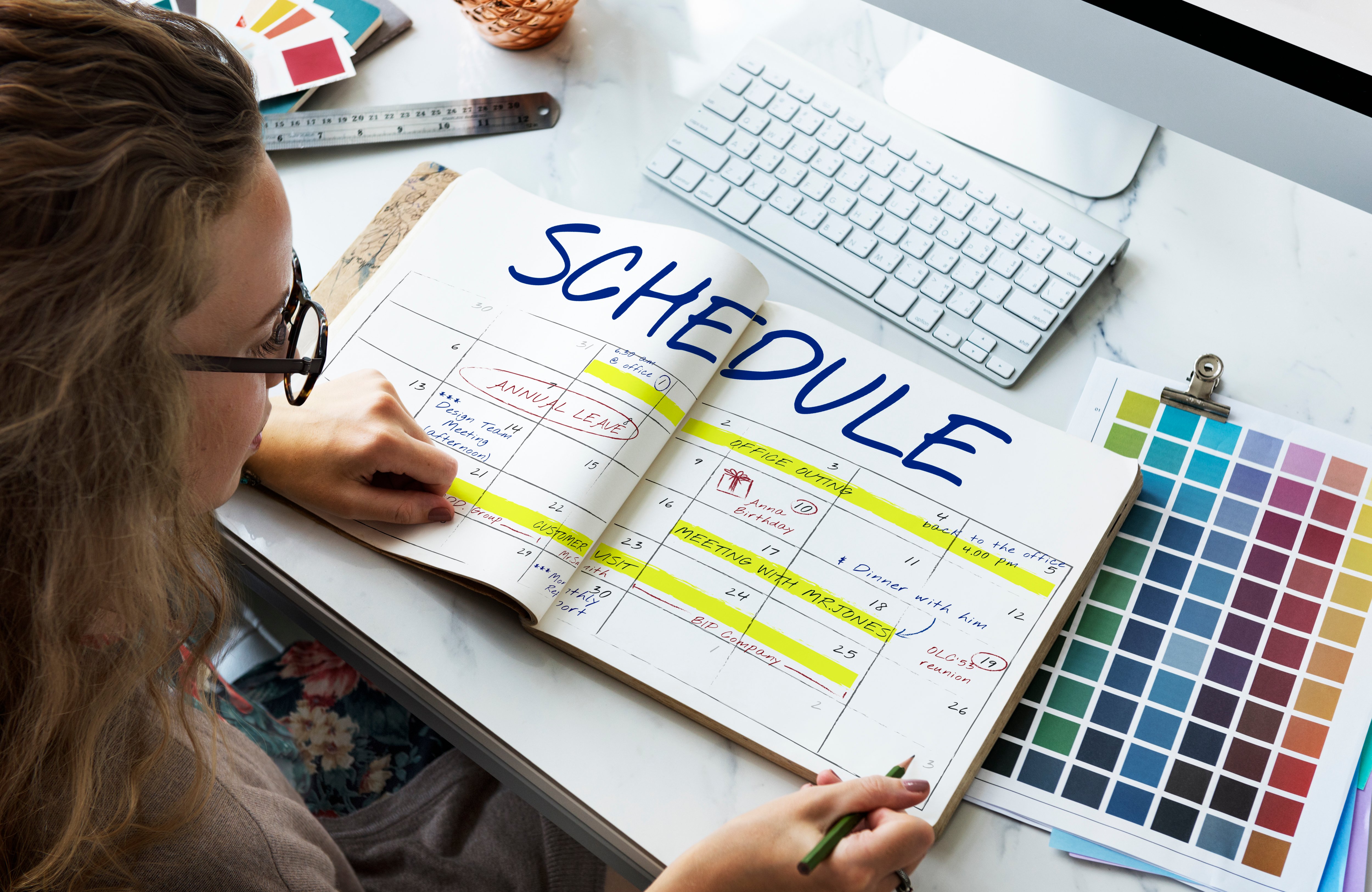 How will a school timetable management system benefit schools, teachers and students?
1. Save time
Creating a timetable can be complex, with much time taken to deconflict programme times. Formatting timetables in a reader-friendly way can also be time-consuming. A timetable management system would require you to just add basic data like topic/subject and time and duration; it will do the rest within minutes.
2. Reduce human error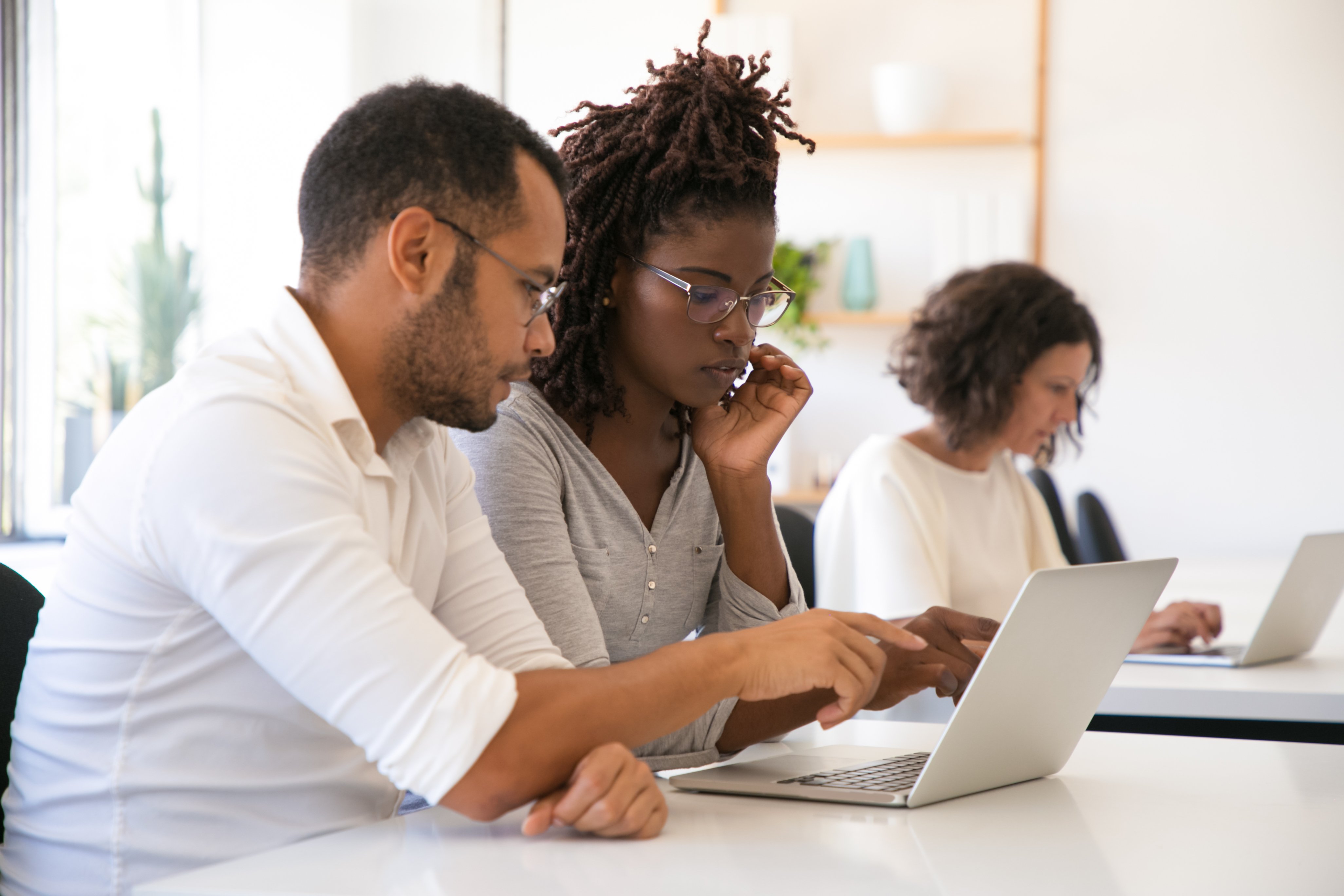 Manual systems inevitably lead to human error, however infrequent. A small mistake in a timetable could affect other aspects of your school management. With a system that automates timetable creation, updating and management, you would face much fewer instances of correcting mistakes. Even if errors occur, you can identify and correct them immediately.
3. Optimal resource allocation
Teachers are human too, and there will be times where our educators would need to take time off from school at short notice. To avoid scrambling through excel spreadsheets and paper schedules to identify an appropriate substitute, use the timetable management function in a digital school management system. Good timetable management systems would also notify other teachers when a substitute has been assigned.
4. Quick and easy to use
With every new semester or change in curriculum direction, school timetables may need to be updated. An automated timetable management system would allow you to make changes easily and quickly. Regardless of the number of lessons you teach and classrooms you manage, this system can create unique and non-conflicting timetables at the push of a button.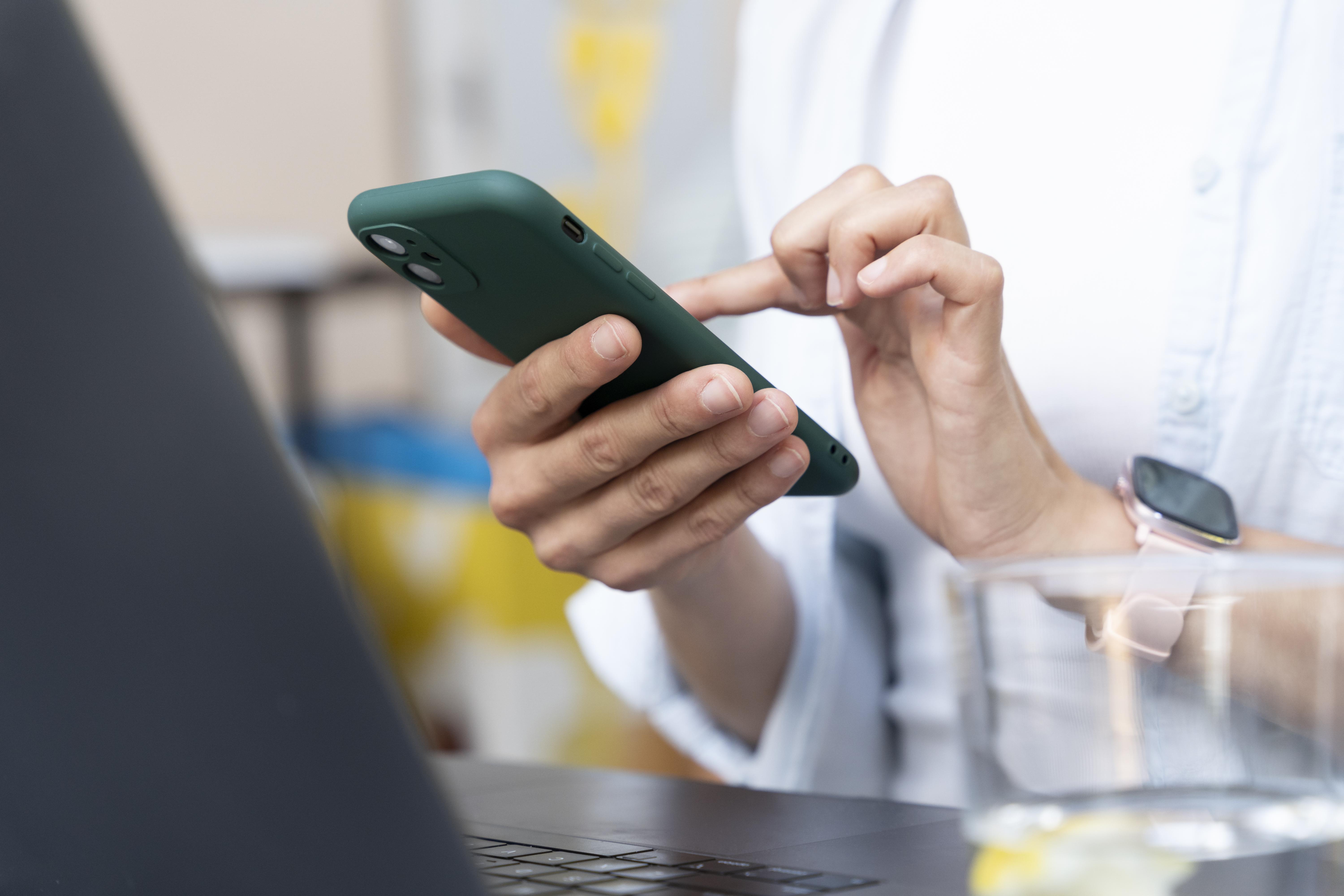 5. Real-time updates
Students, teachers and parents will be informed via push notifications on the school management system app whenever changes are made to the timetable. Rather than having to separately update students and parents, they can be notified simultaneously, reducing confusion and saving teachers time to prepare for class. After all, their priority is to provide students with quality learning experiences.
6. Data security
A school timetable management system holds information about school schedules, staffing matters and manpower allocation. It will also come with the necessary security settings to prevent data compromise, as do the other features of a secure cloud-based school management system. Also, when you store data digitally, it is easily backed up and hence, retrievable. You would not need to worry about losing important information due to technical errors or emergencies.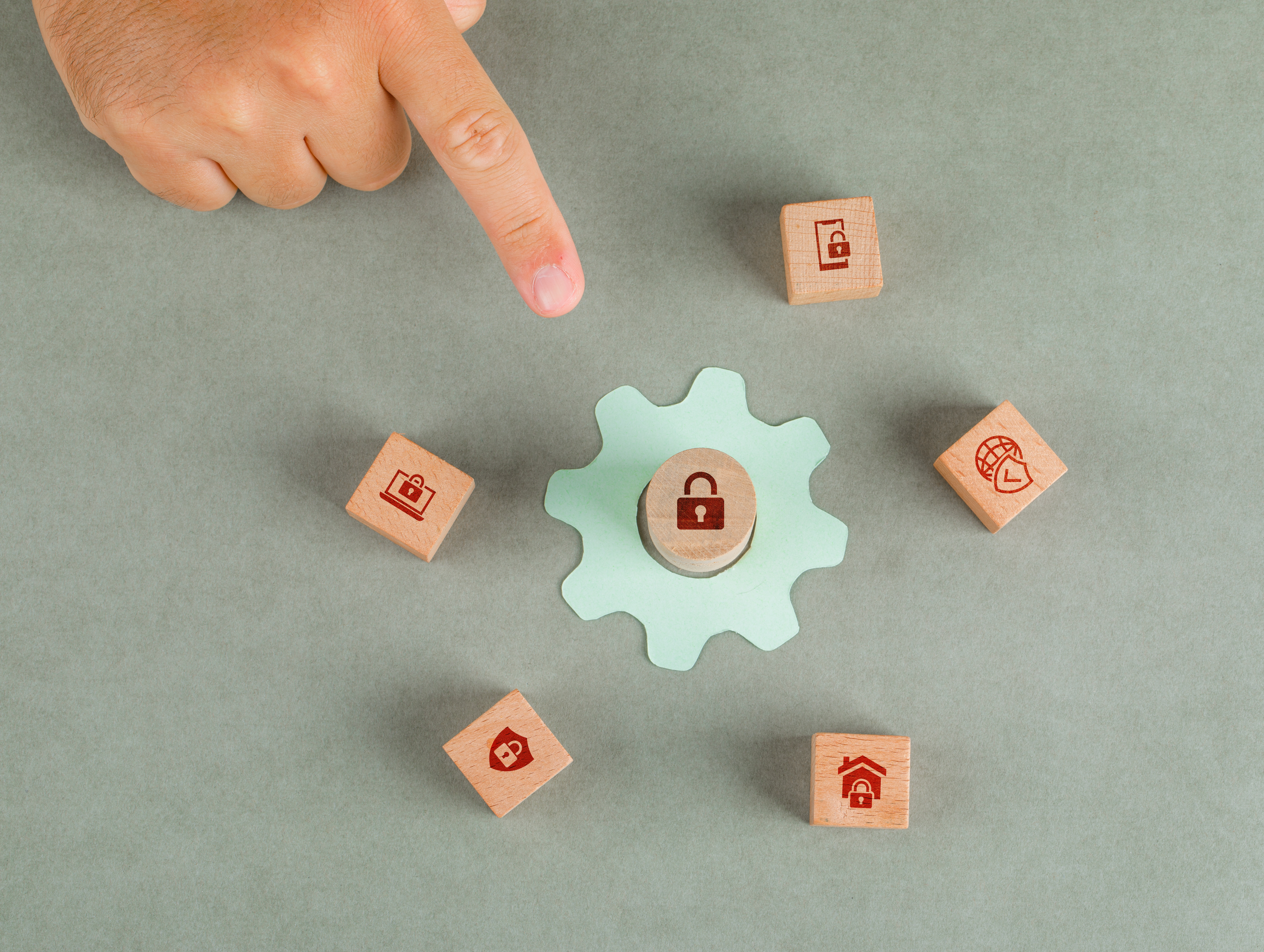 A school management system like LittleLives is built to digitalise operations while maintaining a safe space for students and teachers. With such a system, schools can save up to 80 hours of administrative work a month, while not compromising information security.
7. User-friendly
Like the rest of the school management system, a timetable management system is usable by anyone, regardless of tech experience. Its interface is designed to redefine your scheduling experience from stressful, to fuss-free.
8. Fuss-free payroll management
A timetable management system provides information about staff and teachers' working hours, present days and lessons taught. With these numbers available whenever required, monthly payroll calculation becomes easier than ever. Miscalculation will be reduced and staff are duly compensated. This takes the burden off school administrators to manually consolidate such information and streamlines overall school operations.
9. Go paperless!
With a digital school timetable management system, the days of penning lesson schedules onto a notepad or whiteboard are over. With manual records of school timetables, come possible errors in documentation and delayed updates. There is also the issue of having to store all these physical timetables for records and future reference. A cloud-based school management system would back up your past timetables and keep the paperwork to a minimum. Bonus - your shelves and desks would be neater!
10. Cater to your unique needs
Last but not least, always bear in mind that in spite of the applicability of a pre-made timetable management software to various schools, it is NOT a one-size-fits-all solution to mapping your semester. A good timetable management system is able to be customised to your preferred language, location, number of classes and subjects and more.

Take your time(table) management to the next level with the right system. From streamlining your work processes to reducing human error, a school timetable management system can save you time and money.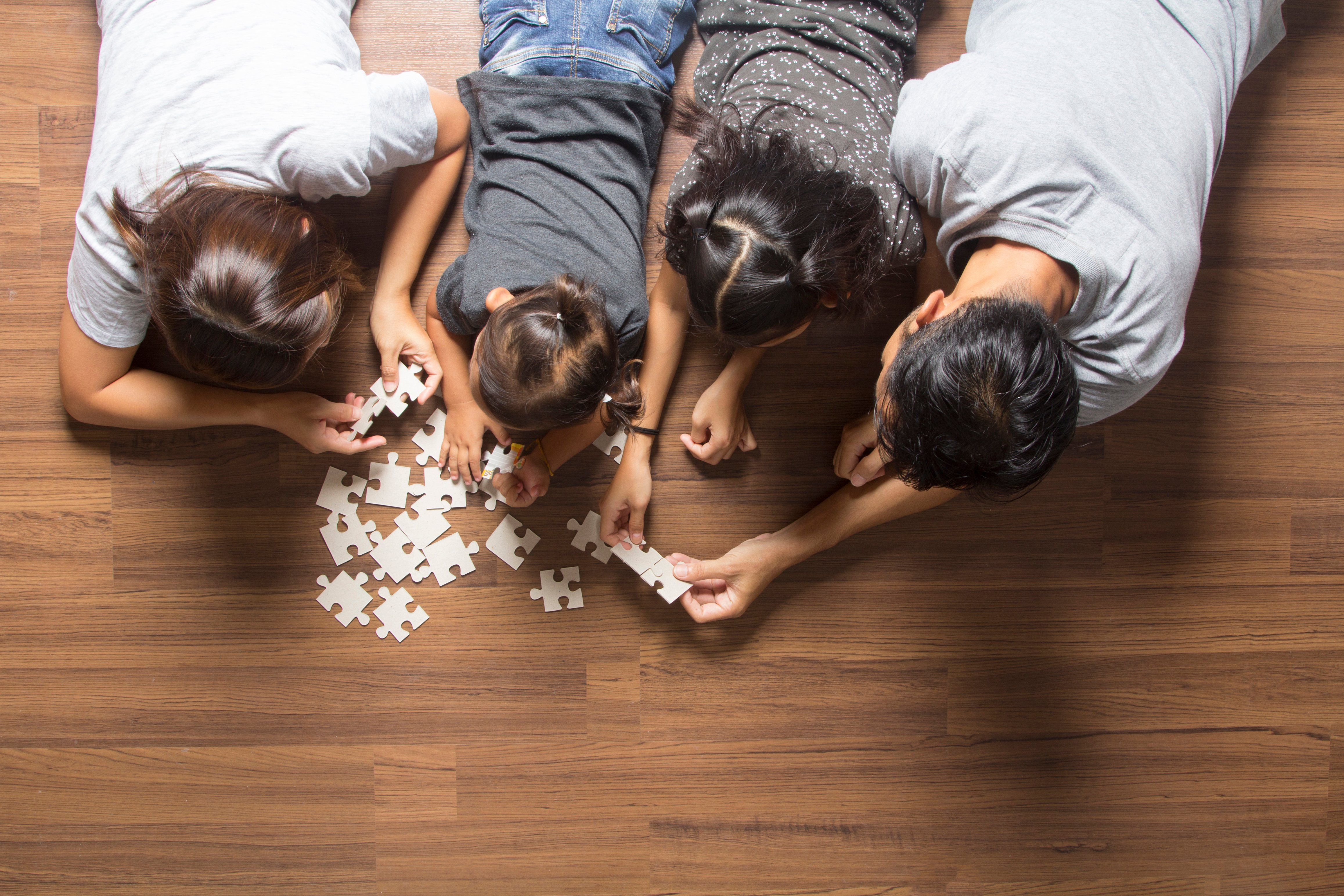 To sum it up
A smart school management system is designed to make your life easier. It is the nervous system for your institution around which other technologies are incorporated. It is, in fact, a master plan to regulate administrative operations in a consolidated, integrated, efficient and smooth way to increase the productivity of your school.

If you are still looking for a system that will work well for your school's operations, you can contact LittleLives to see how we can help!