As a Parent, I Highly Recommend this School Management System

Bryan Koh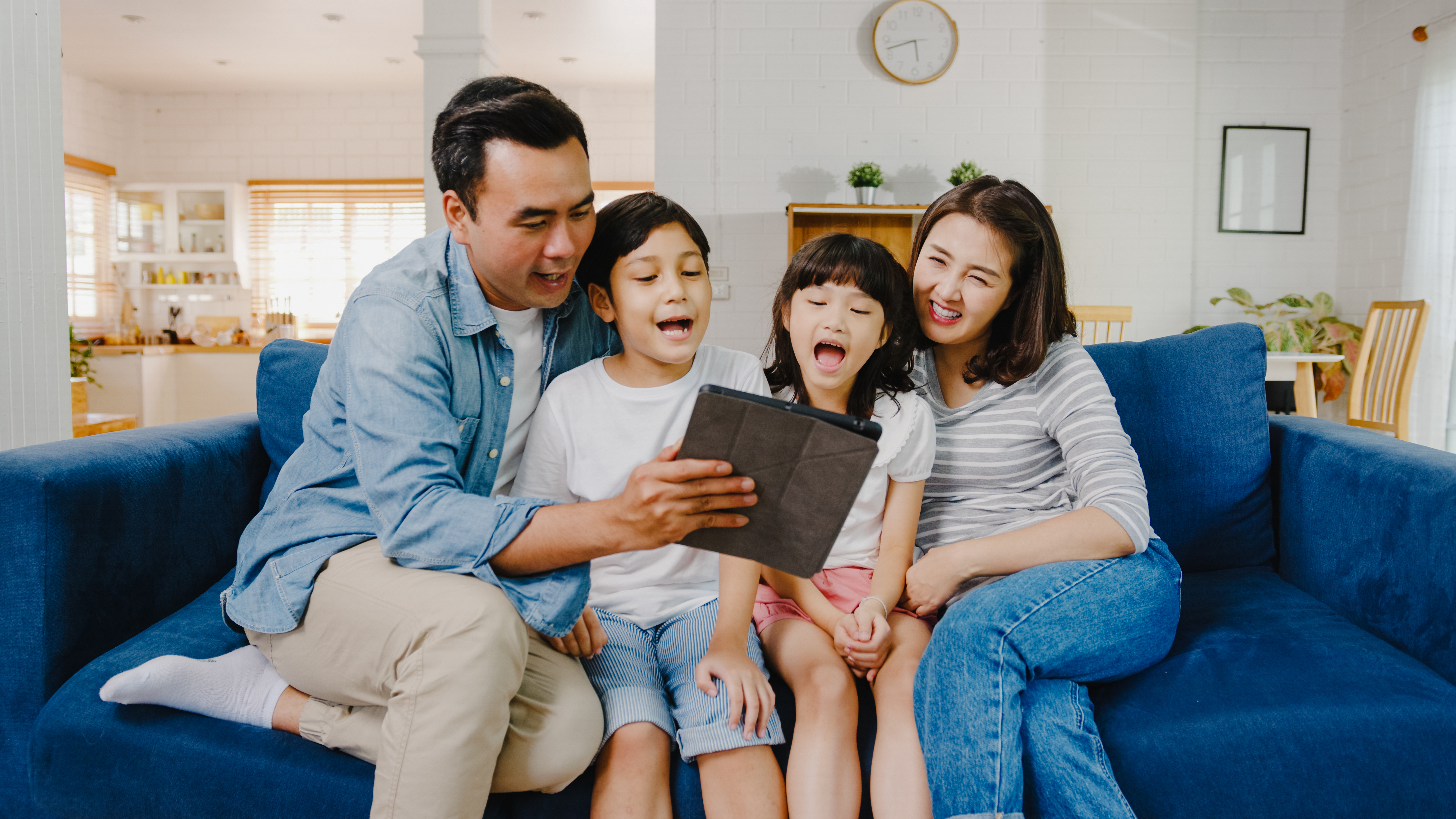 It has been a couple of years since this school management system has been introduced to the school where my child is learning at. While the school is known for its academic excellence and the quality of teaching that the teachers offer, I cannot deny the fact that the adopted school management system has helped me become more involved in my child's progress as well as improved my relationship with the staff members.
Why do I recommend having a digital school system? Here are my reasons.
Communication Has Been Key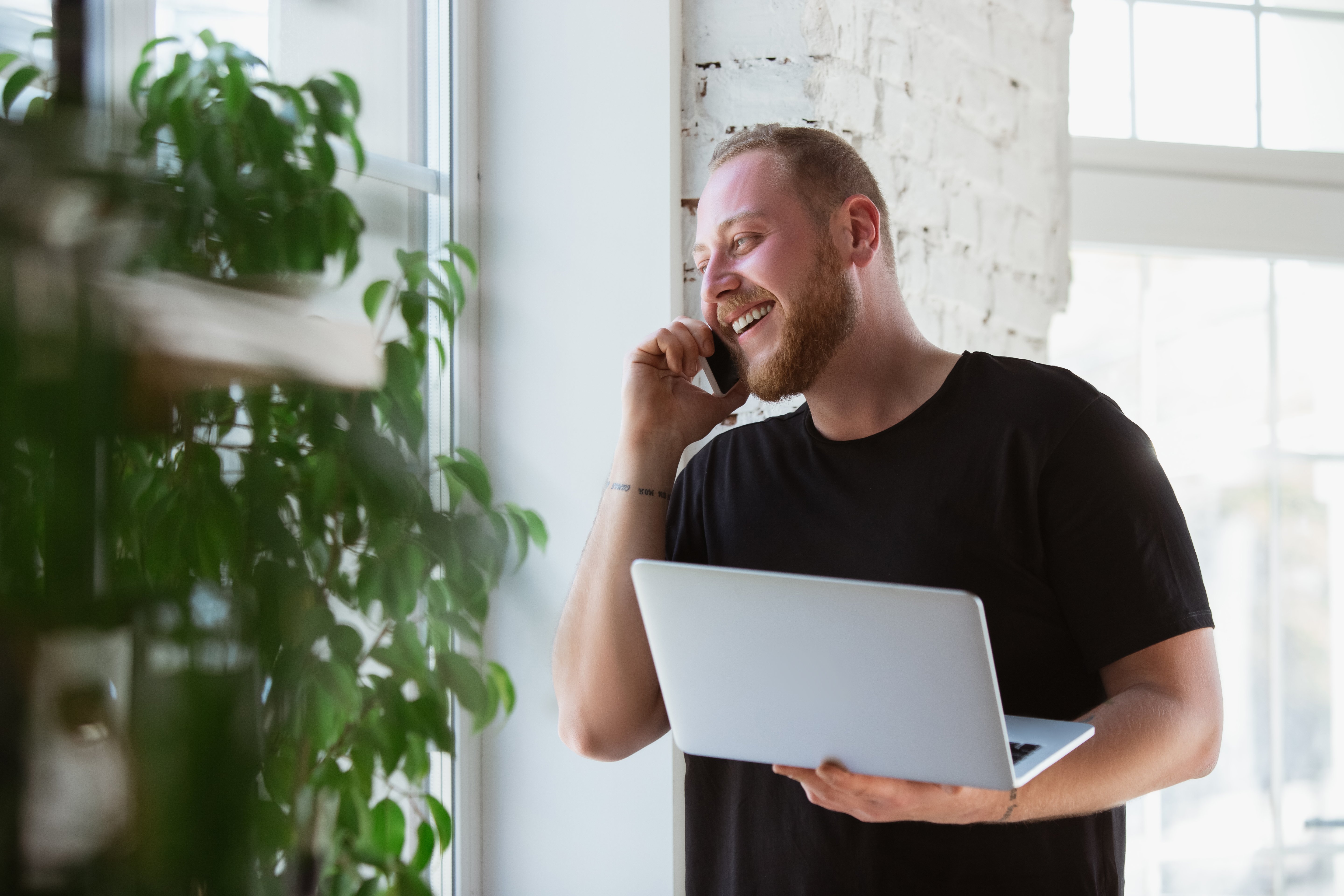 Being a working parent, it has never been easy keeping up with my child's journey at school. While I do my best to be active in their learning progress, as a preschooler, they have a tough time explaining what they have achieved in school for the day or if they are facing any problems at school, they are unable to express themselves.
Luckily, with this school management system that the school uses, I am constantly up-to-date with what was taught in class. In fact, I constantly receive communication from the school; from weekly announcements to sudden time changes or if I need to drop a message to my child's class teacher–everything is in one app. The Communications feature in the app has given me the privilege of contacting teachers and getting an efficient response during working hours. I never had to ask for teachers' personal numbers nor did I need to message them on a separate platform. Having a secure communication platform has helped improve my partnership with the school to ensure my child is learning well.
Delivery of Portfolio Updates
One of my favourite things to do in the evening after work is to have a chat with my child about how their day was at school. While they can only describe so much, a digital Portfolio has been super helpful in terms of providing me with daily observations or lessons that were done in school.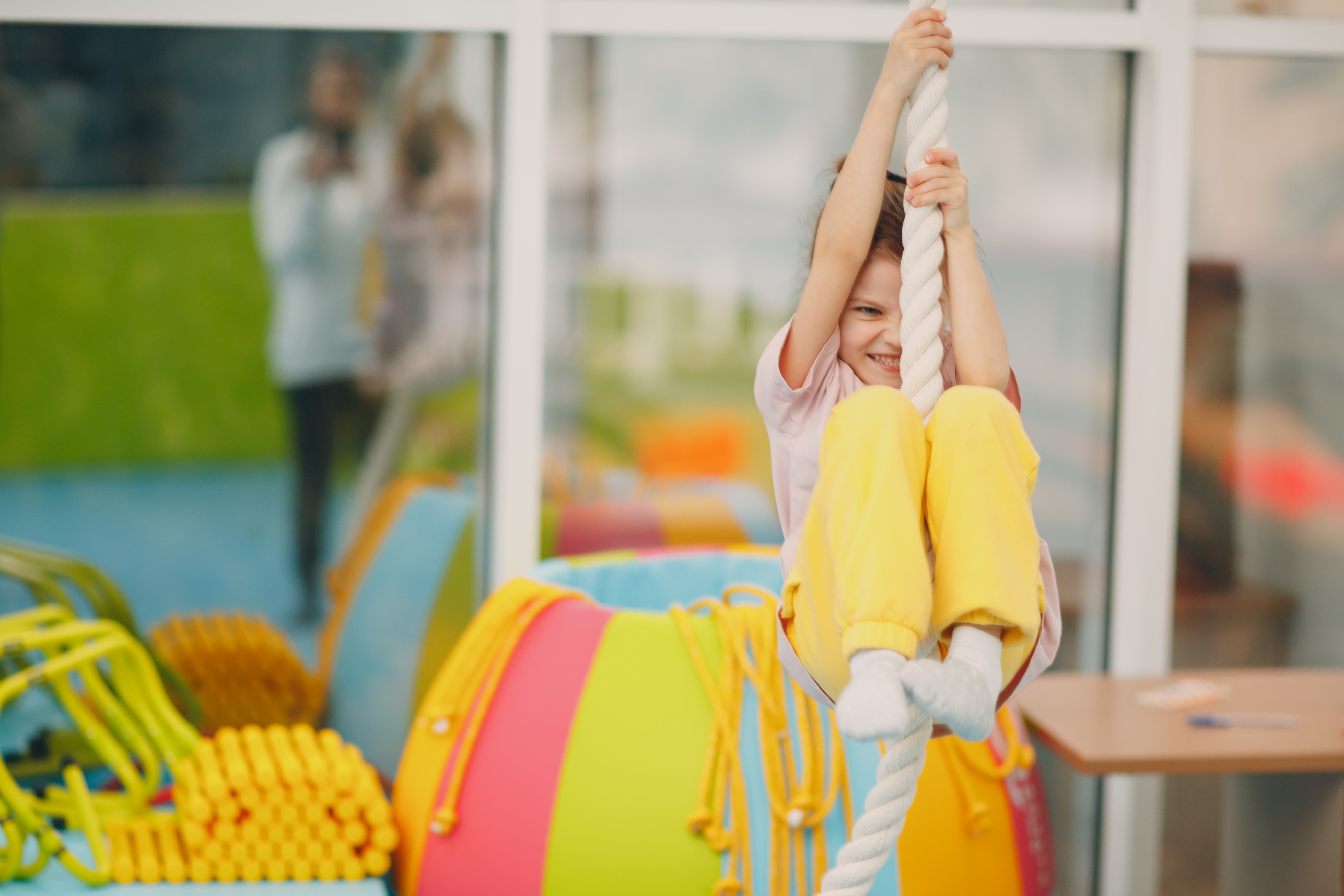 With a digital portfolio, I know what my child has learned in class that day, how I can help work on things they are struggling or lacking in, and the teacher's observations or remarks have given me insights on what I can help my child with at home. All these are extremely important in ensuring that I am on par with my child's learning at school and play a big role in learning at home.
Secure Attendance
It's not every day I get to drop off or pick up my child from school, so I often need to rely on other family members to do it. The school management system at the school has adopted a digital attendance system whereby every time my child is dropped off or picked up, I receive a notification on my app indicating the time my child has arrived or left with a photo as well as any visual health remarks.
Disregarding where I am or what I'm doing, I am notified on a daily basis which provides me with a feeling of assurance that my child is in safe hands. These photos are also memorable as I get to see my child display funny faces and poses, or how fast they seem to grow! These moments are hard to come by, so I am glad that this attendance system has given me these special moments.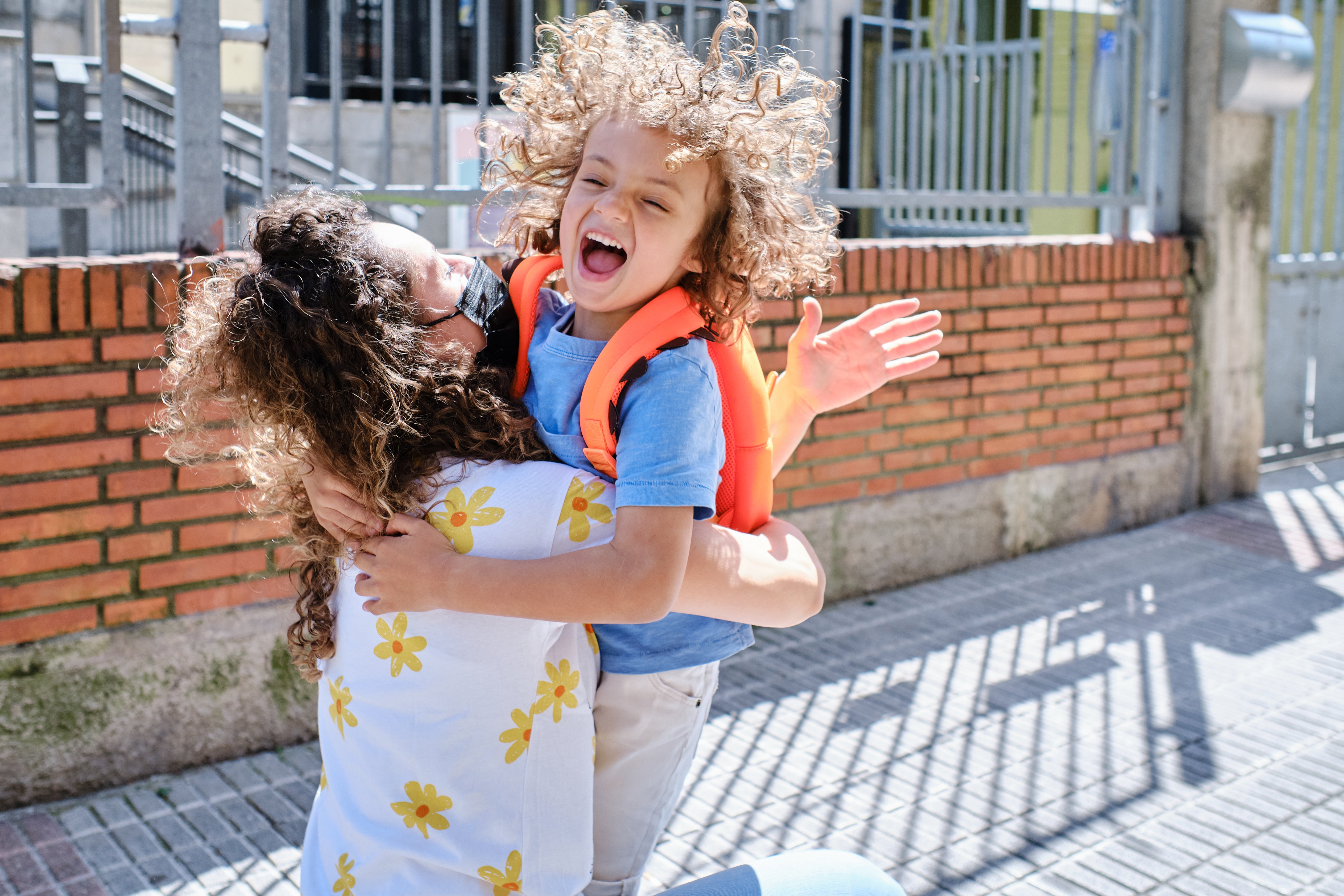 Events, Bulletins & Health
One of my favourite features in the parent app is I am updated on the school's ongoing events and bulletins. With a virtual whiteboard and event calendar, I can easily refer to any important announcements or updates that I may have missed or when my child may have forgotten to inform me. These can be easily accessible and at the same time, I'm able to sync the event calendar to my own work calendar. This means I get reminders on any upcoming events that I need to attend at school. It keeps me accountable and I get to be present on any important days that my child has at school.
Some days my child requires medication and while I am not there to administer it, I can send a request on the app to remind and ensure that the school staff diligently gives my child the medication. The teachers then get to update it on the exact time, dosage and prescribed medicine so that I know when the last feeding time was. This way, any unnecessary dosage can be avoided and my child's medication schedule is organised.
As you can see, there are plenty of useful features that are available in this school management system that my child's school has adopted. More than ever I feel my role as a parent is important and I get to participate in my child's learning journey at school. I am thankful that the school has decided to enhance their operations and put in the effort to strengthen the home-and-school partnership between families and the school. I strongly recommend this school management system to schools out there and parents, take note that you can also suggest this to your schools!
​​To sum it up
A smart school management system is designed to make your life easier. It is the nervous system for your institution around which other technologies are incorporated. It is, in fact, a master plan to regulate administrative operations in a consolidated, integrated, efficient and smooth way to increase the productivity of your school.
If you are still looking for a system that will work well for your school's operations, you can contact LittleLives to see how we can help!