Common Mistakes of Attendance-taking Without School Management System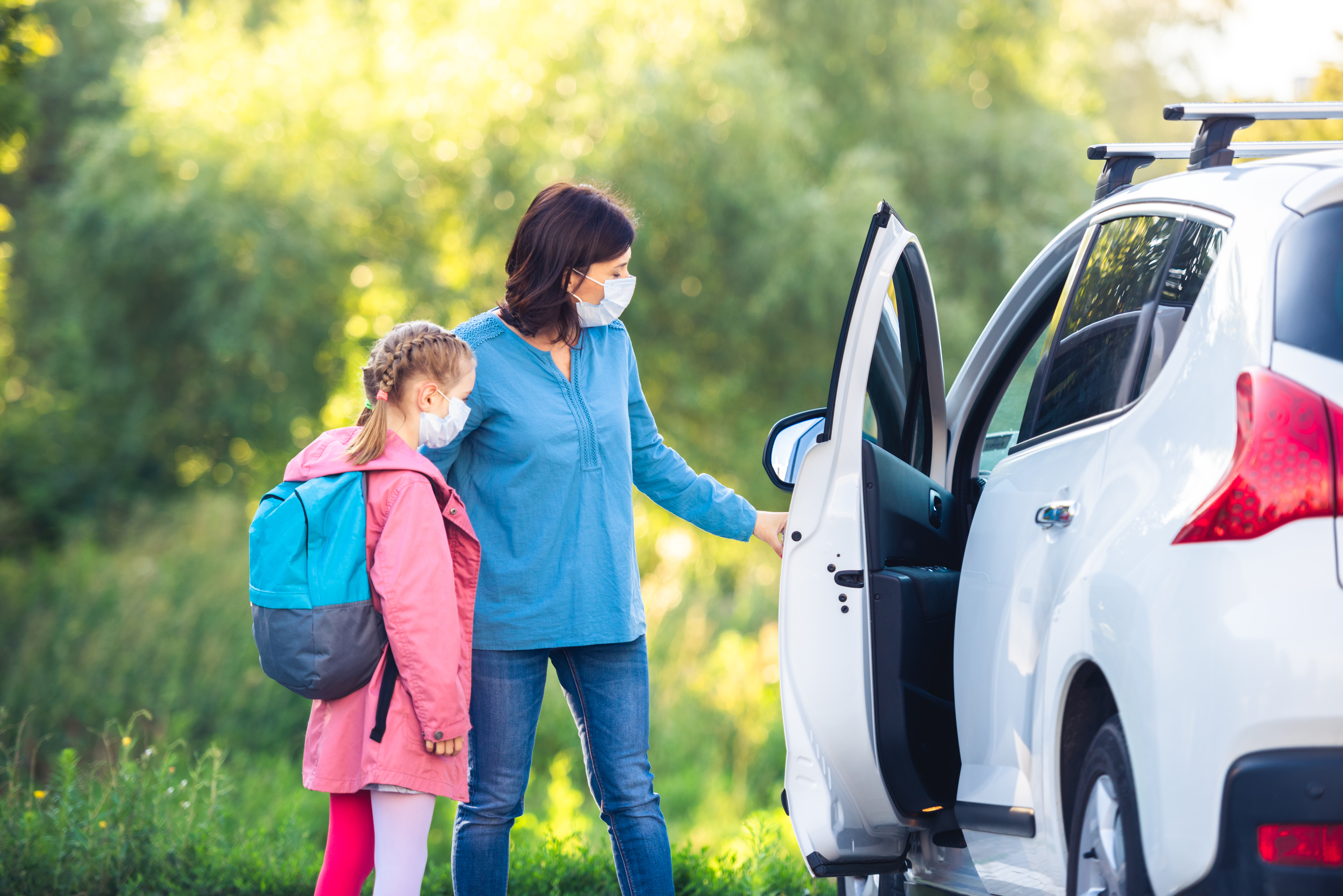 Attendance is critical to improving your schools' performance. Attendance and achievement are related to one another. It is critical to enter attendance data carefully and accurately because this data is used to drive many critical reports. One of the challenges that schools face today is effectively tracking and managing attendance data.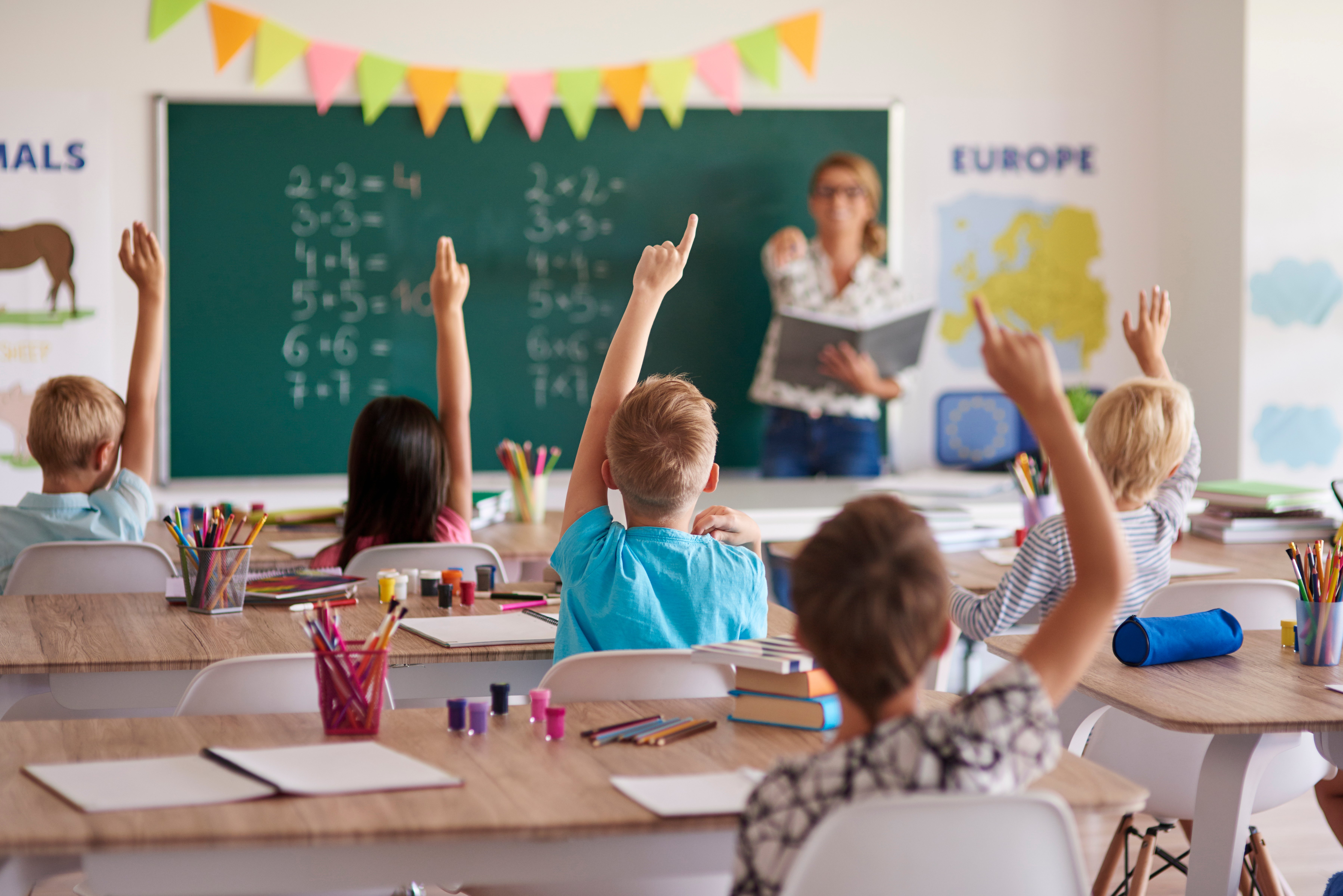 Here are some common mistakes attendance-taking without a school management system.
Typo errors
Everything from attendance entry to each student's percentage data entry is entirely dependent on manual data entry. Simple errors in manual data entry can result in a student's total attendance percentage is incorrect. You can avoid this by double-checking all of the details after completing each class' attendance. Also, try to enter the data on a daily basis to avoid duplication.
Outdated attendance policy
Create a student attendance policy based on the priorities and principles of your school. A school's attendance policy ensures that all staff and leaders are fully aware of and understand the practices that promote good attendance. Try to review and adhere to your school's attendance policies, which include verbal and written warnings, optional and mandatory holiday marking, and leave the app.
Inaccurate time capture
Teachers and staff clock in and out of work and breaks using various time-capture devices such as time clocks, touch screen kiosks, PCs, mobile phones, and so on. Tracking time automatically lowers administrative costs and increases efficiency. However, in order for this system to function properly, it must be integrated with your payroll module.
Digital attendance doesn't just make your records cleaner – your records are also safer when saved to a cloud and backed up. Losing physical paper records is a problem that sophisticated preschools should not be facing in the 21st century.

Invest in a school management system that automatically organises your data by student, class, cohort, year, month or others.
Too much paperwork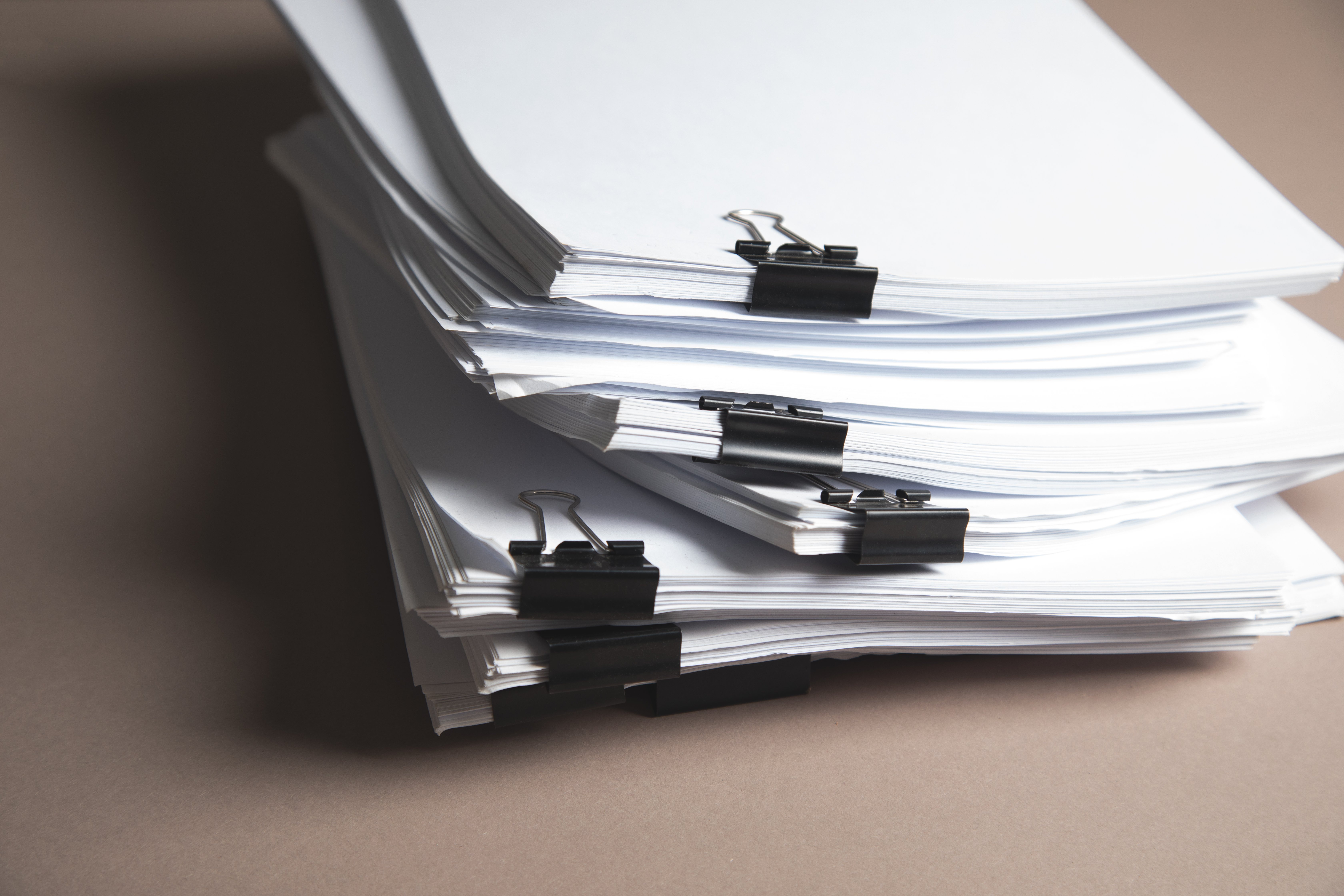 Handling this ever-increasing volume of data necessitates a system that ensures information is filed, found, and retrieved quickly and efficiently. If attendance is recorded in registers, paperwork can take up a lot of space. If your school has multiple branches, accessing documents from each branch located in different locations will be even more difficult.

The most immediate benefit to having a digital attendance-taking system is the speed. A few clicks on an iPad would shave minutes off the attendance-taking for each child. These minutes can be precious during morning check-in times, which can be hectic enough without the slow, manual paper and pen process.

Some digital attendance systems, like LittleLives Check In, incorporate temperature-taking and visual health checks into the attendance process as well, therefore, creating a more informative attendance record in a single process.
To sum it up
A smart school management system is designed to make your life easier. It is the nervous system for your institution around which other technologies are incorporated. It is, in fact, a master plan to regulate administrative operations in a consolidated, integrated, efficient and smooth way to increase the productivity of your school.
If you are still looking for a system that will work well for your school's operations, you can contact LittleLives to see how we can help!