How You Can Nurture Your Kids' Natural Talent Without Pressuring Them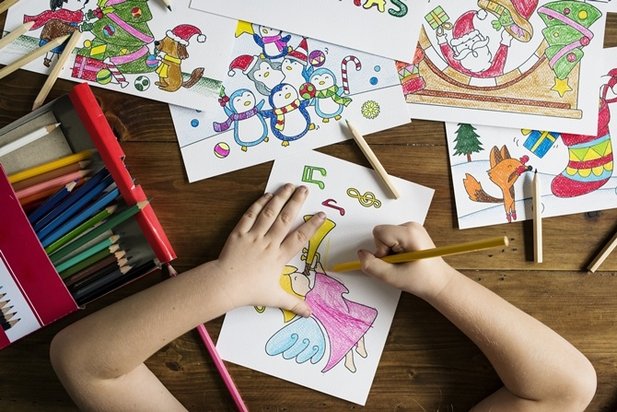 If left to themselves, many children are happy to spend the whole day in front of the television watching cartoon and not gain anything.
---
Watching your kids twirl to a simple dance, tap to a beat and running their curious fingers across musical instruments would make you wonder what talents each child would hone. Some parents take it easy and let talents flourish on their own, others choose to nurture them from a very young age. Why else are average Malaysian parents pushing kids to learn one extra language, pick up one musical instrument and master one sport activity on top of the extra tuition classes? Of course, not every child with or without talents will end up a child prodigy and play the piano like a pro, but there is always that small chance when kids are encouraged on the right path.
Useful Skills Gained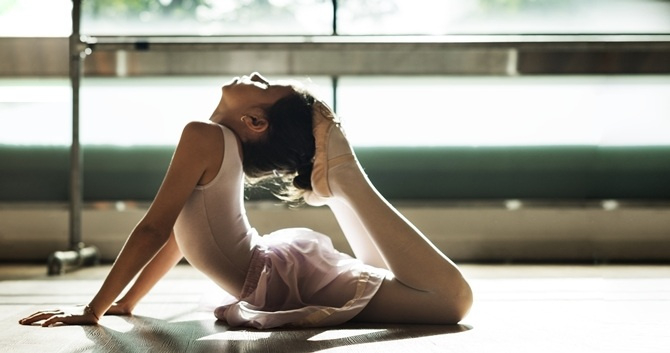 There are many skills that a child may develop from different activities.
• Sports: physical fitness, motor skills, social skills and leadership skills.
• Music: focus and fine motor skills.
• Dance: focus, physical fitness, motor skills, posture and poise.
• Speech and Drama: build confidence, language and self-esteem.
I do think that children who balance studies with extra-curricular activities are more well rounded. They seem to have better social skills and have higher self-esteem. Giving children exposure to a variety of learning experiences really enriches their abilities.
It Starts With The Parents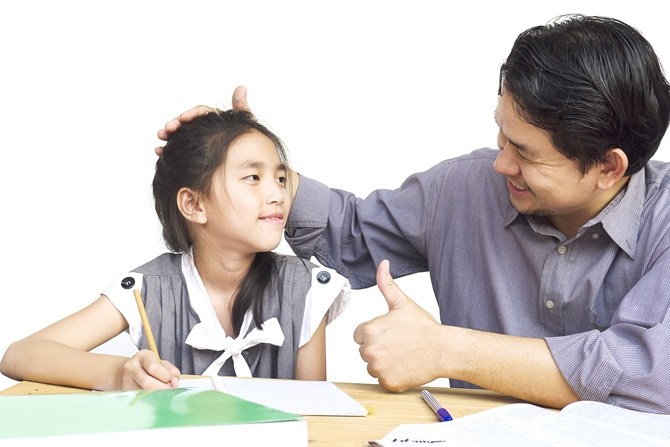 If you already have a strong interest in certain activities, chances are your kids may emulate what you enjoy. But giving your children the opportunity and exposure to trying a variety of things could really help pinpoint something they would enjoy for themselves. If you give them a choice, most kids will find something they actually enjoy.
Do not force your children to do what YOU think is most ideal for them. You can steer them that way, but if they show no interest, be open to trying something else. Parents need to make conscious effort and time to let your children experience new things. If left to themselves, many children are happy to spend the whole day in front of the television watching cartoon and not gain anything.
If not you, then who? Busy parents forget how important it is to kids to have their parents actively involved in what they do.
Sure, the fun factor is important, but your involvement is important too.
How to Encourage Without Pressuring?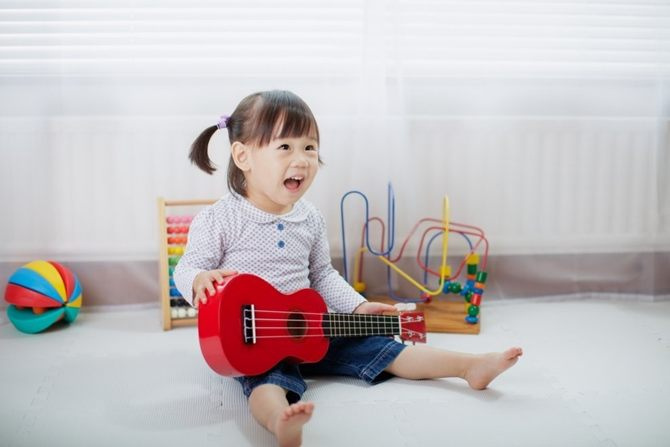 Parents need to respect that each child learns differently. Of course, it is possible that some kids are just inherently more talented than others. Some kids naturally have many interests, others take their time to pick and choose.
It is common to see Malaysian parents spending money enrolling their children on this and that, sometimes with high hopes. But do bear in mind that not all children are able to handle so many things at once. At best, most children have the capacity to handle two extra-curricular activities besides school.
So do keep an eye on them, because we're all about nurturing, not forcing. Start slow and work up to a pace they can manage. Heavy schedules too soon can end up being overwhelming and could kill the interest and talents completely.
Keep encouraging them and teach them not to be disheartened if they cannot master something right away. Teach them perseverance and not giving up, does have its fruits. Be their moral support while trying not to hover too much (I know, we mums always do that).
After all, as parents, we only want the best for our children.
This article was first published by theAsianparent written by Rosanna Chio.