Let's meet our Pixie, Suhaidah!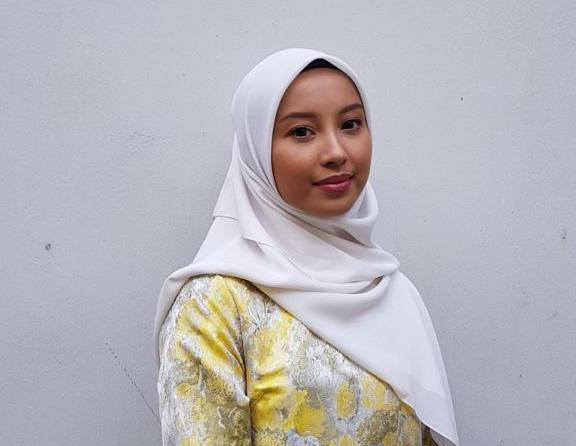 Say hello to our LittleLives Pixie (Head of Customer Support) Suhaidah Azman !

Introduce yourself!
Hey, Suhaidah here! I am a fun-sized mom and I love crafty things!
How do you think your
LittleLives teammates
will describe you?
Process-oriented! (Editor's note: We love a logical mind, keep it up Suhaidah!)
What do you do as a LittleLives Pixie (apart from being awesome)?
Guide users on using LittleLives products
Identify and troubleshoot issues
Report bugs to our developers
Ideate ways to improve our product and share them with our Product team
Why did you join LittleLives? And more importantly, why did you stay in LittleLives?
I had actually used LittleLives when I worked as a Centre Administrator in a childcare centre. I find it so interesting that we have a platform that allows schools to digitalise and go paperless! EdTech has come a long way and has much potential to do good. LittleLives definitely has more opportunities to grow and I am happy to be a part of that!
How does a typical work day look for you?
I help people with their queries and review feedback while investigating issues!
How do you overcome challenges you face during work?
Sometimes, things can get a little heated over the phone – it is important to remain calm and manage the situation professionally. I remind myself to listen carefully and understand the other party's concern, and focus on helping them.
Share your favorite mantra with us!
"When things are hard to handle, retreat and count your blessings". This serves as a reminder to be grateful for the things I already have.
Do you have any amusing questions you've encountered?
My student disappeared!
I want to log in. Do you know my password?