Pricing Considerations for a School Management Software
This article will serve as a starting point for anyone considering purchasing new school management software or replacing existing software in their institution. It is applicable not only to schools, but also to colleges and other educational institutions. The 14 practical aspects involved in pricing and decision making during the purchase of school management software are detailed below.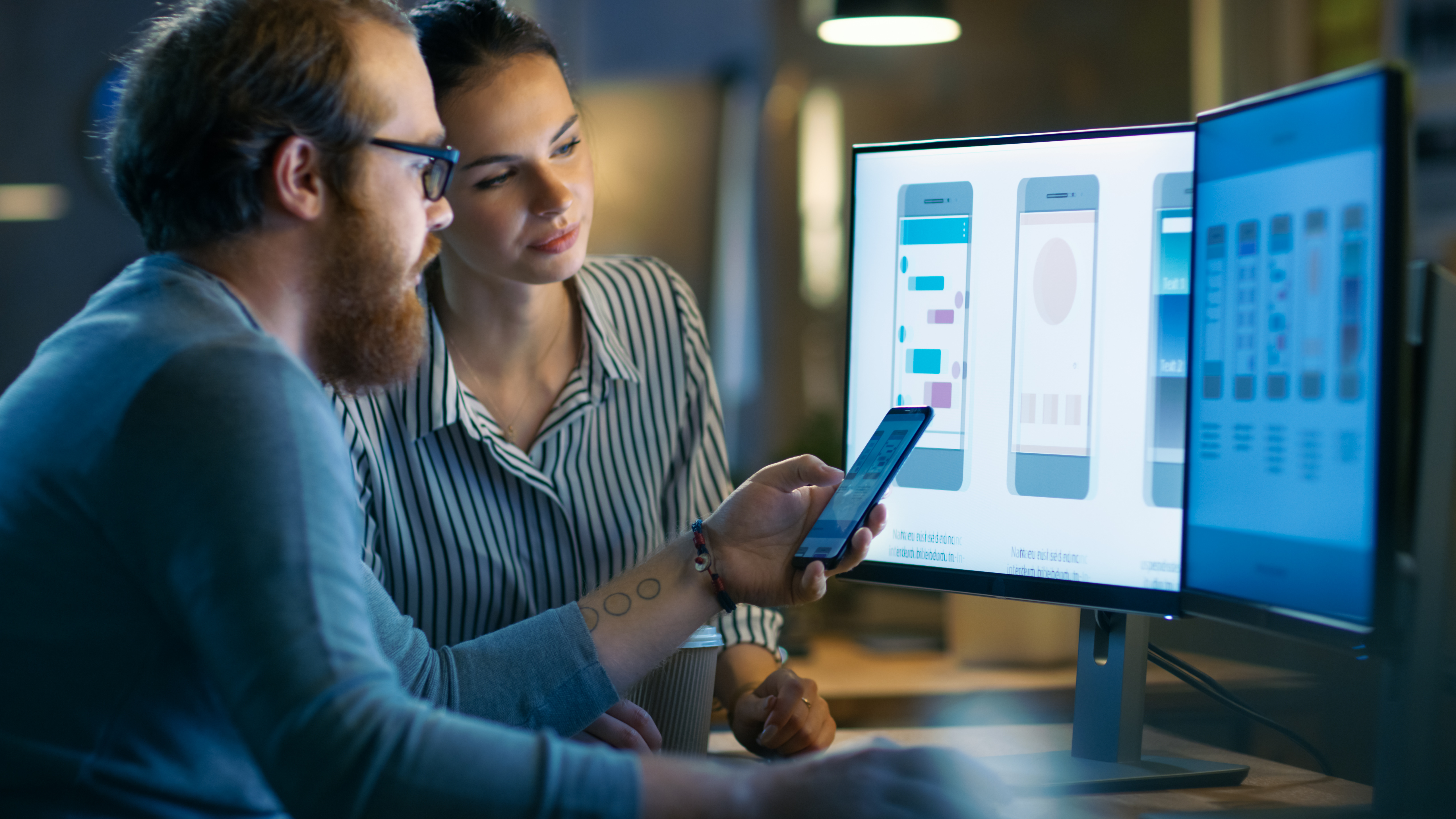 In the market, there are both free and paid software tools. There are various types of free software. It could be either freemium or open source. In a freemium product, you can use the product and service for free at first, but you must begin paying once your usage reaches a certain threshold. Some software is available in an open-source format.
Pricing for paid software tools can be based on total user licenses or a flat price per institution. Pay per user is one of the most widely used methods. However, there are now vendors who charge the institution a flat fee and provide unlimited licenses. Some vendors offer school management software packaged in different plans that are divided by features.
Small schools can begin with the lowest-level plan, while large institutions can upgrade to higher-level plans. Most software vendors in the market will use a combination pricing strategy that combines all three pricing strategies discussed above.
Here are 14 practical aspects involved in the pricing and decision making process for a school management software.
1. Free school management software
Some school management systems are provided free of charge. Usually a free school management system, if not an open source one, will be a freemium product or service. You have to be aware of the user/feature limit before you start implementing a freemium school management system.
2. Open source school management system
Some school management systems are available as open source. You can either download or purchase (open source does not necessarily mean free) the system and host it on your server. This might be a possible solution if you have a strong technical team within your school.
3. Per user pricing
One of the most widely used methods for the school management system is pay per user. You have to check in advance if the parents and teachers user accounts are included in the selected pricing or if there are additional charges you need to account for.
4. Flat pricing
For some school management systems, you may be charged by schools and provide unlimited user licenses. This is regardless of the number of users you have. Schools are charged a flat fee per year. The pricing varies from hundreds of dollars to millions of dollars depending on the vendor and institution.
5. Feature based pricing
Some vendors may also provide the school management system packaged in different plans separated by features. If there's such an option, it is highly recommended for you to go through the demo of the software to understand each feature in depth. You can also request the sales team to go through it with you. This allows you to evaluate if the selected plan will be sufficient for your school's operations.
6. Combo pricing
This combines all the three pricing strategies explained above. What you need to do in this instance is to calculate the total cost ownership by gathering the total cost to pay to the vendor. You probably should then negotiate for a discount based on the contract plan you wish to sign up for.
7. Hosting
In recent years, most school management systems are available as SaaS where the licensing includes the hosting price too. However, should you purchase an enterprise package, there may be separate hosting charges. Do check in advance if any separate hosting fees are involved on top of the licence fee.
8. Annual maintenance contract
One of the most common things schools miss out when purchasing a school management system is the annual maintenance fee that comes in from the second year onwards. You have to check in advance the various pricing that will be applicable throughout the lifetime of the software in your school.
9. Bulk SMS or email
Do check with the vendor if the pricing allows you to send unlimited SMS and email or is there a cap to it. For some systems, there may be a separate fee that you need to incur. You might also want to ask the vendor to share SMS usage statistics by other schools of similar user licenses as a gauge.
10. Online fee payment
With the digital era, most parents now prefer to pay school fees online rather than in person. Do check with your vendor about the payment gateway integrations available and see if there are any hidden charges for fee transactions.
11. GPS and RFID devices
Enhanced features in school management systems GPS tracking of transportation vehicles, RFID, barcade integration, etc, require separate hardware and installation procedures. Do check with the vendor the pricing for these features and hardware.
12. Data backups
It is the responsibility of the vendor to provide backs of data in case there are software malfunctions and also for safe storage for future use.
Ask the vendor in advance if there are backup services and if any cost is involved if you need to migrate this data to a new system.
13. Technical support
Other than the features available, your users will require technical support during the course of them using the school management system. Check with the vendor if onboarding and technical support is included in the package and what the frequency of retraining is.
14. Mobile applications
Mobile app of school management systems is usually a premium feature that you have to pay extra on top of your school management licence. Though some vendors may include mobile apps as part of their package. Do check if both Android and iPhone apps are available.
The more information you can provide about how your school operates and what features are required for success, the more assistance the school management system can provide in assisting your school in meeting its objectives.
LittleLives is a powerful school management system for schools looking to improve their day-to-day operations.
If you are still looking for a system that will work well for your school's operations, you can contact LittleLives to see how we can help!