Sprinkling some pixie dust to brighten your day – Athirah Hani (Portraits of LittleLives)
Say hello to our LittleLives Pixie (Customer Support Executive) Athirah!
She's here for you – quite literally –if you ever need a helping hand to navigate our LittleLives products.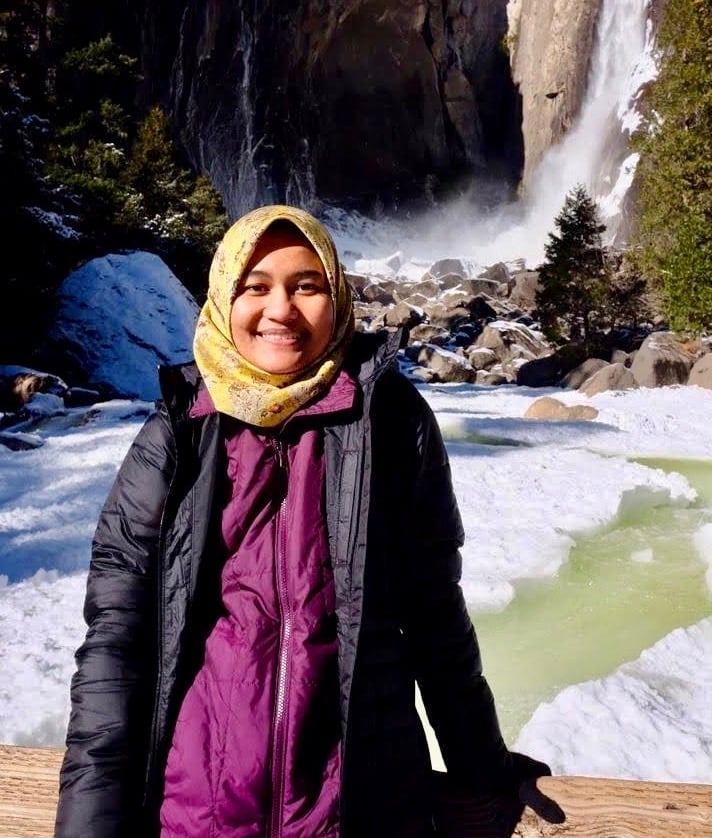 Introduce yourself!
Hi, I am Athirah Hani, but my friends call me Hani. I love embroidery, sipping different flavors of tea and exploring the outdoors! With the pandemic still ongoing, I've definitely had much time to myself to pursue all of these interests.
How do you think your LittleLives teammates will describe you?
Soft but strong.
What do you do as a LittleLives Pixie (apart from being awesome)?
I guide schools, educators and parents on any technical queries they may have regarding our products. I also get to test out cool new features and work with our developers on refining them before we invite the world to try them out!
Why did you join LittleLives? And more importantly, why did you stay in LittleLives?
I firmly believe in the impact the LittleLives teams and products make in the field of education. It is rare to find a team that truly cares.
It wasn't long after coming onboard that I decided I HAD to stay – I ❤️ my work, my supportive LittleLives family and there are always growth opportunities here!
How does a typical work day look for you?
NGL, it can be super hectic, especially when schools reopen after the holidays. Every day is different – different kinds of queries come in through our various contact channels. Though work is unpredictable, it is definitely still manageable. There is also a sense of excitement in anticipating what each new day will bring, and how I can make someone else's day a little easier.
What do you find most challenging about your job, and how do you work around it?
I personally find the process of collecting data and testing out bug fixes in our products challenging. BUT, my team is here to support me and we work through our tough times together.
I also find that spending time in nature – something as simple as a short morning walk – can help to clear the mind and re-centre oneself.
Share your favorite mantra with us!
Nothing in nature blooms all year, be kind to yourself 🌸