5 Considerations to Make When Choosing a School in Singapore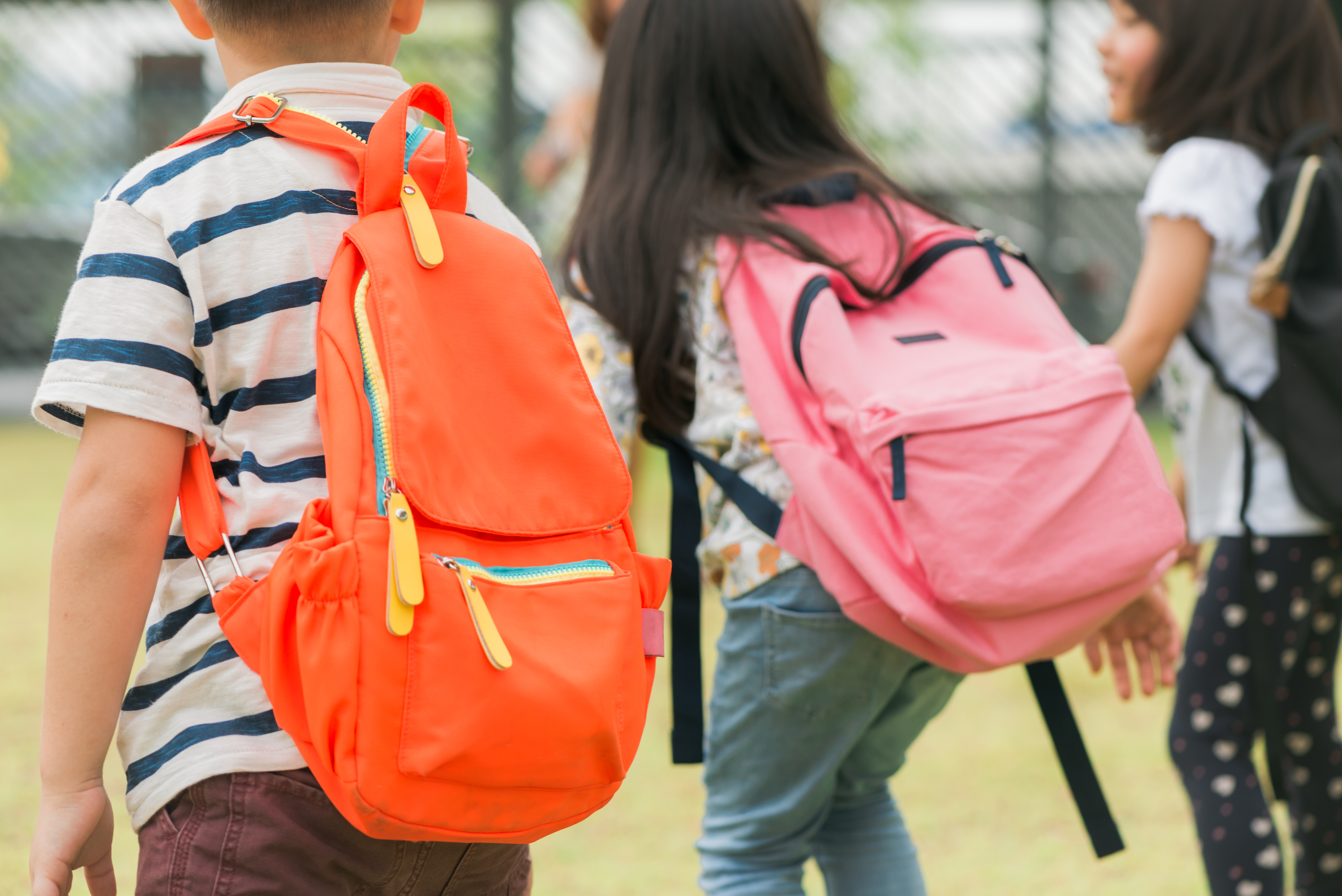 Singapore is considered to have one of the best school systems in the world, so parents who want to secure good education for their children are spoiled for choice in the city state. However, having a lot of good options can also make the selection process a challenging one, especially for families who are relocating to Singapore for work or for better academic opportunities for their children. On top of ensuring that their prospective school offers a suitable learning environment, they also need to check for programs that will allow their child to adjust well to their new surroundings.
If you're in the same situation and your family will be spending the foreseeable future in Singapore, then it's important to think about the following considerations when finding and choosing a school for your children.
When Will You Move to Singapore and What Will Your Living Arrangements Be?
The start of a typical academic year in local Singapore schools coincides with the calendar year, and the first day of the first term often falls on January 2. International schools in Singapore, on the other hand, might follow a different schedule. American schools, for example, begin their first semester in August and their second semester in January. If you want to avoid mid-semester transfers for your children, it's good to keep these cycles in mind.
Your living situation is also something you should seriously consider when selecting an academic institution. If your job will take you out of the country from time to time, then you should look for a Singapore international boarding school that can provide safe accommodation to your kids while you're on business trips. If you need to travel frequently with your children, it would be a good idea to select a school that offers online or blended learning programs. This way, your children will still be able to keep up with their schoolwork while they're out of the classroom.
What Curriculum Do You Prefer Your Children to Have Access To?
Local primary and secondary schools in Singapore follow the curriculum prescribed by the Ministry of Education (MOE), but international schools often use the curriculum that's widely adopted in their countries of origin. British international schools may use the British curriculum, for instance, while Australian international schools follow the National Assessment Program - Literacy and Numeracy (​NAPLAN), and so on.
It's also worth noting that there are schools that present their students with a wide range of academic programs in their high school years. Stamford American International School, for one, offers Advanced Placement (AP), International Baccalaureate (IB), and Business and Technical Education Council (BTEC) programs. This way, their students can choose the academic route that best fits their future plans.
What Facilities and Activities Should Be Accessible to Your Children?
Are there specific academic amenities and facilities that you want your children to have access to while they're studying in Singapore? Perhaps you want your children to be comfortable with technology and to be exposed to advanced learning tools like smartboards and virtual reality headsets at an early age. Or maybe your child has shown aptitude in a particular sporting or artistic activity and you want to encourage them to pursue this budding interest, so you want your prospective school to have a world-class gym or theatre.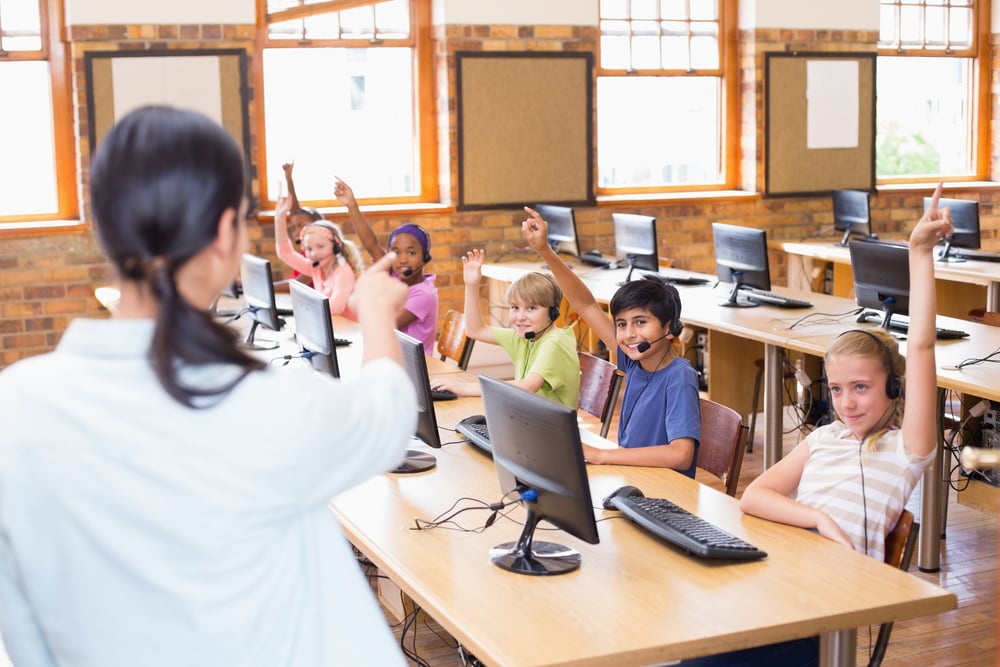 List down the must-have and nice-to-have features and amenities that you want your children to use or to access while they're in school. This will help you narrow down your options and find the academic facility that best fits the needs of your children.
Does the School Have a Welcoming Program for Transferees and Their Families?
Relocating to a new country and enrolling in a new school can be a challenging time for many learners. A school that offers a welcoming program to transferees can provide a great deal of assistance to families that are still adjusting to their new surroundings. Ask the schools on your shortlist about the support systems they have in place for the families that are joining their academic community.
Does the school offer language programs to students who want to improve their communication skills? Are there guidance counsellors who can work with your children as they navigate their new surroundings? While these may not have a direct impact on your child's education, the presence of support networks can greatly reduce the stress of moving to a new city and school.
Does the School Maintain a Professional Relationship with Other Academic Institutions?
Finally, take note of the societies or organisations where the schools on your shortlist belong. Schools that are a part of a wider network of academic institutions have the option to send their teachers to seminars, training sessions, and conferences. Attending these events empowers educators to continuously improve their teaching strategies and apply them in the classroom. Ultimately, membership to a school network benefits students and their families as well. It's also proof that a school has been able to earn the respect and recognition of the other academic institutions that make up these wider networks.
Finding a local or international school in Singapore that best matches your children's needs and goals is hard work, as there are plenty of good options in the city. You can refer to this list of considerations to have an easier time narrowing down your choices.