4 Key Features of LittleLives School Management System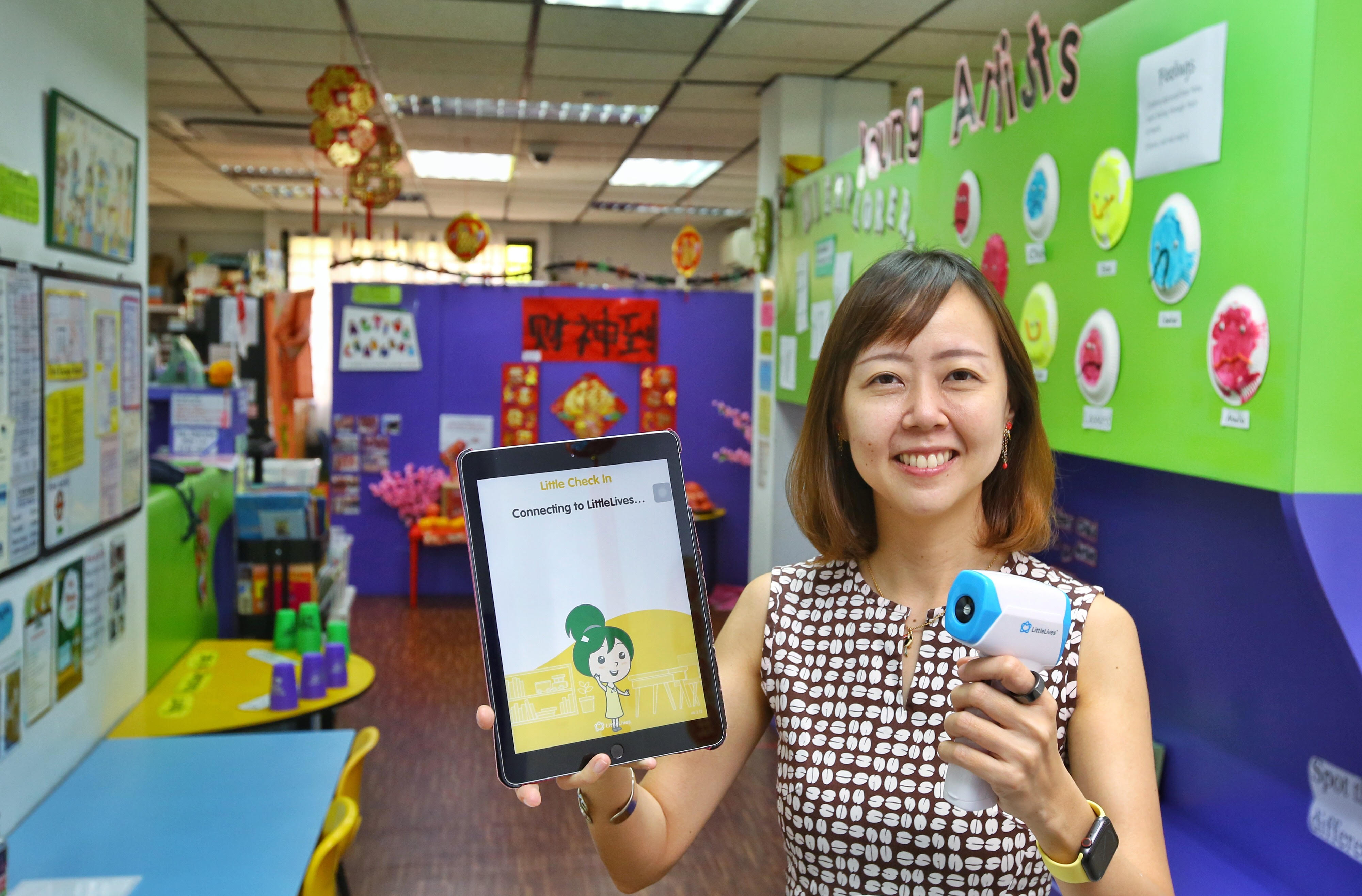 Educating children is no easy feat. It's a complicated and meaningful job and we don't really know a way to make education itself more "efficient". However, that doesn't mean that we can't help with everything else that goes into running a school.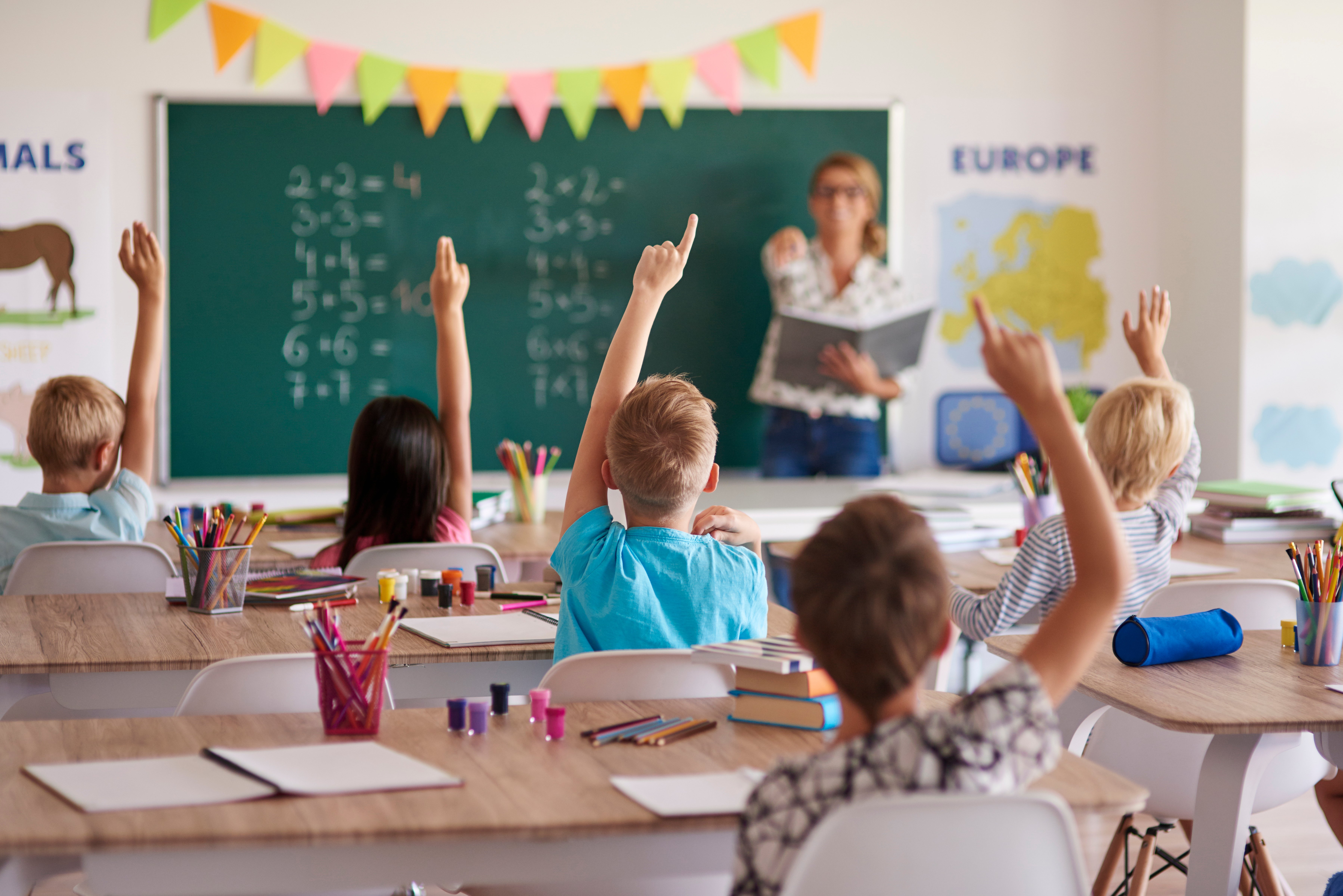 A school management system simplifies the process of managing student data and keeping parents, students, and teachers engaged and informed about events that have occurred and are about to occur.
With a school management system, parents can be kept up to date on their children's progress and results. The attendance of their child can also be viewed with the help of this software.
Here's how LittleLives school management system can help you.
Let's dive in.
1. Digital Check In
Successful schools know that it's important to make attendance rates a priority. And they know that digital attendance taking is the best way to do that.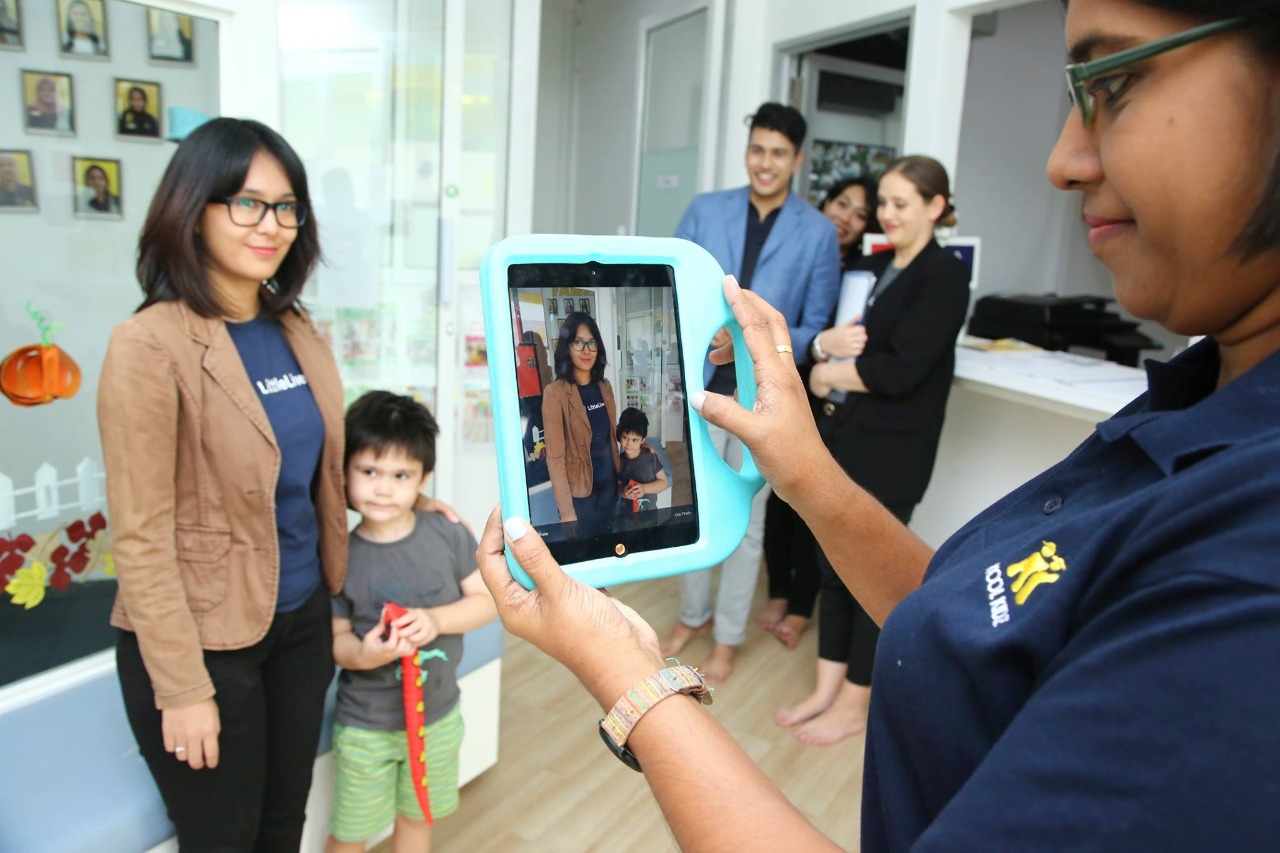 Organised and efficient attendance-taking is an immediate upgrade to your school operations.

Our digital attendance systems, LittleLives Check In, incorporate temperature-taking and visual health checks into the attendance process as well, therefore, creating a more informative attendance record in a single process.
Key Benefits of Little Check In:
(a) the child's timestamped attendance is digitally recorded,

(b) the child's temperature and physical health check are digitally recorded,

(c) the time-stamped picture of the child in the school is automatically sent to the parents by email and saved on the parents' app, Little Family Room.

(d) record attendance status and visual health symptoms from a detailed range of options.

Additional features such as a communication channel within the same management technology can help your school consolidate all parent-school communications. This can be a big step up from having conversations scattered across a range of messaging platforms (Whatsapp, Telegram, SMS, email) that the school management does not get to oversee.
2. Student Portfolios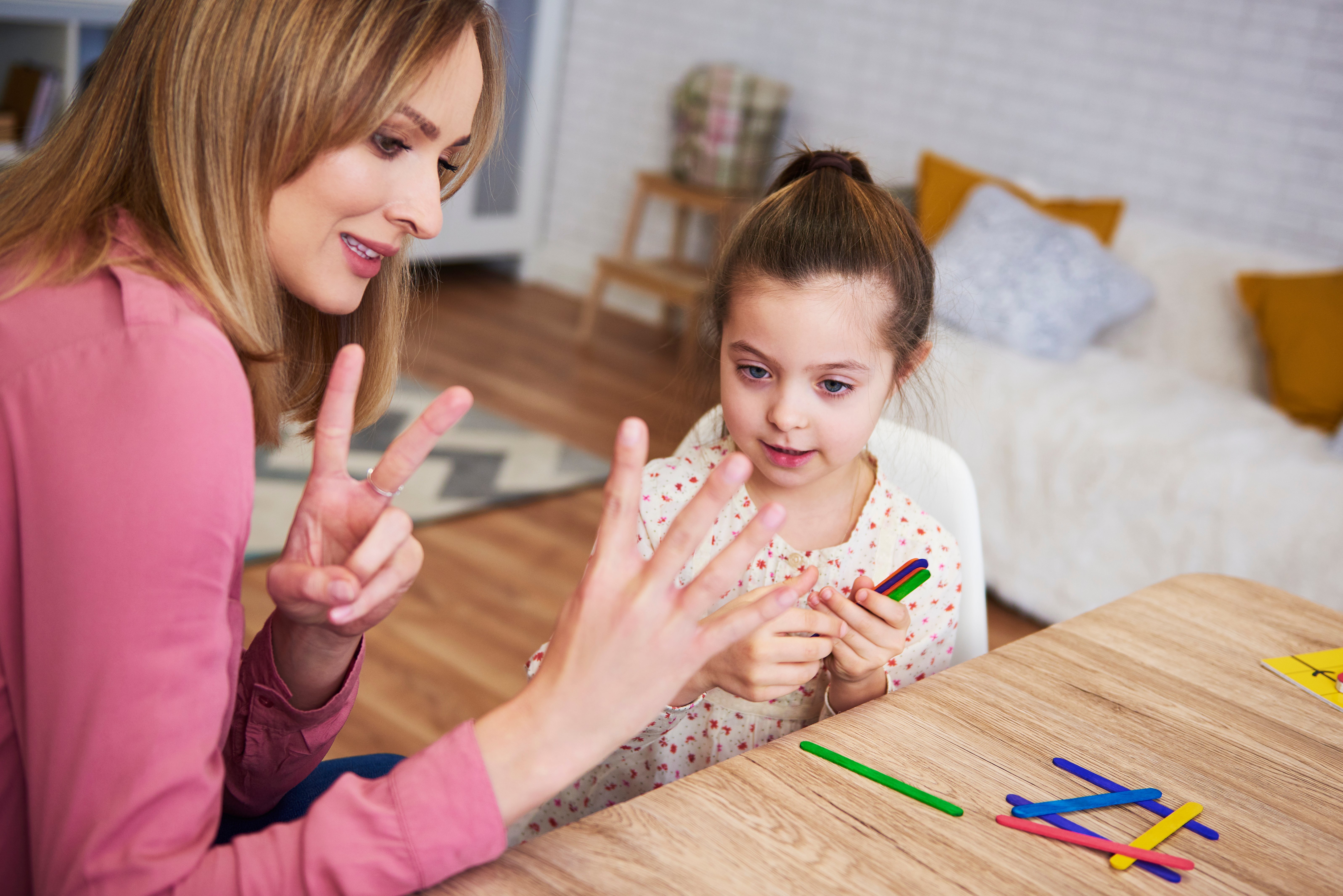 Digital student portfolios help to record and showcase a student's progress over time. When done improperly, portfolios are effective tools for showing parents how far their children have progressed and all the good work that the school has been doing.

LittleLives' Portfolio feature allows teachers to easily upload media, tick off learning areas, and jot down observations on the go.
Key Benefits of LittleLives Portfolio:
(a) Learning assessment with multimedia: Track teaching through a variety of mediums (photos, videos, text) to share with parents.

(b) Access to student evaluation: Have access to a portfolio of students' learning that is continuously updated all year round.

(c) Personalised learning standards: Tailor the school's learning checklist to meet the needs of your development framework and standardize the quality of education.

Digital portfolios also have the added advantage of allowing parents to view their child's progress at any point in the semester. This is a key way in which you can improve your relationship with your parents.
3. Management Dashboards and Reports
With the LittleLives school management system, you'll have all the important information and reports in front of you whenever you need them. This helps in quick analysis and aids in decision making.
Key Benefits of LittleLives Management Dashboards and Reports:
(a) Monthly digital sheets: A month's worth of analytics consolidated into easy to read graphs, charts, and numerical data.

(b) Individualized, media-rich reports: View statistics on students, staff, and school administration.

(c) Audit-ready reports: Secure and organized digital records readily available for licensing and auditing.

(d) Comprehensive overview: Monitor your school's daily status on your dashboard.

(e) Improved staff communication: Notify each other internally on incidents throughout the day.

(f) Stay connected to the ground: Oversee staff movement and school happenings even when you are not physically in school.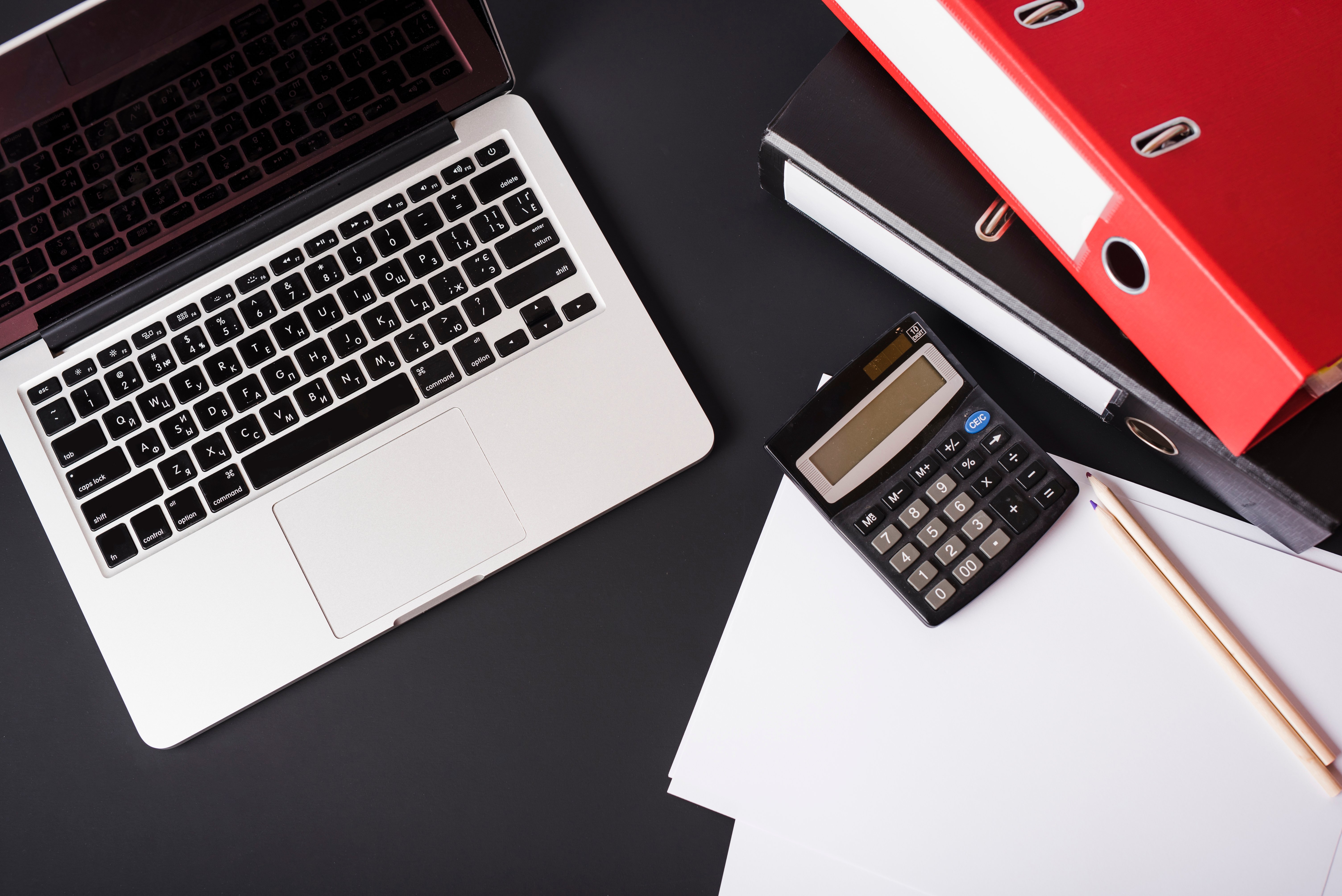 LittleLives management dashboards and reports act as a master plan to regulate administrative operations in a consolidated, integrated, efficient and smooth way to increase the productivity of your school.
4. Digital Payment
Frictionless digital payment benefits both schools and parents as they enable easy, timely payments and make record-keeping easier.

The good news is that it's easy to move away from excel based or file-based systems to digital fee management. Schools that have already adopted technology in their operations can also work with the same service providers, such as LittleLives, to take on their digital payment services.

Key Benefits of LittleLives Digital Payment Platform:
(a) Accurate: Send fee reminders, generate instant invoices, and store receipts.

(b) Efficient: Fast and detailed fee breakdown for every transaction.

(c) Adapted to your needs: Send weekly, bi-weekly, or monthly invoices to manage your business the way you need.
To sum it up
A smart school management system is designed to make your life easier. It is the nervous system for your institution around which other technologies are incorporated. It is, in fact, a master plan to regulate administrative operations in a consolidated, integrated, efficient and smooth way to increase the productivity of your school.

If you are still looking for a system that will work well for your school's operations, you can contact LittleLives to see how we can help!