Let's meet our LittleLives Product Owner, Hang Vo!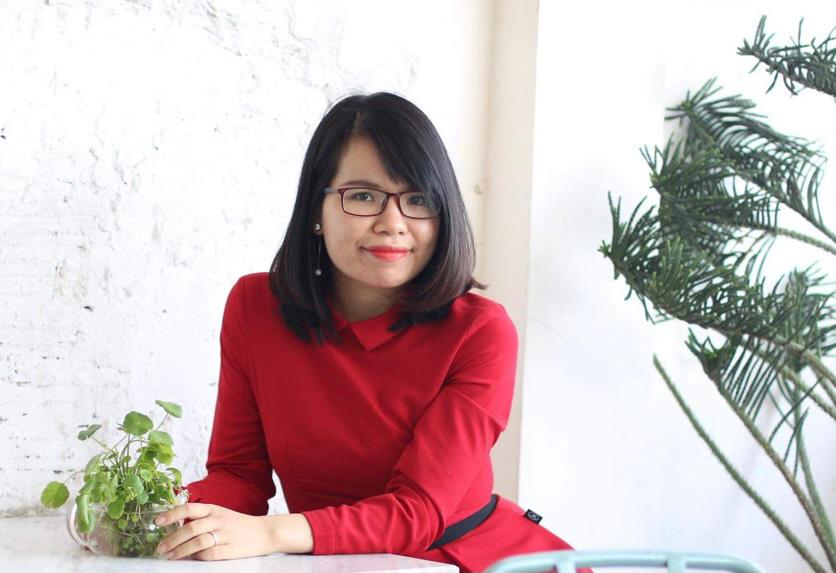 She's always got a smile on her face, even on a busy day, our Product Owner, Hang Vo is around to keep our mobile systems in tip-top shape! Tell us a little about yourself!
Xin chào!!! My official name is Hang Vo (but at LittleLives, everyone calls me Lym :D). I work as a Product Owner at LittleLives and am based in Hanoi.
What did you do before joining LittleLives?
I've always loved the education sector and before I joined LittleLives, I worked in an enrichment centre. This experience helped me A LOT in understanding the insights of schools, teachers, parents and students.
Why did you join LittleLives? And more importantly, why did you stay in LittleLives?
Actually my first role in LittleLives was as an Angel, to help schools use our product in the best way possible. I've since spent three years in LittleLives and am loving it! I love the working culture and environment; it's been very supportive and encouraging.
In your own words, what is a creative way to describe your role as a Product Owner?
A Product Owner is someone who works with different stakeholders (internal and external) to ensure our final product is up to standard.
What's a typical day at work like for you? What professional skills do you get to flex when at work!
My typical working day would include joining product-related discussions and conceptualizing new products and features. One of the most important skills needed for this role is to really understand users' expectations.
What do you most look forward to at LittleLives, now that safety measures are relaxing and people are out and about once again?
I can't wait to have a global retreat once again :D and gather with our teammates across all our bases, it's been too long!
Share your favorite quote / mantra and why it means so much to you!
Work hard, be kind and amazing things will happen !
I always think everything happens for a reason, so that if you want to achieve anything, just focus on the positive :D