Say Hi to the driving force behind our Vietnam team!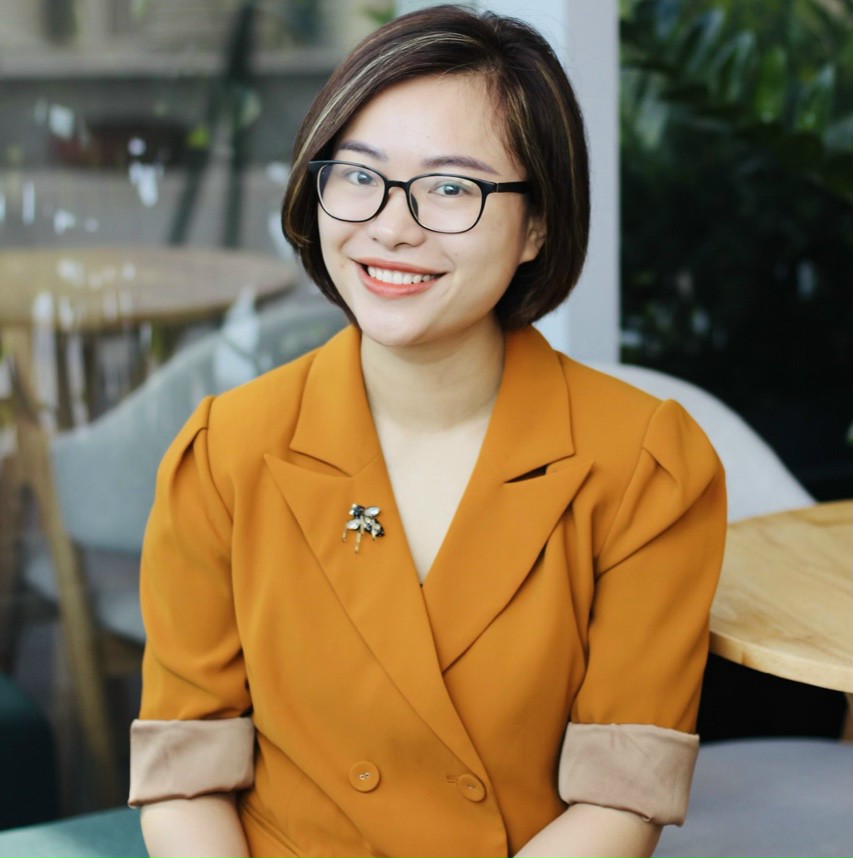 Boss alert! Today, we chat with My Hà Huyền, better known as MyMy, our LittleLives Vietnam Country Manager! Find out what keeps her going and how it's been leading a dynamic team.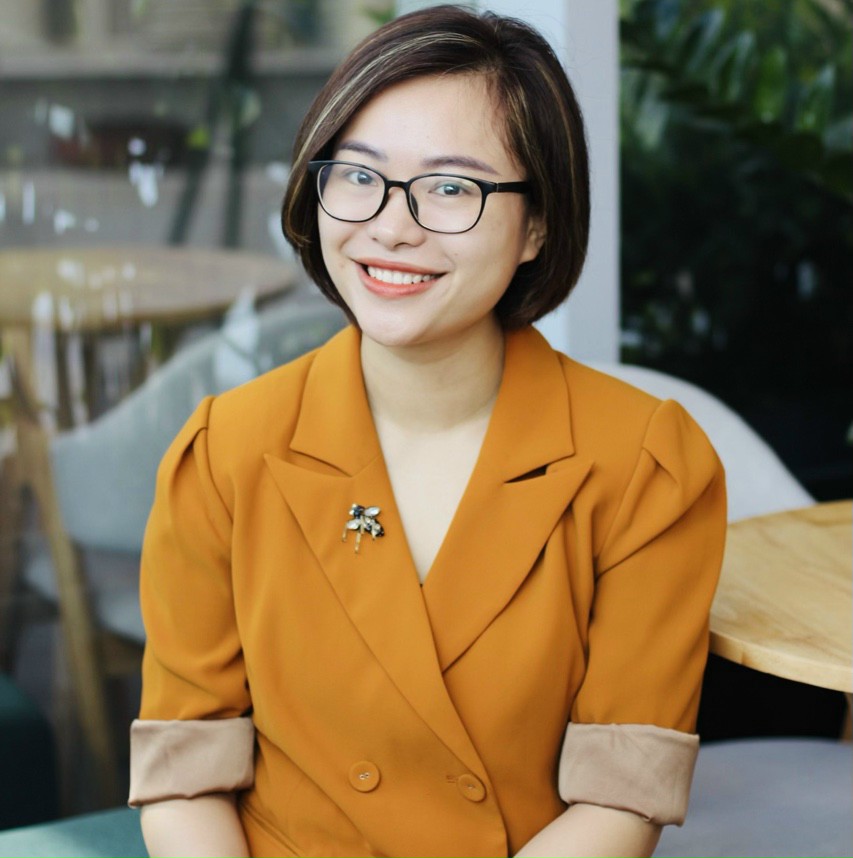 Tell us a little bit about yourself!
Hi everyone, my LittleLives family calls me MyMy because of how "My" is pronounced in Vietnamese – like "me" :) The office also calls me a sales machine haha, due to my track record in sales.
What did you do before joining LittleLives?
I worked in a famous IT recruitment website in Vietnam.
Why did you join LittleLives? And more importantly, why did you stay in LittleLives?
I joined LittleLives when the Vietnam office was newly opened. While there were challenges along the way (unsurprising teething issues with a growing team), I saw the opportunity to expand LittleLives in Vietnam. Most importantly, I was able to try fresh ideas in a new market alongside an exciting team. I love the LittleLives culture, especially how my boss encourages and inspires me.
Could you share more with your readers about your responsibilities as Country Manager of Vietnam?
As Country Manager, I have the responsibility of a leader, a builder, a sister and an influencer. All these roles make me grow stronger and go far with my teammates.
Do you work with LittleLives team members in other countries? If yes, how so!
Yes, of course! Working and connecting with other countries is very important because we can share our experiences and learn from one another. The Vietnam team meets with other countries frequently to discuss our overall company strategy and plan global initiatives. I keep an open mind to learn from everyone and apply what makes sense for Vietnam.
What has been your most rewarding moment as a Storyteller so far? What has been your favorite / most meaningful project in LittleLives to date?
My most rewarding moment was when the audience at an event called me "Teacher MyMy". I have never been a teacher! I was merely a guest speaker at that event. However, being viewed as a teacher, a sharer of knowledge, was so meaningful to me.
My favorite project in LittleLives was an international conference in 2019 organized by our global team. I could see the joy and excitement of the guests when attending. And I hope that such events will continue to be held!
As Country Manager, your work must be so busy! What was your most challenging moment so far, and how did you and your team get through it?
The COVID-19 peak was the most challenging moment for me. All schools were closed and we had to find ways to continue creating value for our clients (schools) amidst these disruptions. One of the ideas we came up with was to create home-based learning materials for school to help with continuous learning. The project received support across LittleLives teams globally and together we did executed it well.
Share your favorite quote / mantra!
"There are no mistakes, only opportunities."