Why LittleLives is the Best School Management in Singapore

Bryan Koh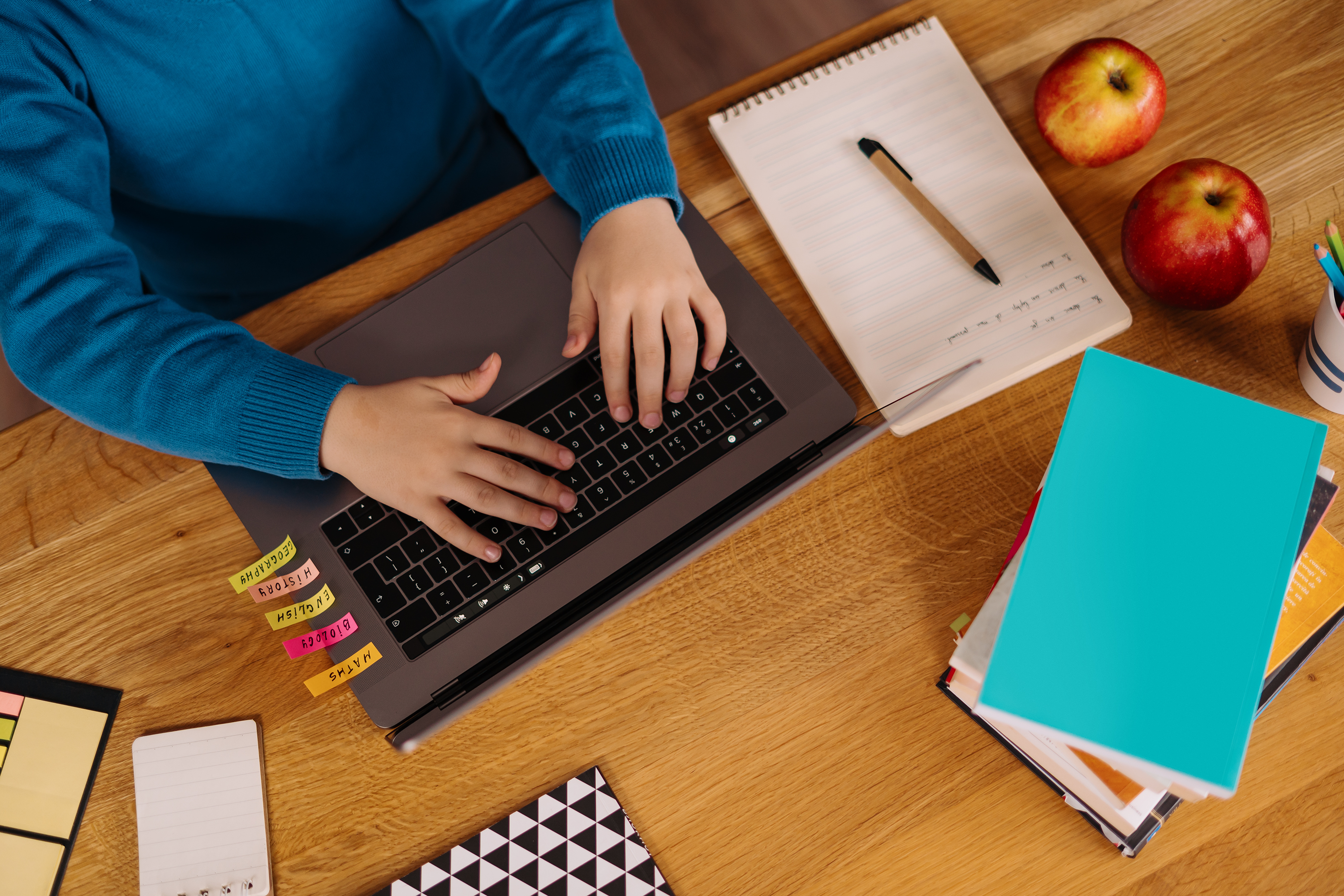 As the leading school management system in more than 10 countries, LittleLives has a range of features and products that can help schools and parents altogether.
In Singapore, more than 750 schools in Singapore use LittleLives as their digital partner. The apps are used on a daily basis while parents login into their respective app at least twice a day.
LittleLives' goal is to make an impact in every aspect of schools, ultimately improving day-to-day operations and reducing administrative tasks. This allows the school to focus on producing quality education for its students and for teachers to do what they do best, teach.
Top Features to Help Schools Operate
Among the many features that LittleLives offer, here is a list of the top features used and loved by school owners, administrators, teachers and parents.
1. Little Check In (Attendance-Taking)
Successful schools understand the importance of prioritising attendance rates. And they understand that digital attendance taking is the best way to accomplish this. With an organised and efficient attendance-taking system, schools can check-in and out its teachers, students and visitors by simply taking a photo, producing a timestamp for safety measures. Temperature and visual health checks are also included in the Little Check In app, making it a fully integrated digital attendance system.
Parents receive a notification when their child arrives at school with an image of who dropped them off or picked them up after school.
Benefits of digital attendance includes:
Saves time during drop off and pick up
Attendance data becomes accessible and organised
Patterns in attendance becomes obvious
Safe and secure way of tracking attendance
Read more here: 3 Benefits to Digital Preschool Attendance
2. Little Family Room (Parent-Platform)
Today, smart schools utilise technology for optimising their communication and improving home-and-school relationships with parents.
Having a parent platform, whether it is on the web or an app is important to ensure that parents are constantly up-to-date with their children's progress at school.
The Little Family Room app compromises of all the features required to let parents be informed, including:
Attendance tab (daily notifications and check-in/out photos)
Portfolio tab (for receiving multiple media and evaluations on their child's progress)
Fees tab (for receiving invoices and receipts)
Messaging tab (for communication between school, teachers and parents)
Dashboard tab (for Events & Bulletin posted)
Help & Support tab
LittleLives' Little Family Room app is loved by school and parents because aside from improving home-and school partnership, parents feel more involved in their child's journey at school. Schools can also easily contact parents in a private and professional manner.
Read more here: Benefits of Having a Parents' Portal in your School
3. LittleLives Web & App (School Management System)
LittleLives' easy-to-use system is designed for schools to monitor and analyse data related to students, parents and daily administration.
LittleLives helps to:
Keep records of everything (attendance-related data, multiple reports, communication history, etc.)
Keep records secure and organised
Improve education delivery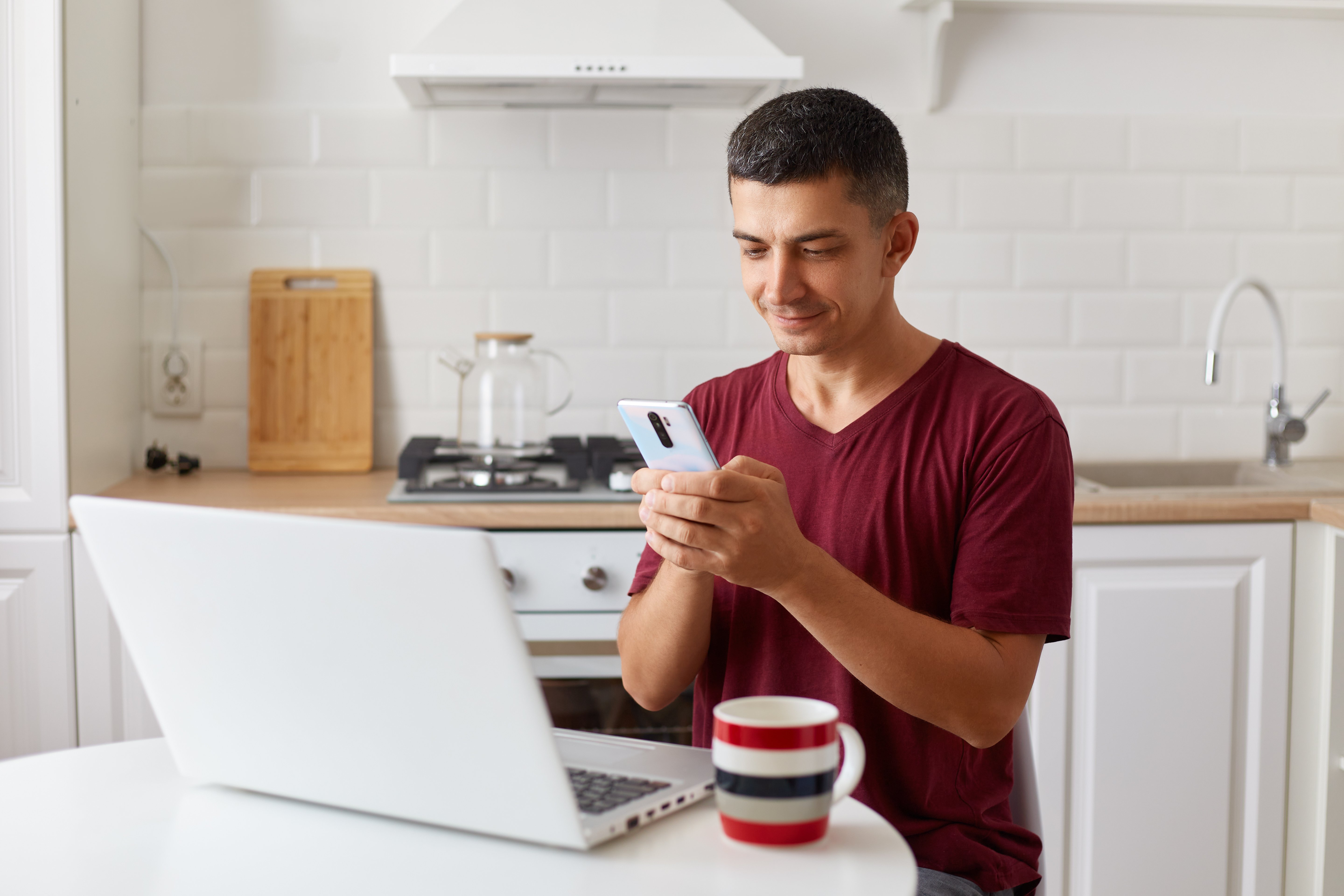 The LittleLives app allows teachers to easily share their students' journey through various media such as photos, videos and notes and to communicate with parents of students in their class. This provides a safe and secure means for communication without exchange of personal information such as contact details.
By saving time and enhancing their daily tasks, teachers can focus on teaching and giving the best care to their students.
Aside from the LittleLives app, the school management system also consists of other features that can help schools operate more efficiently, such as:
Integrated Fee system

(easily generate invoices and receipts)

Cashless Payment feature

(parents can make payment directly via the Little Family Room app)
Events & Bulletin board (upload notices and upcoming events)
Dashboard & Centre Log (have an overview of all the ongoings in school)

Enrolment

(smooth process from interest to enrolled)

Communications

(send Surveys, start Conversations or send Broadcasts)

Health

(update medical-related information and have a record of infant's daily routine)
Read more here: Using Technology to Run a School
Used by over 1,500 schools in countries like Singapore, Malaysia, China, Dubai, US, Canada, Vietnam, Thailand and many more, LittleLives strives to make an impact in every aspect of schools.
Interested to find out more about LittleLives? Visit their website or get in touch by contacting LittleLives here.