Getting Preschoolers to Wear Masks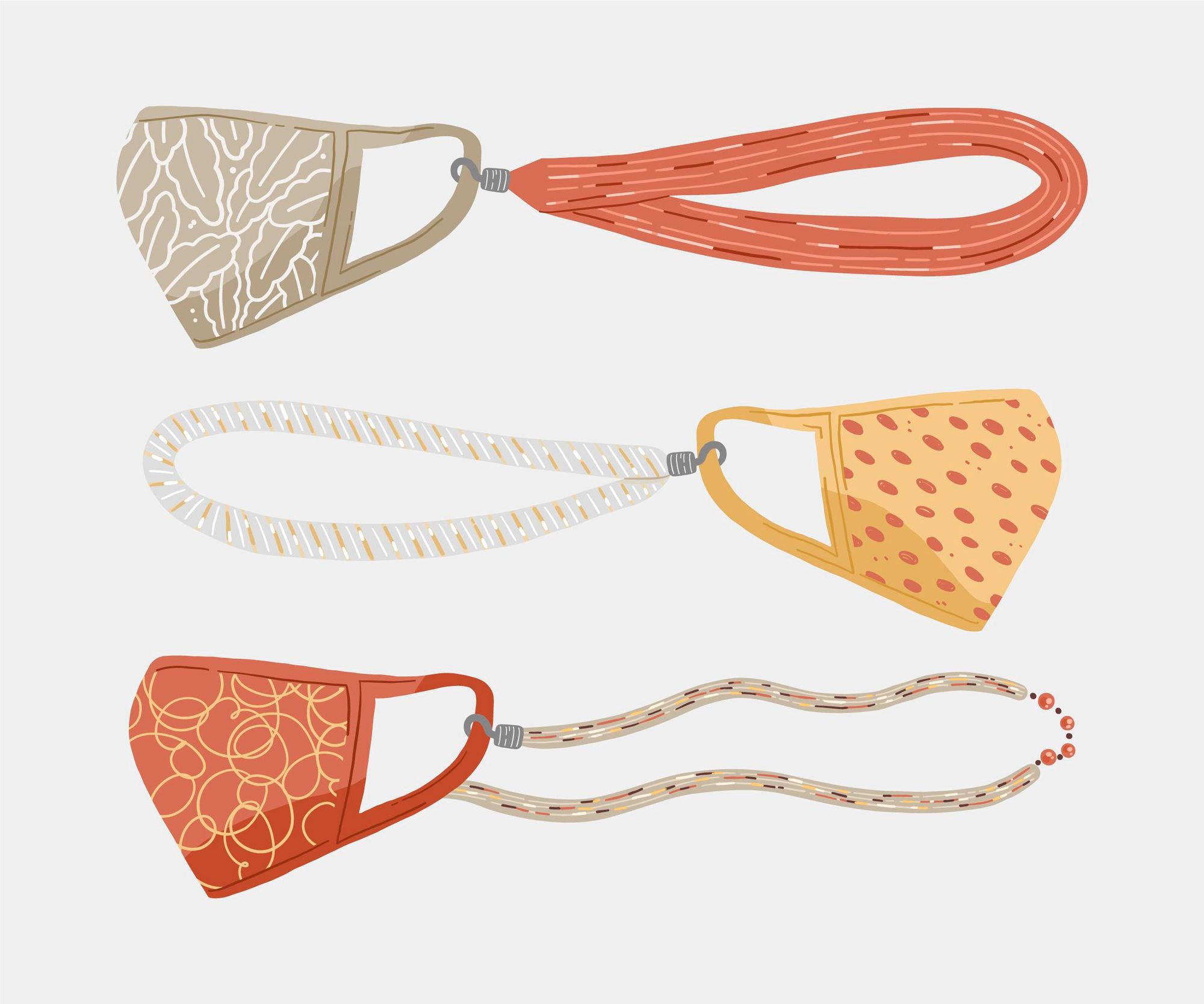 It might be a little trickier to get younger, preschool-aged children to wear masks. Here are a few tips and tricks that might help with that.
Appeal to their interests
Give your children a reason to be excited about wearing masks. Is your preschooler a fan of Frozen or Boss Baby? Do they have a favourite colour or pattern that they would enjoy wearing?
There are plenty of cute, comfortable masks – especially in online shops – to get your child interested.
This can also be an opportunity for you to create options for your child so that they feel like they have control over the mask-wearing. For example, when you're helping them get ready, you can ask which mask they prefer to wear that day.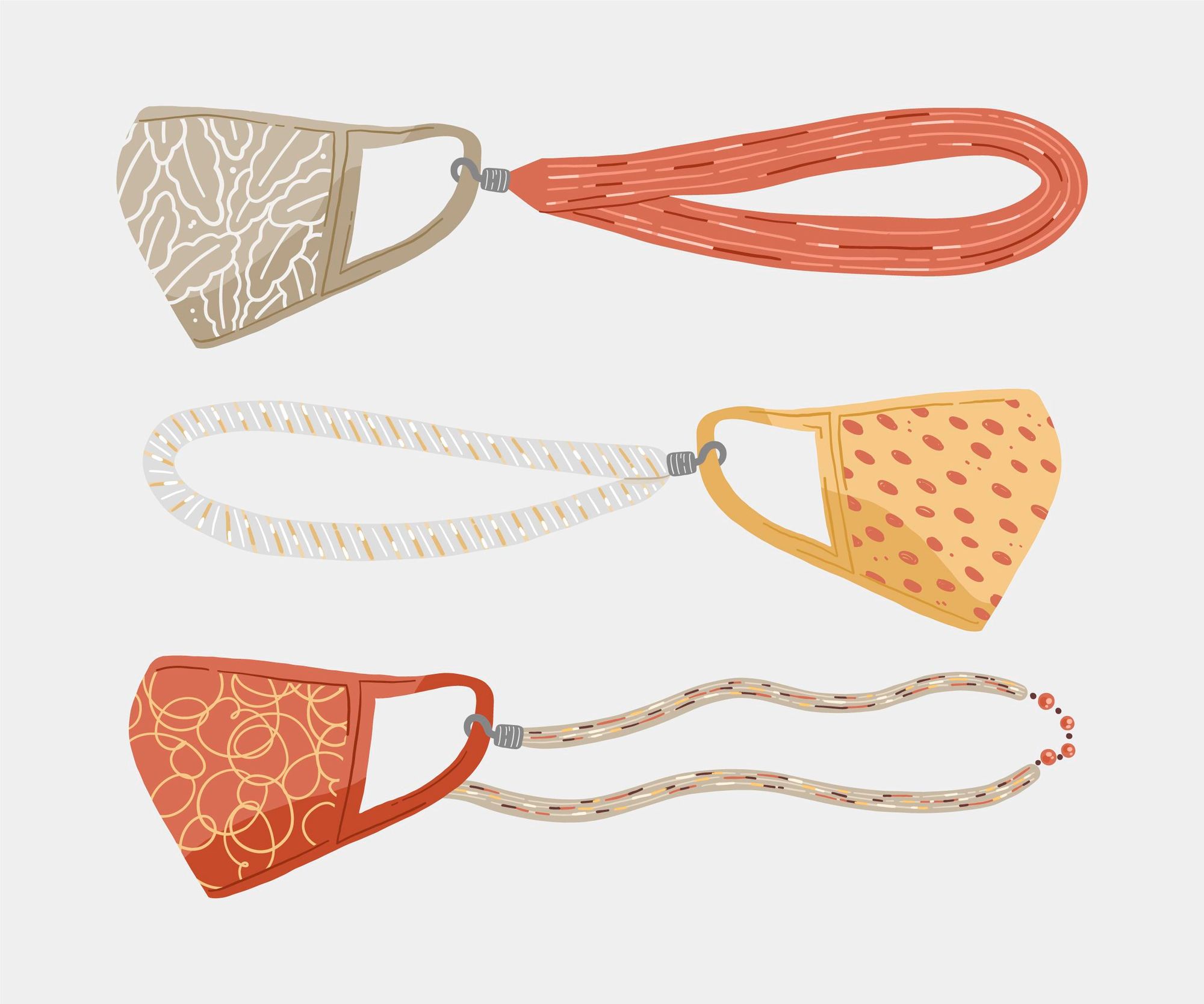 Get comfortable masks
Your preschooler is going to have to wear their mask for hours on end in school and outdoors. Children at that age won't put up with discomfort for long so it's crucial that the masks they wear aren't bothersome.
Pay attention to how your children react to their masks. Is the mask too tight or too loose? Do they complain that it gets warm/sweaty? Is it not breathable enough? Do the straps hurt their ears?
Besides sourcing for comfortable masks, you can also look for mask accessories like:
Adjustable straps
Extenders or ties that go around the head and take the pressure off the ears
Face shields (this can be used depending on the rules of the school or public space)
Practice wearing masks
Help your children get used to the feeling of wearing a mask for long periods of time by starting off small. For example, you can take them out on short walks or grocery runs with their masks on. Eventually, when they're required to wear their masks for hours in school, they will already be familiar with what's expected of them.
This will also be the time to teach them the proper and safe way to wear masks and point out common mistakes.
Vaccination efforts are in full swing all over the world, but we shouldn't feel too safe or complacent just yet. Wearing masks is still one of our most important safeguards against spreading infection.
Keep up with your child's health even when in school
A smart school management system is designed to make your life easier. It is the nervous system for your institution around which other technologies are incorporated. Through such a system, you can keep tabs on your child's health every day and communicate with their teacher easily. It is, in fact, a master plan to regulate administrative operations in a consolidated, integrated, efficient and smooth way to increase the productivity of your school.
If you are still looking for a system that will work well for your school's operations, you can contact LittleLives to see how we can help!