How to Start the School Year on the Right Note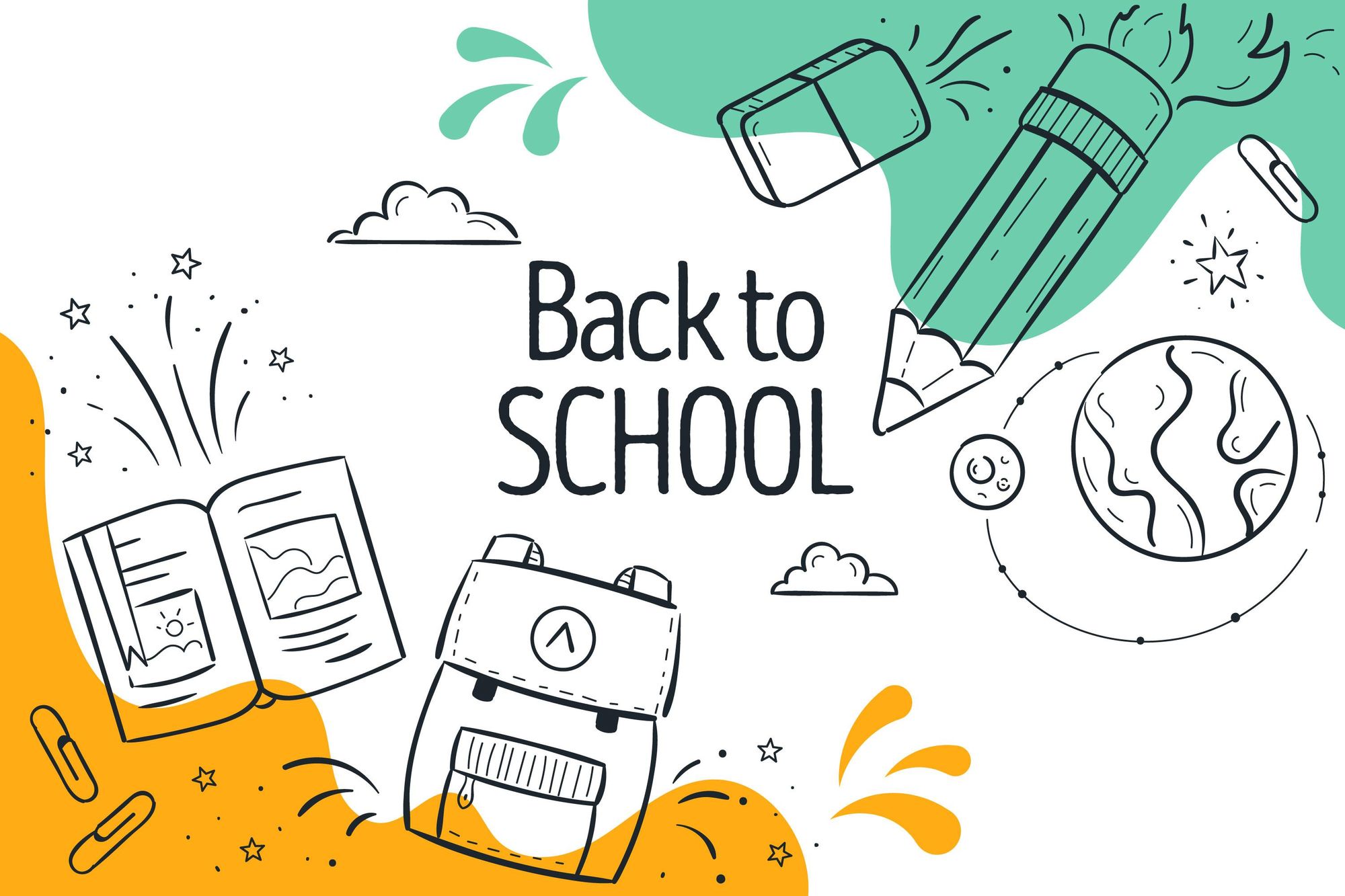 The school year is beginning once again, and the pressure is on to set the right tone from the onset. Here are some things to keep in mind as you work to establish a happy and healthy learning environment for your students.
Inquire about the students' holidays
The students have just come back from a few weeks away from school. A few weeks may seem short in view of the whole year, but it is important to ask and find out where your students are mentally, as they enter the school year.
Open a communication channel with your students' parents, and even your students themselves for older age groups. Encourage them to share about how their time off from school has been. This can take the form of a survey if you have specific questions in mind, or this can simply be an optional "open-door policy". Actively letting parents and students know about this communication channel can establish an open and trusting relationship. In young children and even in adults, a lot of growth and major change can happen over a couple of weeks. So, this communication can help you understand their needs better. It can especially be important to take note if your students are going through a rough patch or need extra support.
Some school management software, like LittleLives, has an in-built communication platform that allows you to create surveys, send broadcast messages, and send private messages. Conducting parent communication and school-related communication on a secure digital platform, like LittleLives, can also encourage home-school communication as it protects sensitive student information.
Create an inviting physical space
The point of the physical classroom is to be as conducive as possible for learning to take place. An inviting and conducive classroom can mean many things. At its simplest, this can mean creating a comfortable space. Or, it can mean creating opportunities within the classroom for students to exercise creativity, to take breaks, to explore extracurricular knowledge, and more.
Your students will be spending a significant part of their days in this classroom. So, you can use this time to give your students the chance to make it their own! Discuss with your class what themes they'd like to see in the classroom decor, and what crafts they could DIY and put up on the noticeboards, walls, and desks. Working together as a class on this classroom decoration project can also serve as an icebreaker and help foster friendships between classmates.
Additionally, if you teach a class that requires a seating chart, communicating with the students or the parents (ref. Inquire about the students' holidays) can aid you in matching up students who can complement each others' learning.
Plan ahead and plan for the unexpected
It's always better to be over-prepared than to be underprepared. School days are fairly structured but, in case of any unexpected changes that come your way, it's good practice to plan more lessons and activities than is strictly necessary. Things like technical difficulties, rainy weather, or a sudden excess of time on your hands could happen very easily. Overplanning ahead of time, before these setbacks occur, will give you alternative options. It's much easier to pick and choose from options you're already mentally prepared for than it is to think of something new on the spot.
Finally, take a deep breath
The first few days of school can be nerve-racking and hectic. You're getting to know your students, catching up on administrative work, and adjusting to being in school after a long break. Find ways to give yourself little breaks and treat yourself for a job well done. Happy new year!
​​To sum it up
A smart school management system is designed to make your life easier. It is the nervous system for your institution around which other technologies are incorporated. It is, in fact, a master plan to regulate administrative operations in a consolidated, integrated, efficient and smooth way to increase the productivity of your school.
If you are still looking for a system that will work well for your school's operations, you can contact LittleLives to see how we can help!