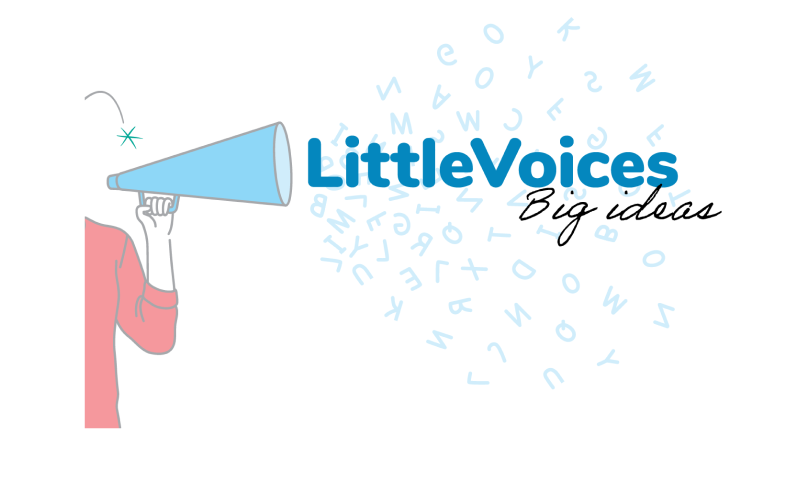 Uplifting Stories
LittleVoices is a project to curate articles written by early childhood professionals. We want to connect big ideas with a wider community of educators. That involves asking bold questions and discussing issues close to our hearts.
Featured Article
Choosing School Management Software: What to Look For
If teaching is the most important work you do in a school, then it makes sense to streamline the rest – admin work, parent communication, enrollment and student data management. That's exactly what a...
Elwyn Loh | 15 September 2021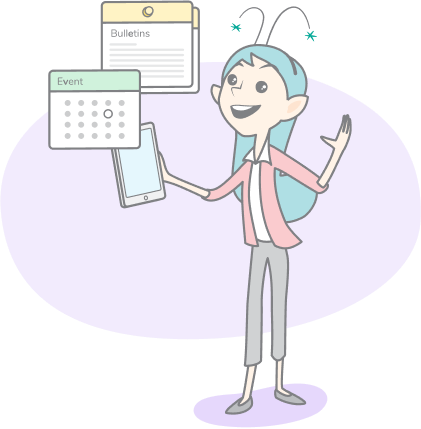 Can't get enough of our stories?
Subscribe to our newsletter for latest stories and updates!