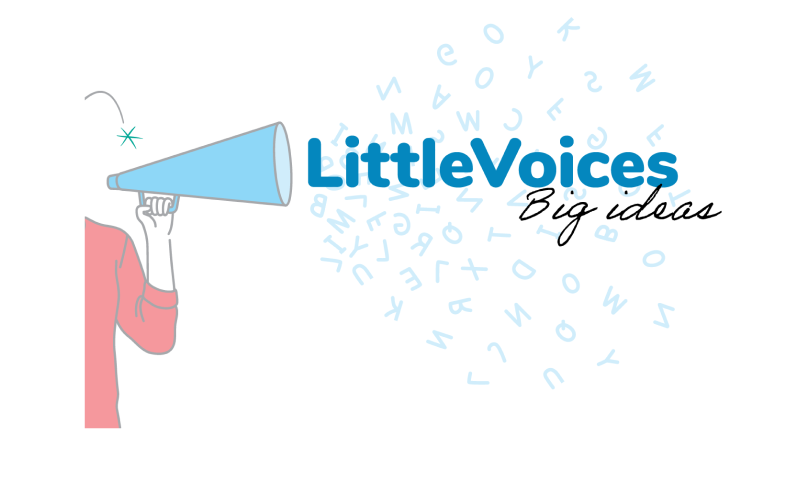 Uplifting Stories
LittleVoices is an initiative that connects big ideas with a vast educational community.
We work collectively with experts of the industry to curate content, resources and ideas for our community of school owners, educators and parents.
Featured Article
What Parents Expect From Your School Management Software?
Ever consider a school management that could directly benefit parents and the school? Read on to find out what key functions parents expect from school management software.
Isabella Wong | 24 November 2021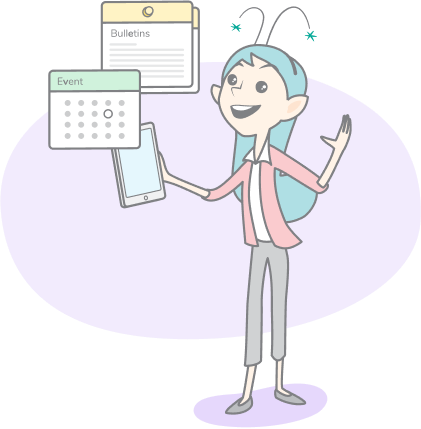 Can't get enough of our stories?
Subscribe to our newsletter for latest stories and updates!