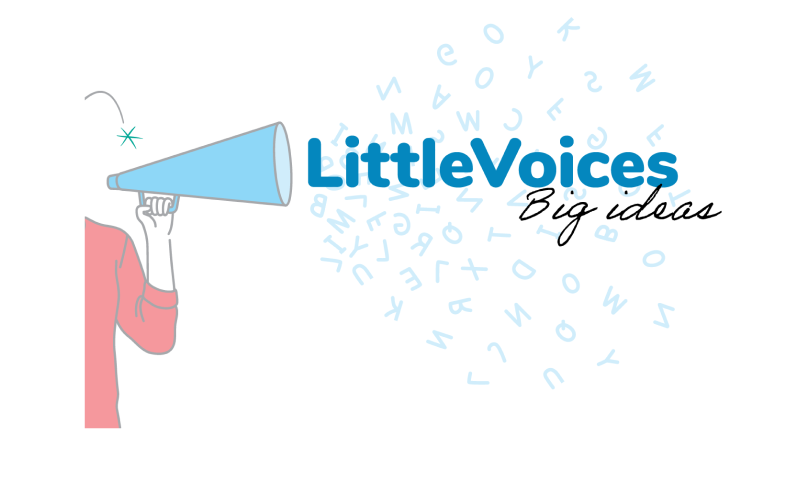 Uplifting Stories
LittleVoices is an initiative that connects big ideas with a vast educational community.
We work collectively with experts of the industry to curate content, resources and ideas for our community of school owners, educators and parents.
Featured Article
Tips for a Successful Home-School Partnership
Tips for a home school partnership
Isabella Wong | 24 June 2022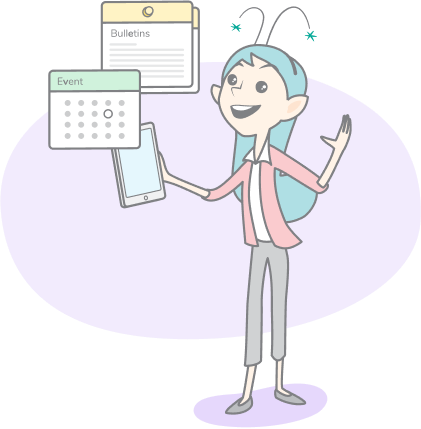 Can't get enough of our stories?
Subscribe to our newsletter for latest stories and updates!